Egypt

The Citadel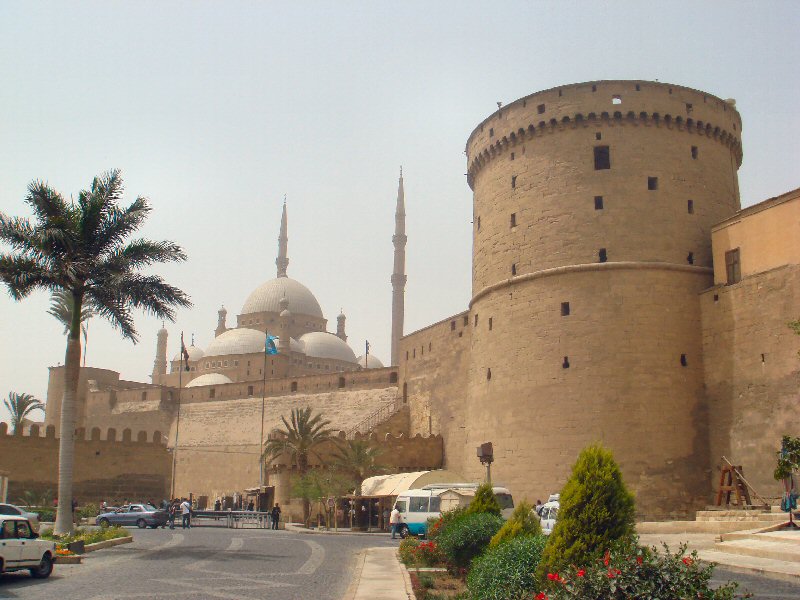 The Citadel is a fortified complex begun by Salah al-Din - a hero throughout the Arab world who
fought the Crusaders during his reign (1171 - 1193 AD). His nephew, Al-Kamil, later expanded
the complex to its present size and established it as a royal residence.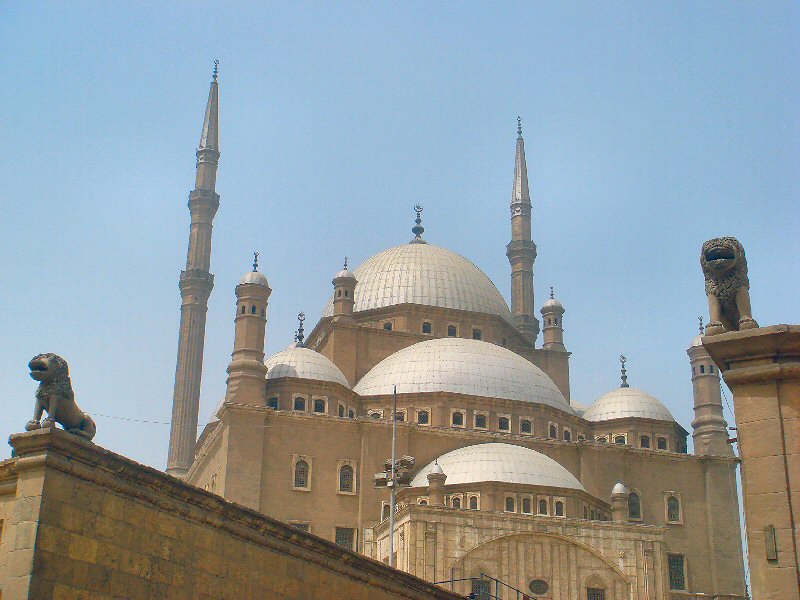 The Mohammad Ali Mosque is an imposing structure within the Citadel.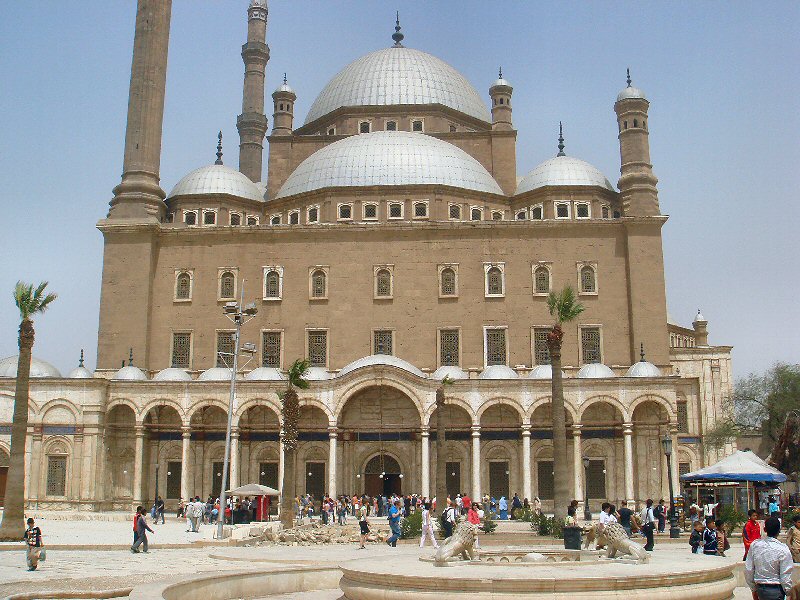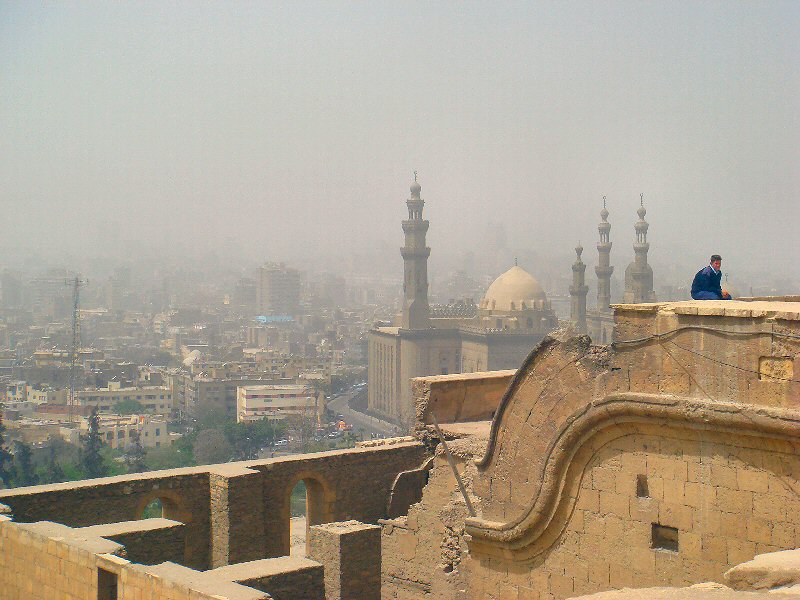 The Citadel is situated to provide a strategic view of the surrounding area, including
what is now metro Cairo.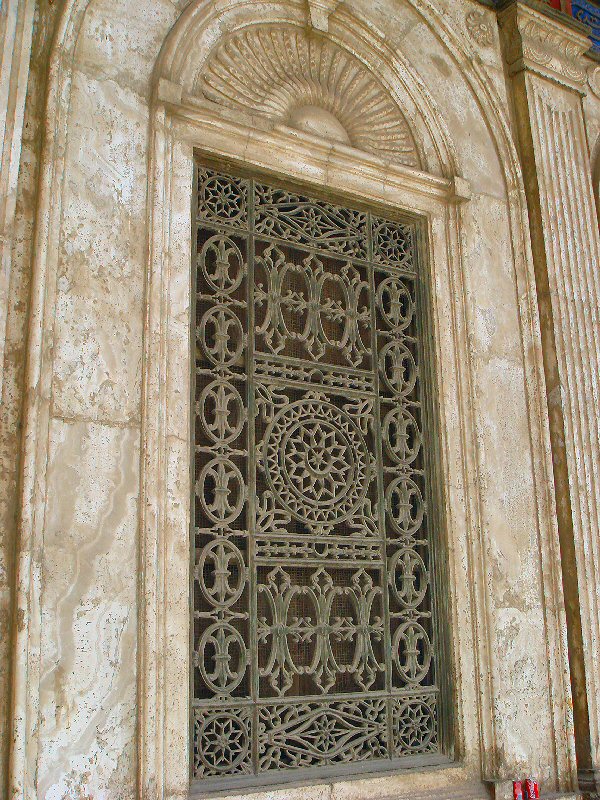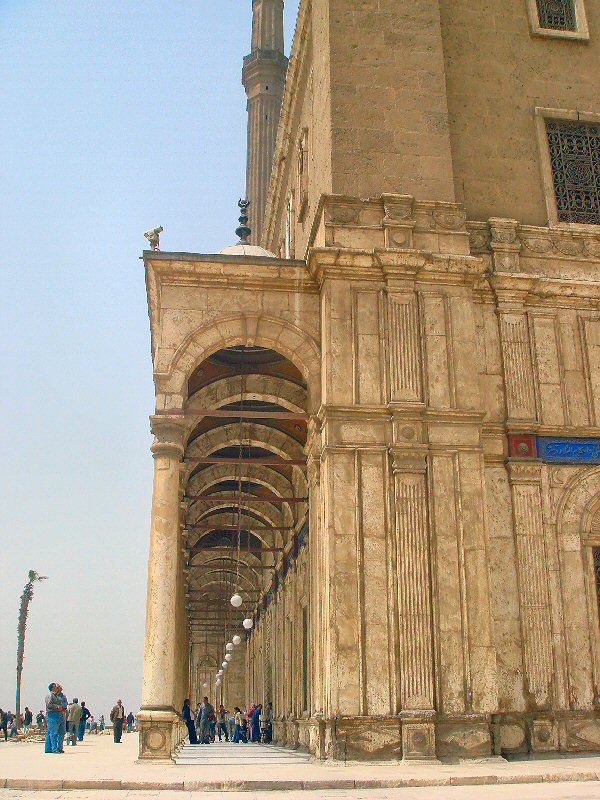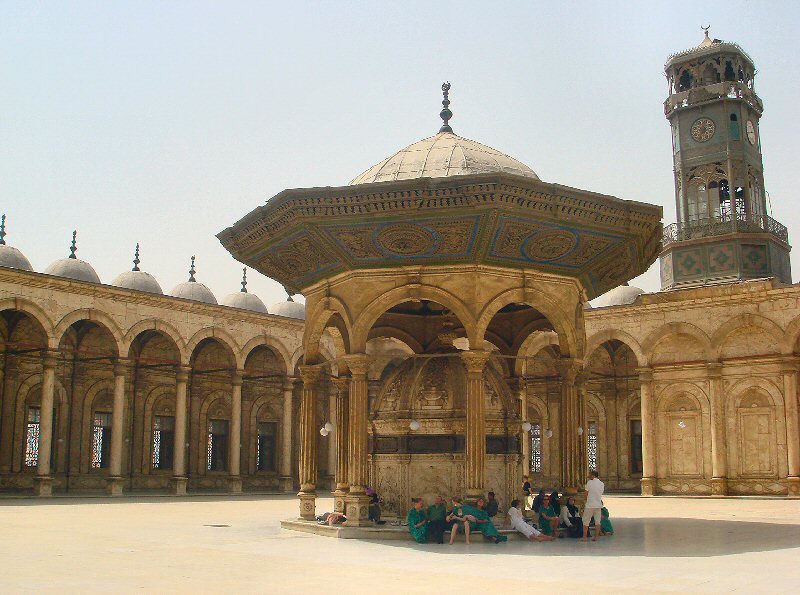 Courtyard of Mohammad Ali Mosque.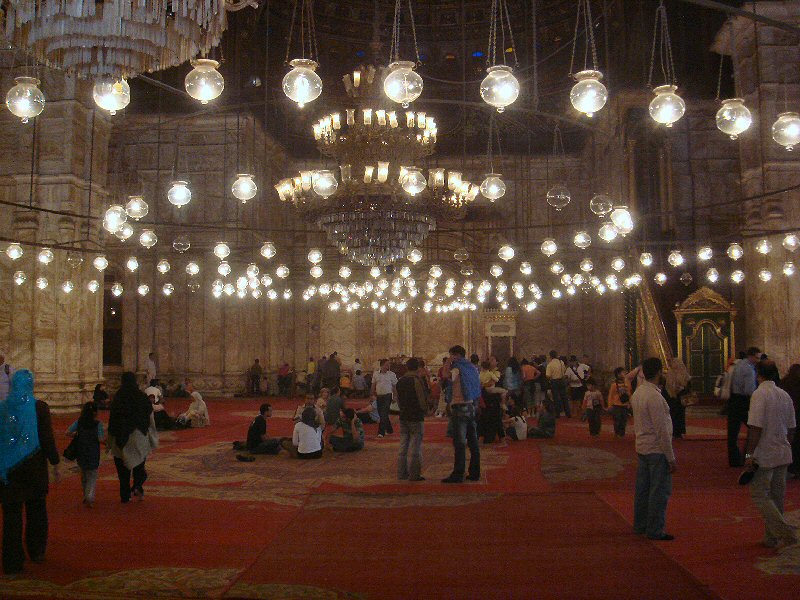 Interior view of the mosque.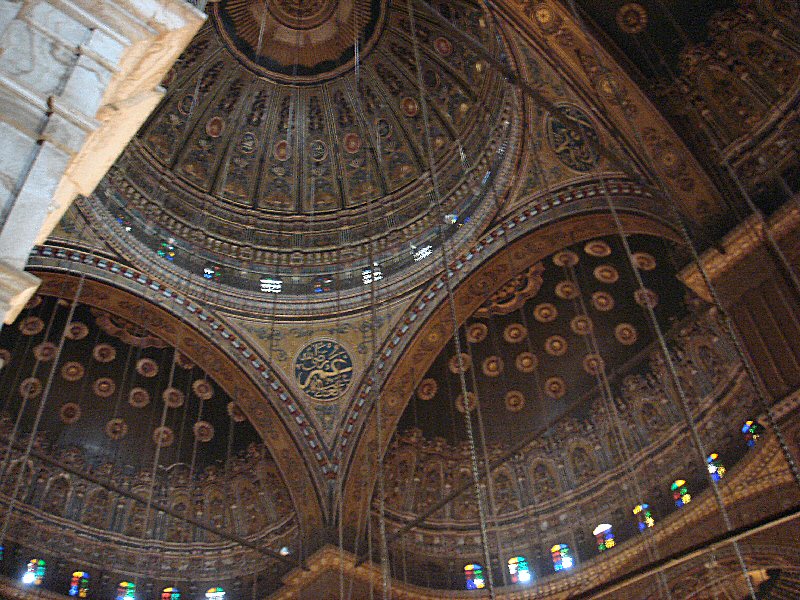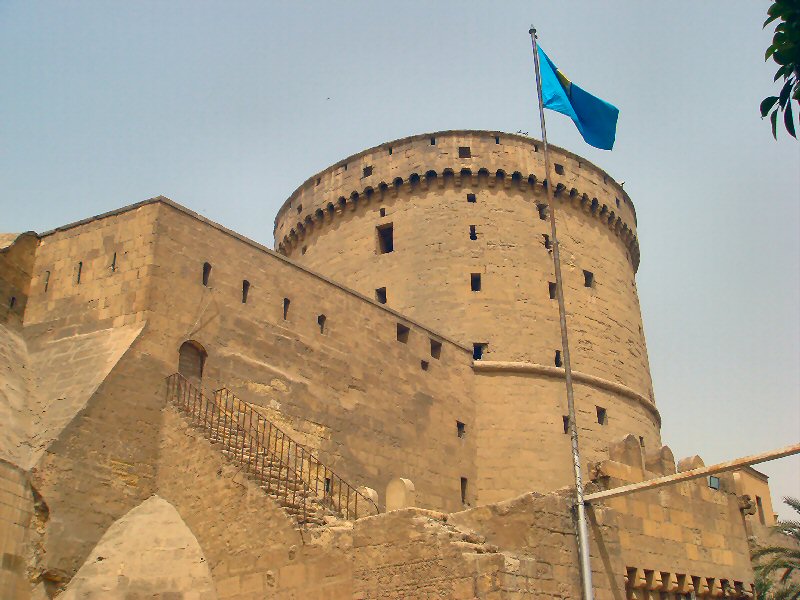 -Malvado Home- -Giza 1- -Giza 2- -Khan al-Khalili- -Dahshur 1- -Dahshur 2-
-Saqqara & Memphis- -Old Cairo- -Modern Cairo- -**Luxor Temple-
-**Karnak Temple- -**Valley of the Kings- -**Valley of the Queens-
** Denotes new photos added 26 May 2007