Egypt

Khan al-Khalili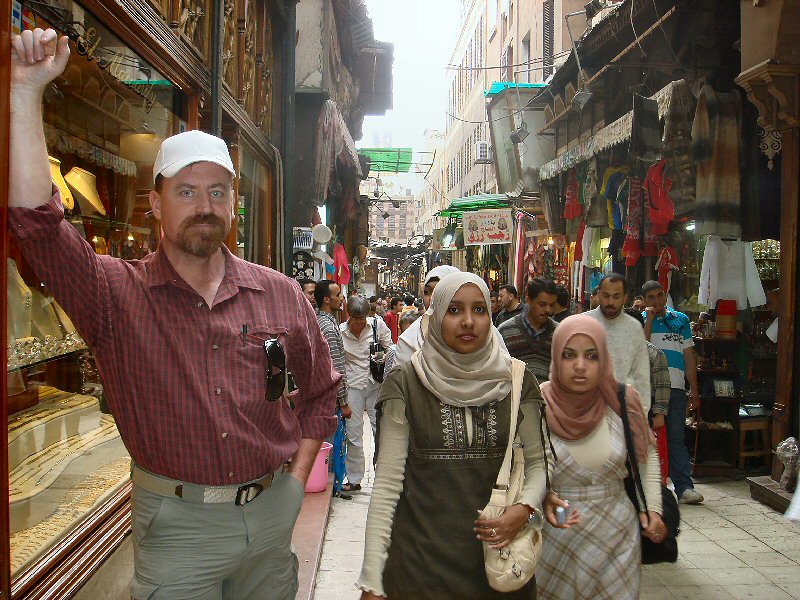 The Khan al-Khalili bazzar in Islamic Cairo is a maze of alleyways and narrow streets lined with shops
that sell just about anything. It has been a bustling center of commerce since the Middle Ages.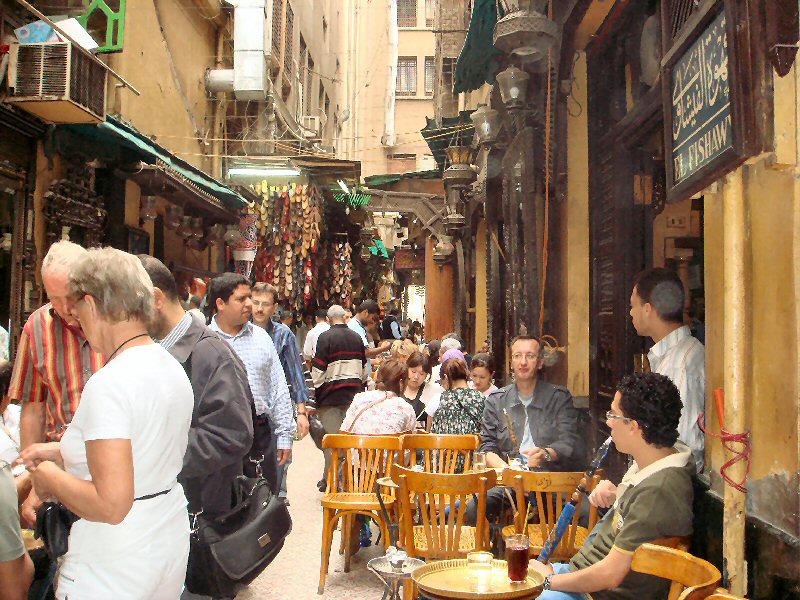 Fishawi's is a very famous cafe in the Khan al-Khalili that has been open every day and night for
the past two centuries. A visit to Cairo is absolutely incomplete without stopping by for a glass of chai,
a few puffs on a sheesha, and maybe even a henna tattoo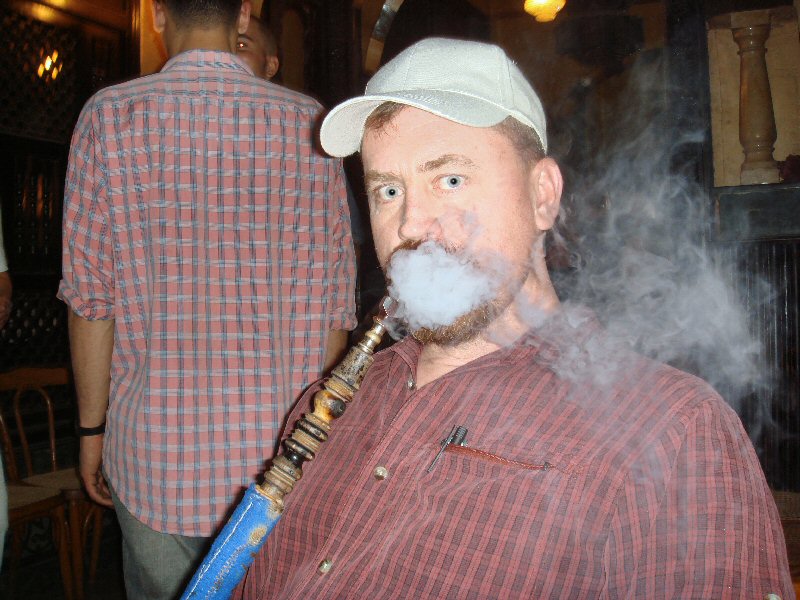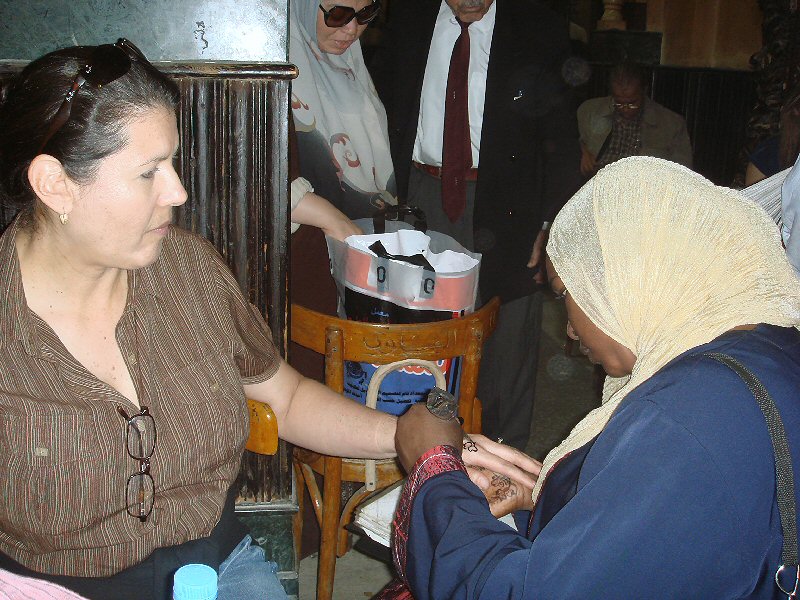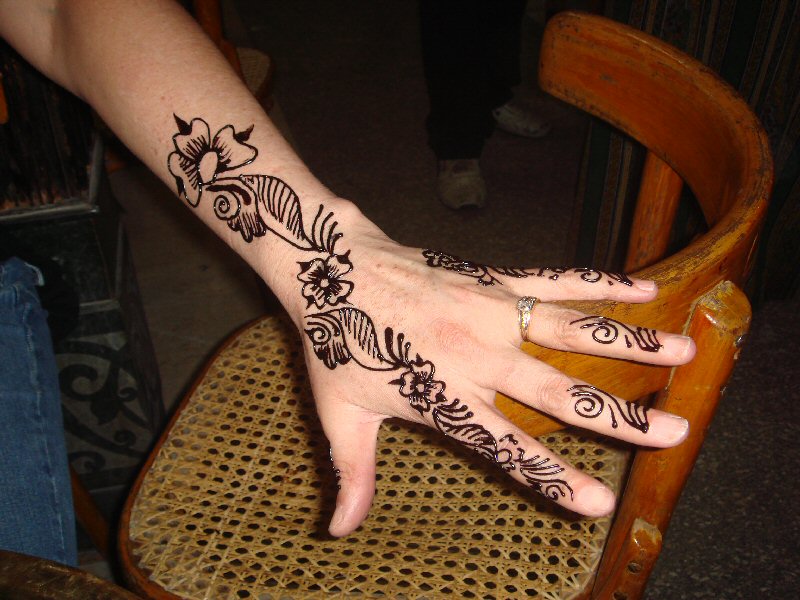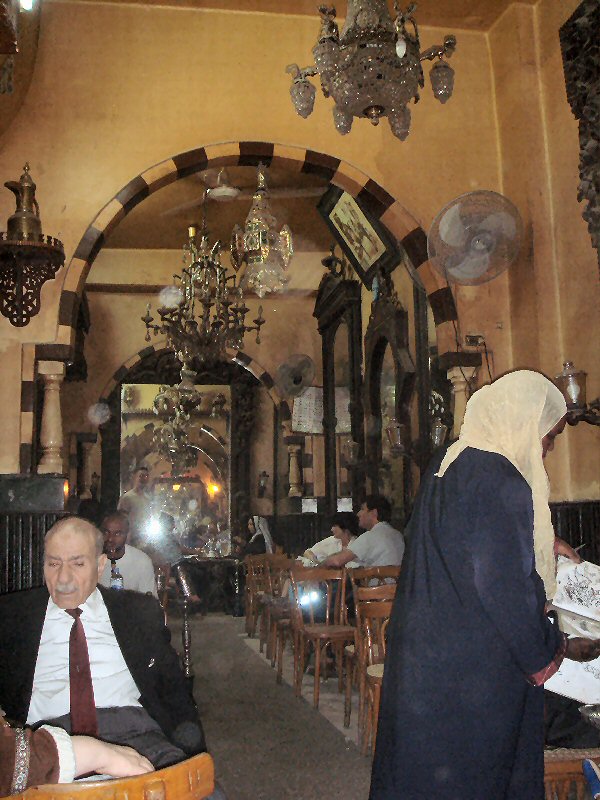 These tobacco stained walls have undoubtedly seen it all over the past 200 years.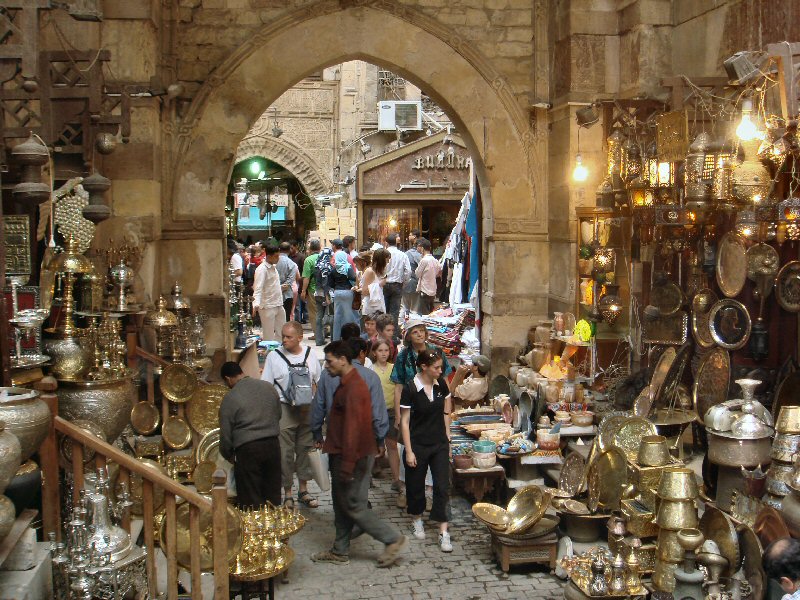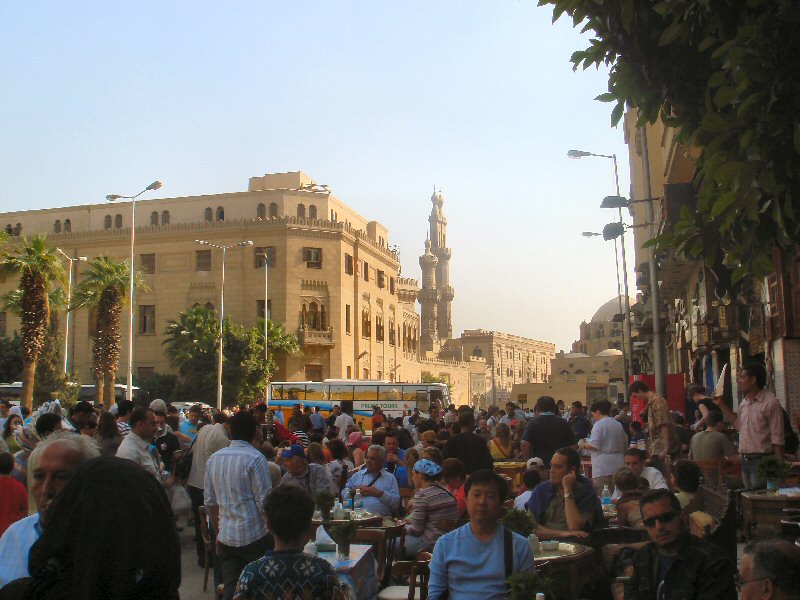 Midan al-Hussein is the square in front of the Khan al-Khalili.
-Malvado Home- -Giza 1- -Giza 2- -Dahshur 1- -Dahshur 2- -Saqqara & Memphis-
-The Citadel- -Old Cairo- -Modern Cairo- -**Luxor Temple-
-**Karnak Temple- -**Valley of the Kings- -**Valley of the Queens-
** Denotes new photos added 26 May 2007