Welcome to our cyberhome on the range
www.malvado.net
This site is optimized for a screen resolution of 1680 x 1050 pixels
Travel is fatal to prejudice, bigotry, and narrow-mindedness, and many of our people need it sorely on these accounts. Broad, wholesome, charitable views of men and things cannot be acquired by vegetating in one little corner of the earth all one's lifetime.

- Mark Twain, from Innocents Abroad
To travel is to discover that everyone is wrong about other countries.
- Aldous Huxley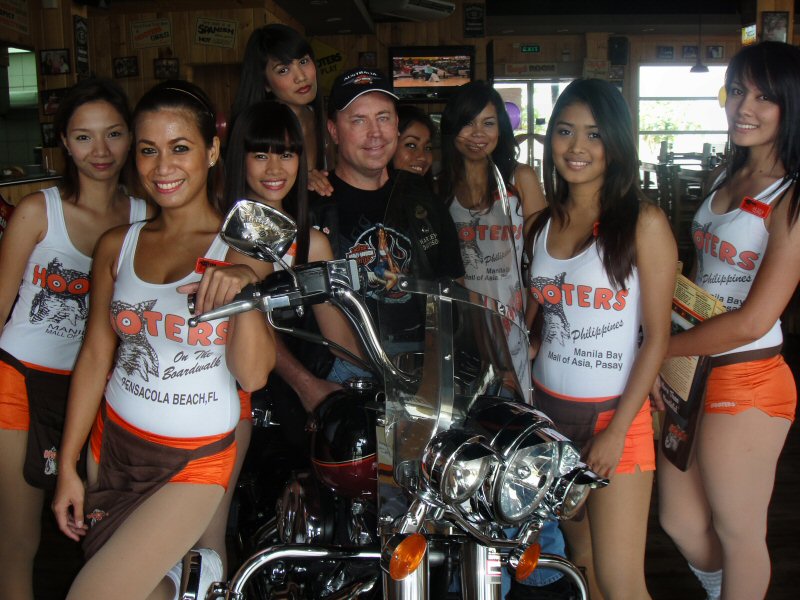 Last update 12 Jul 2011 0905 MDT
Any American can instantly come up with numerous memorable movie lines - as I type this, quotes like
"Go ahead, make my day," "I love the smell of napalm in the morning," "Win one for the Gipper," and
"Of all the gin joints in all the towns in all the world, she walked into mine" spring to my mind. But bar none, the
best movie line ever uttered was delivered by Bob Hope in a 1940 film called The Ghost Breakers. Check it out.
Are you talking to me? Feedback
Amuse me and I'll post your comment; annoy me and I'll kick your ass.

Who links to my website?