Miscellaneous cool R/C stuff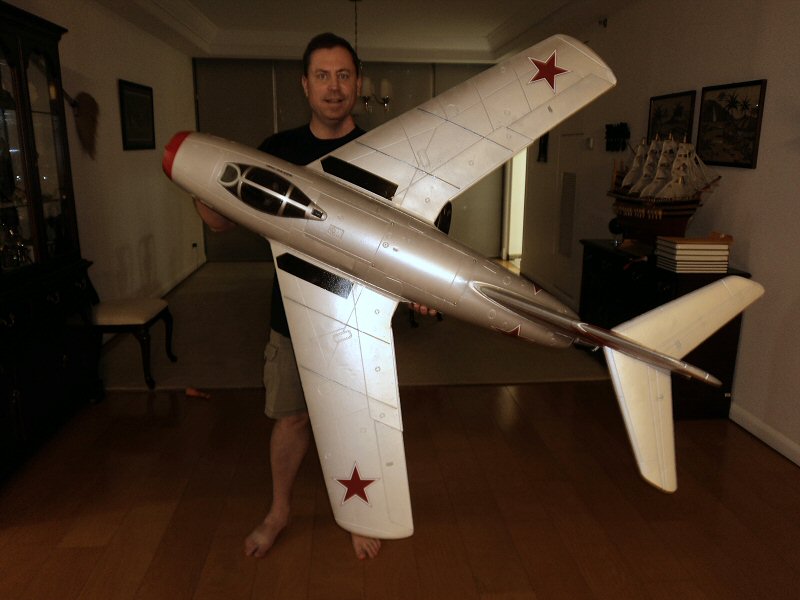 The latest addition to the fleet - a large scale MiG-15
Wingspan: 1550 mm (61")
Powerplant: 90mm EDF, 70 amp ESC, 6S 6000mAh LiPo battery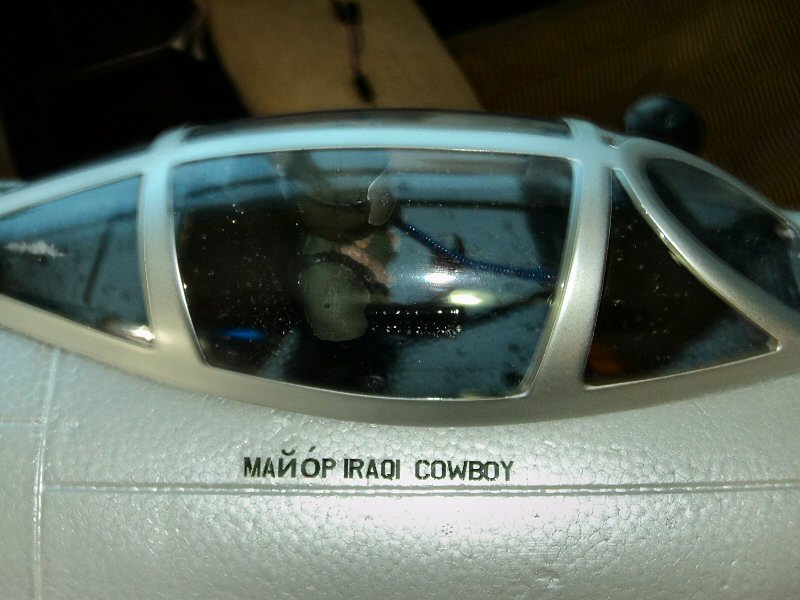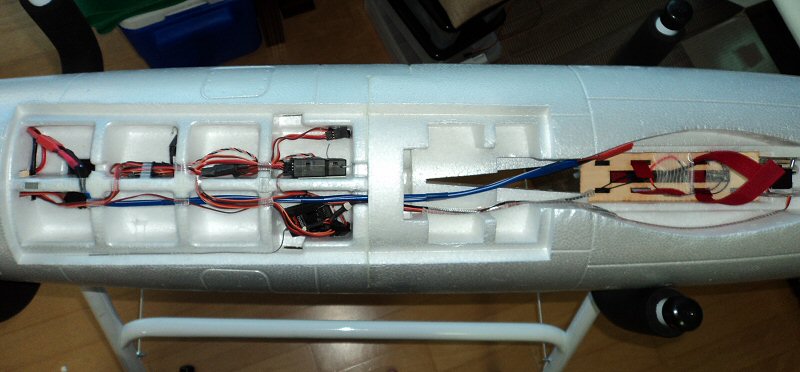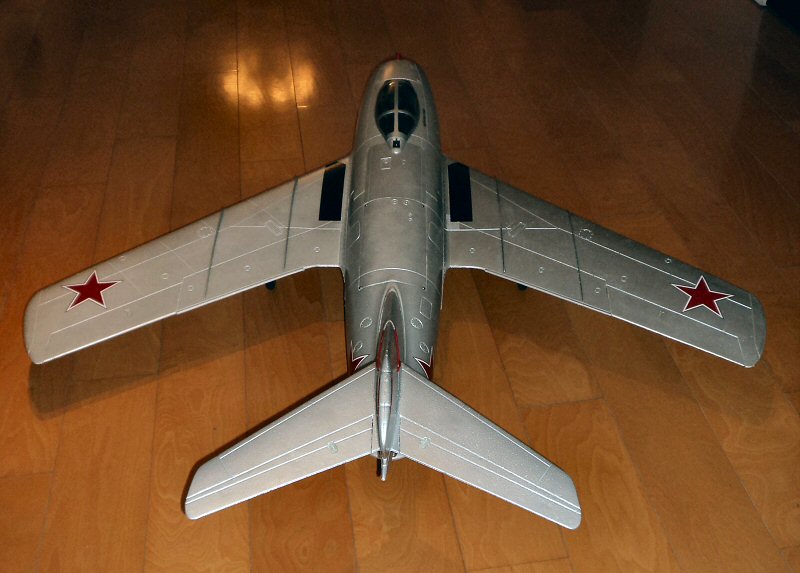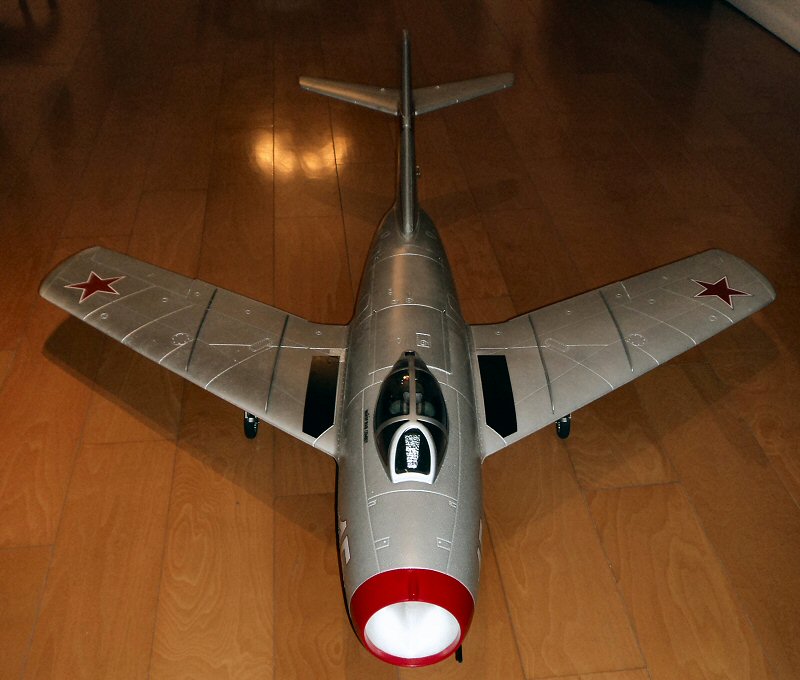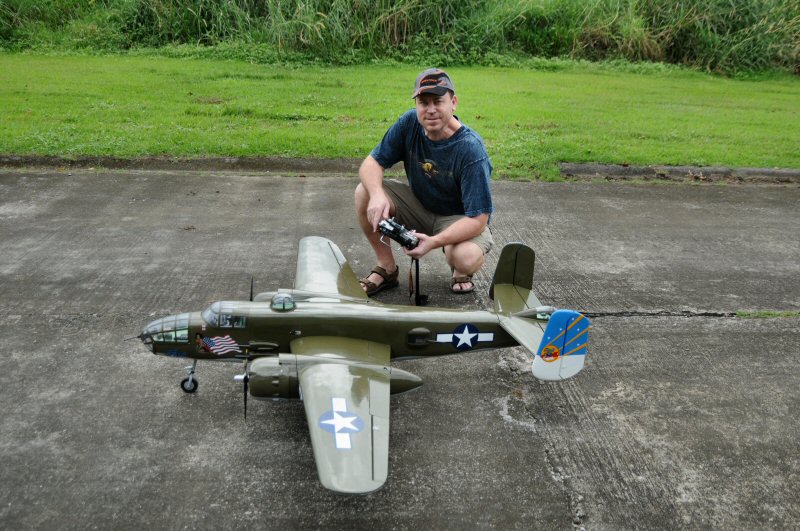 The queen of the fleet - B-25 Mitchell
Wingspan: 81"
Flying weight: 18.8 lbs
2 x E-Flite Power 46 motors
2 x E-Flite 60 amp ESC
2 x Master Airscrew 12x6x3 props
2 x Rhino 5S 18.5V 4900 mAh LiPo batteries
B-25 Flight Video 12 Dec 2010 (21MB)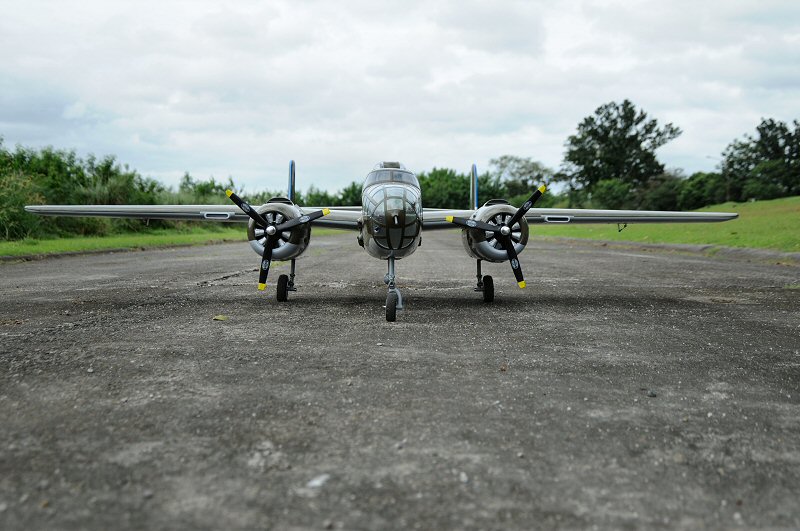 Ready for takeoff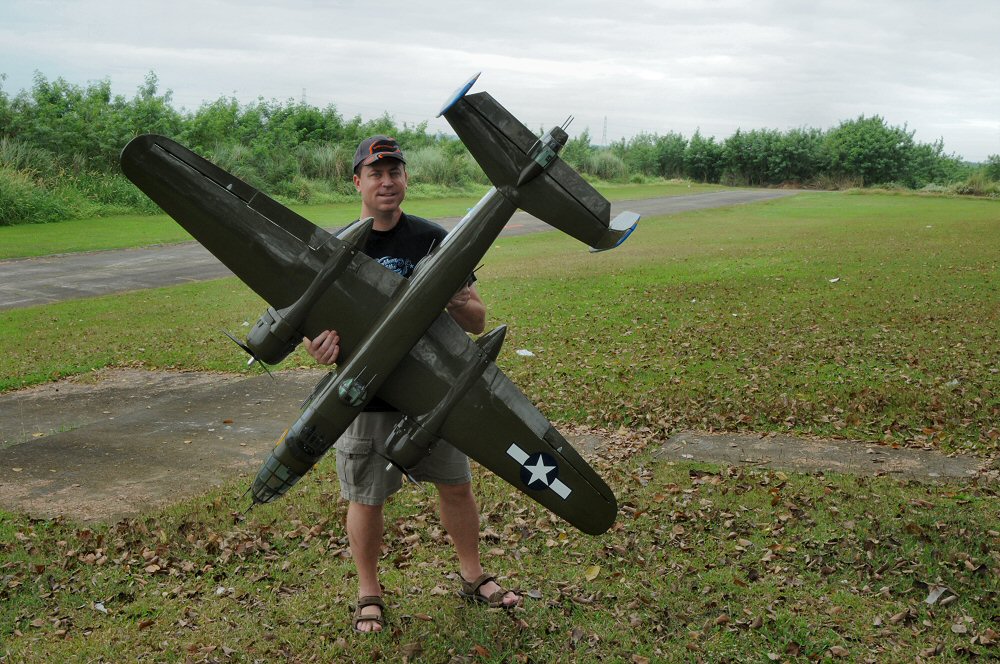 Flying weight = 19 lbs.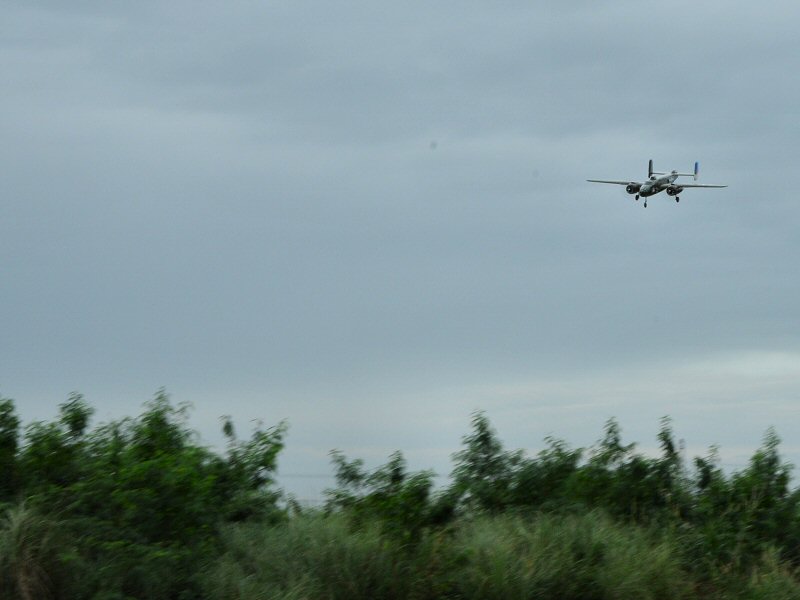 Landing approach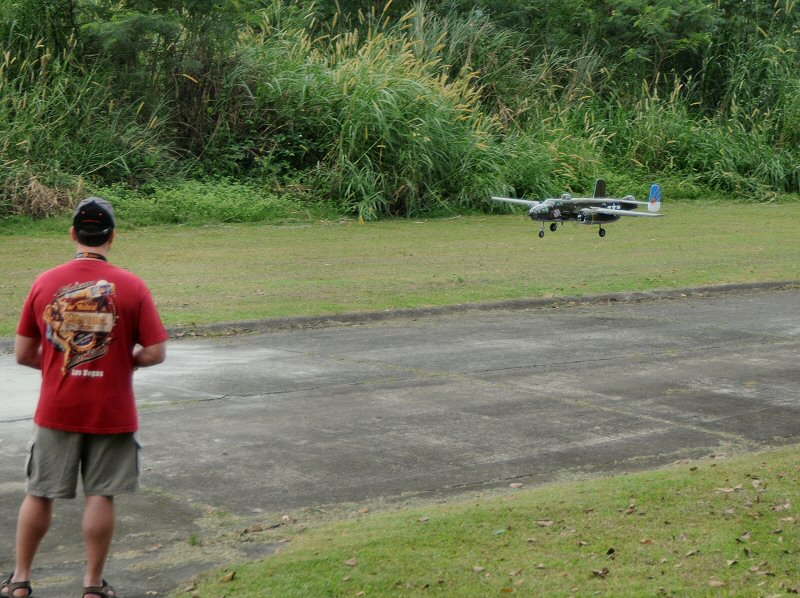 Coming in for a smooth landing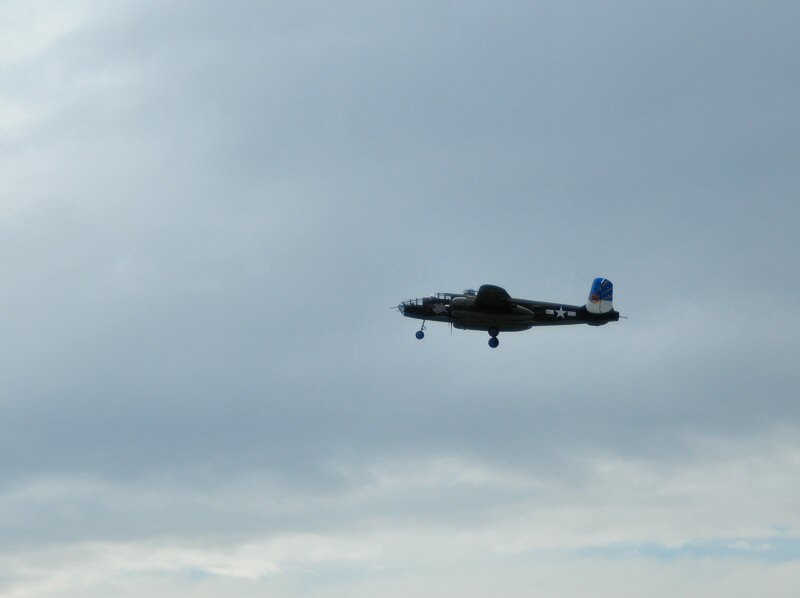 The perfect landing attitude - main gear touches down a fraction of a second before the nose gear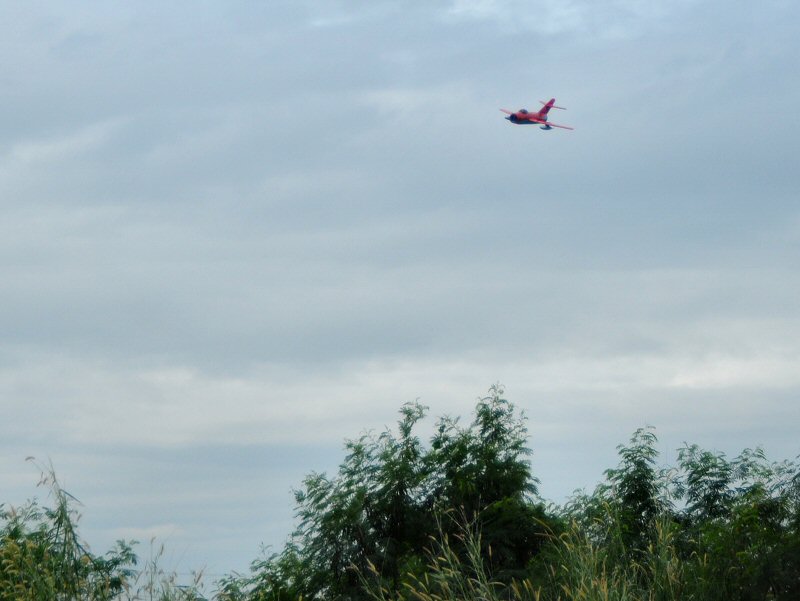 Another great flying machine - the MiG-15
I took a ride in the real thing in Australia, look here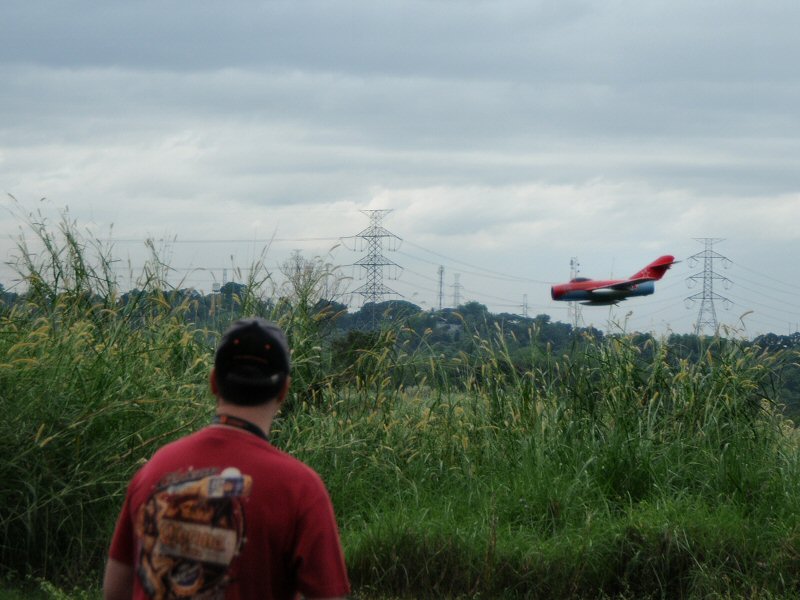 Another smooth landing
Click a thumbnail to see the Apprentice in action...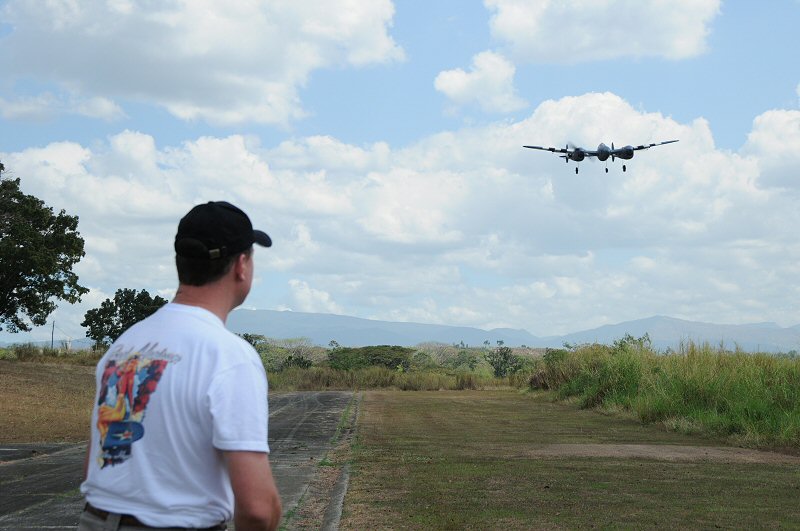 P-38 Lightning at Cattle Creek, Bulacan, Philippines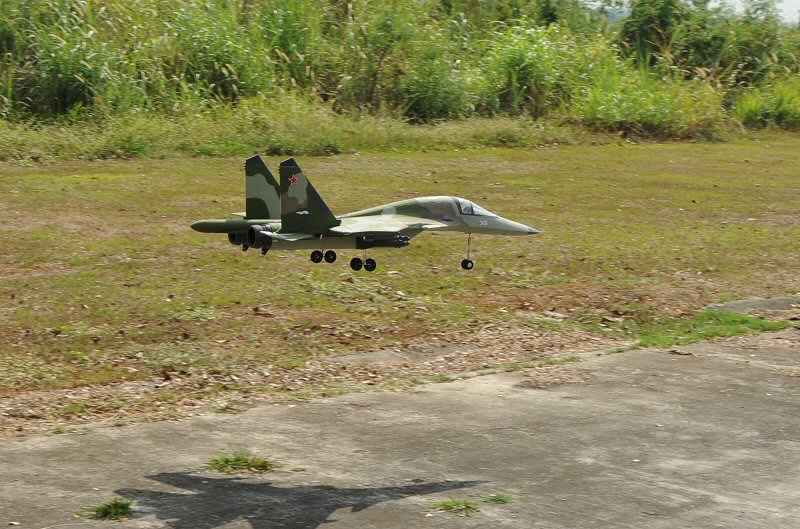 Su-34 comes in from its maiden flight at Cattle Creek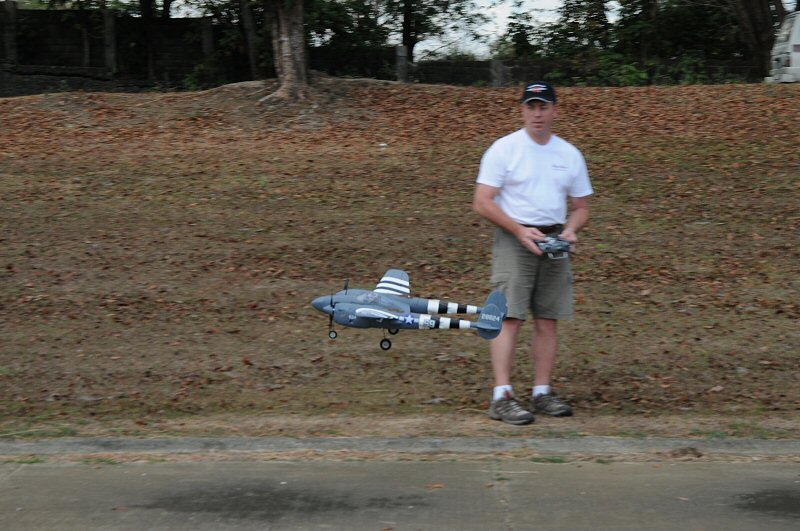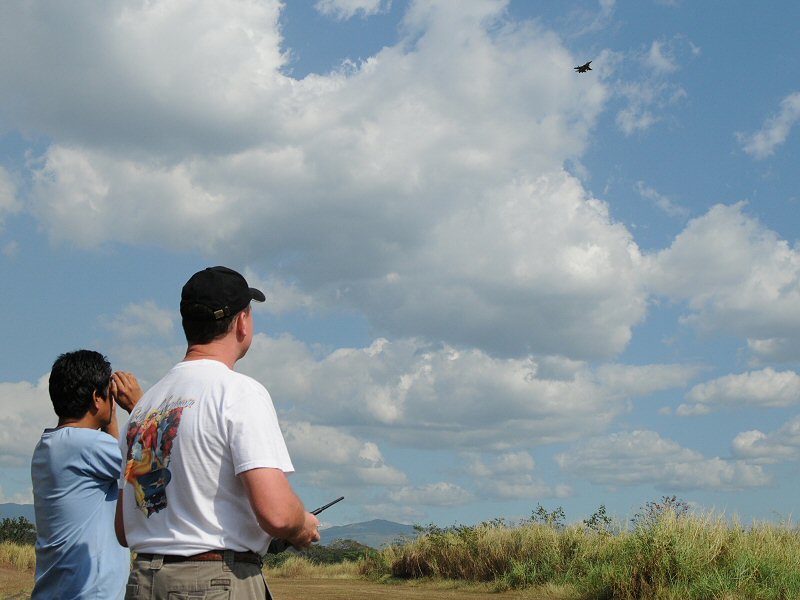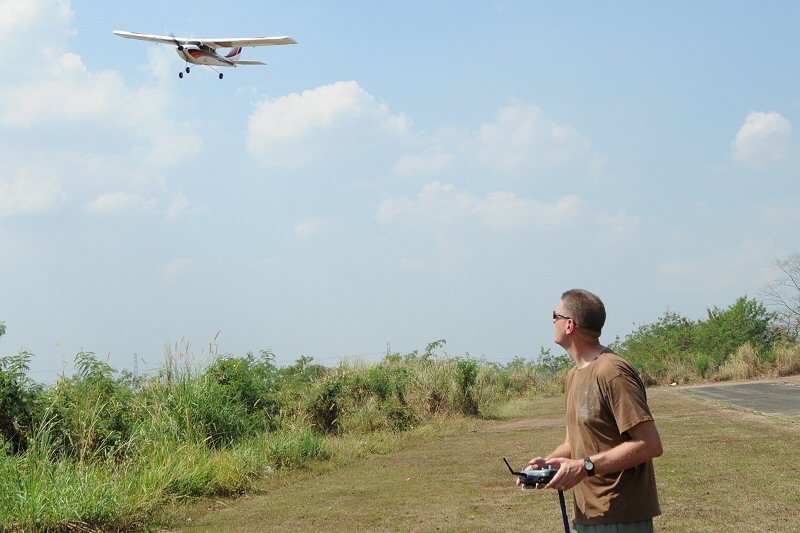 My student done good - Paul's first solo flight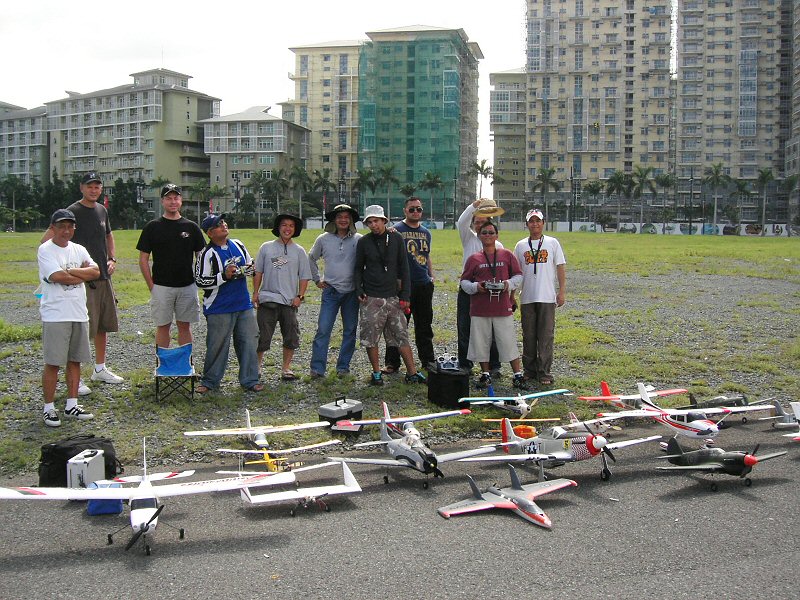 Flying buddies in Fort Bonifacio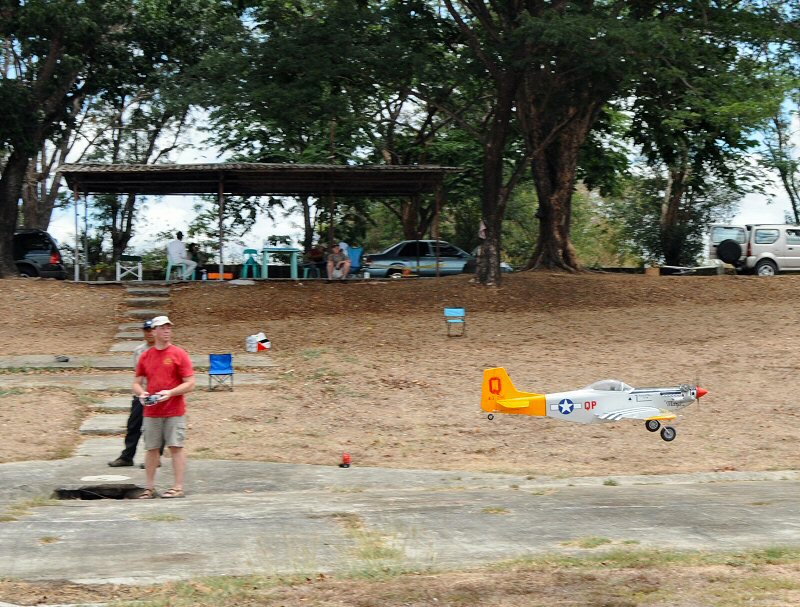 Maiden flight of the P-51 at Cattle Creek - 18 Apr 2010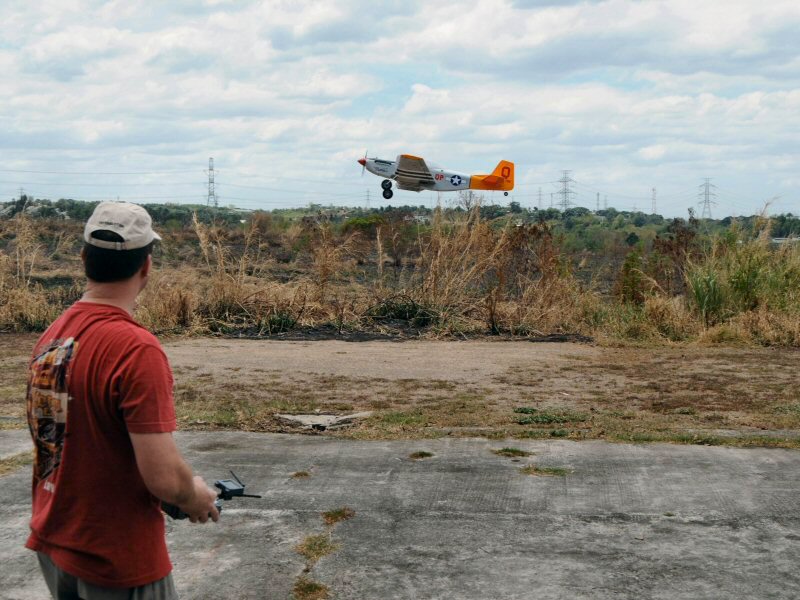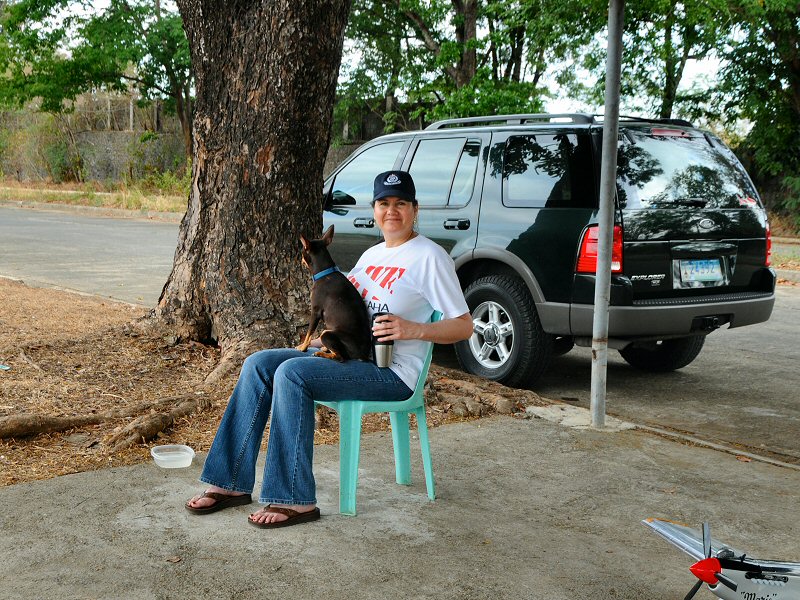 R/C fans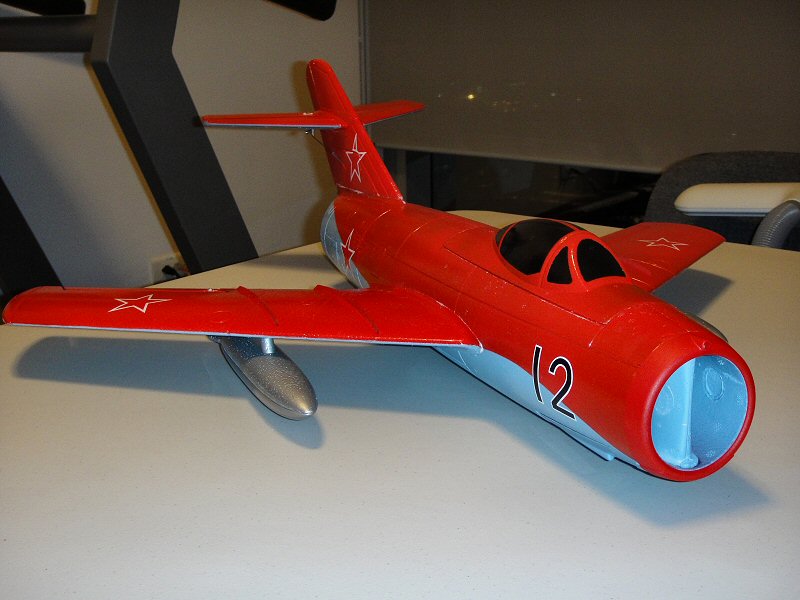 A new toy added to the fleet June 2010 - pretty sorry flier at first, but once the CG issues were worked out, it became
one of the best fliers in the hangar. Far too tail heavy out of the box and the Chinese instructions were just flat wrong.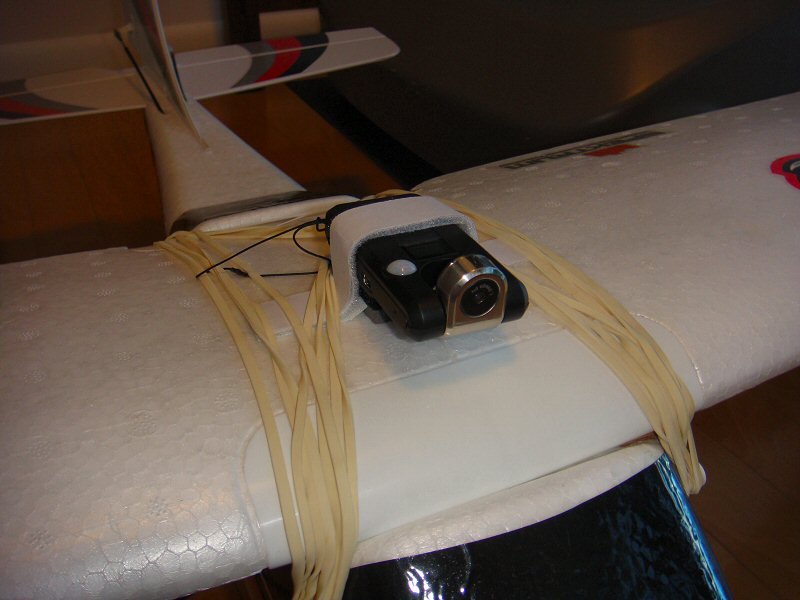 Mounting position of the FlyCamOne2 on an E-Flite Apprentice e15

The fleet at Cattle Creek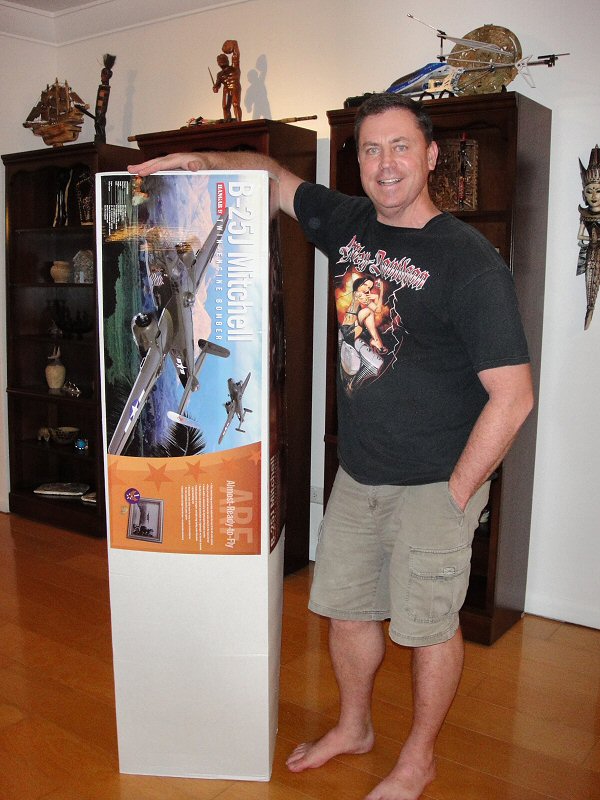 Big Box = Big Fun. B-25J Mitchell, soon to be the queen of the fleet
Brittany flight videos
Cattle Creek flight videos
Hi-res footage of the maiden video flight in Ft. Bonifacio, Metro Manila, Philippines - January 2009
New Mexico Flying - May 2009
More to come...
Updated 07 Sep 2010 0941 MDT (GMT-7)