| | | |
| --- | --- | --- |
| | Ho Chi Minh City (Saigon), Vietnam | |
Page One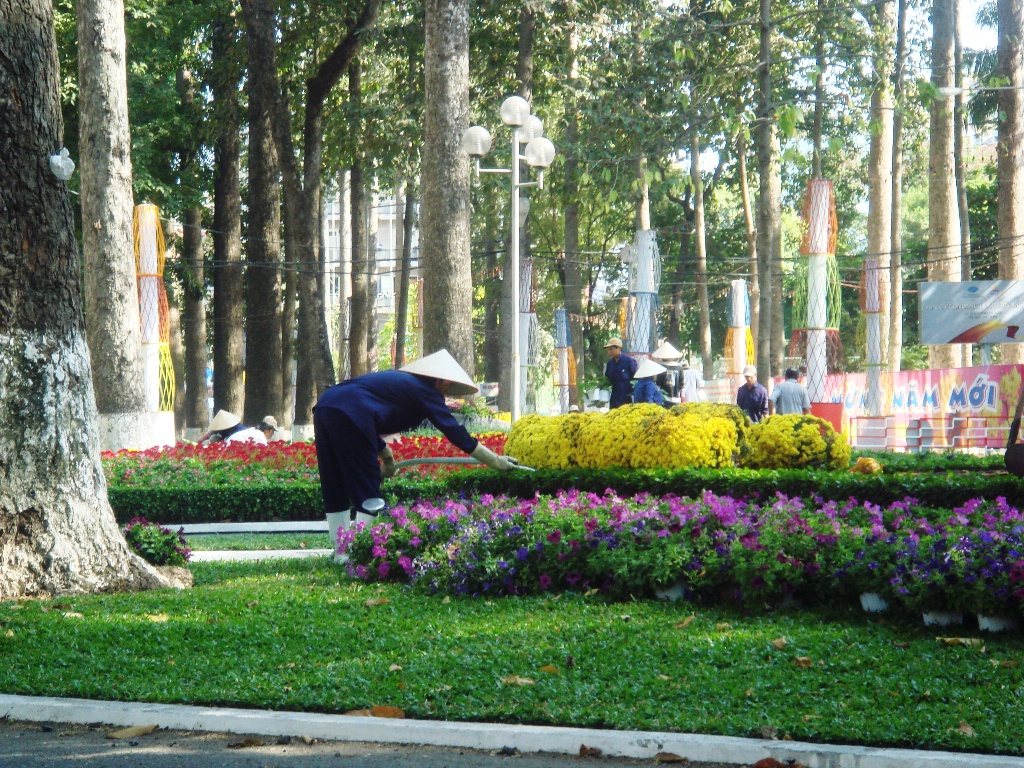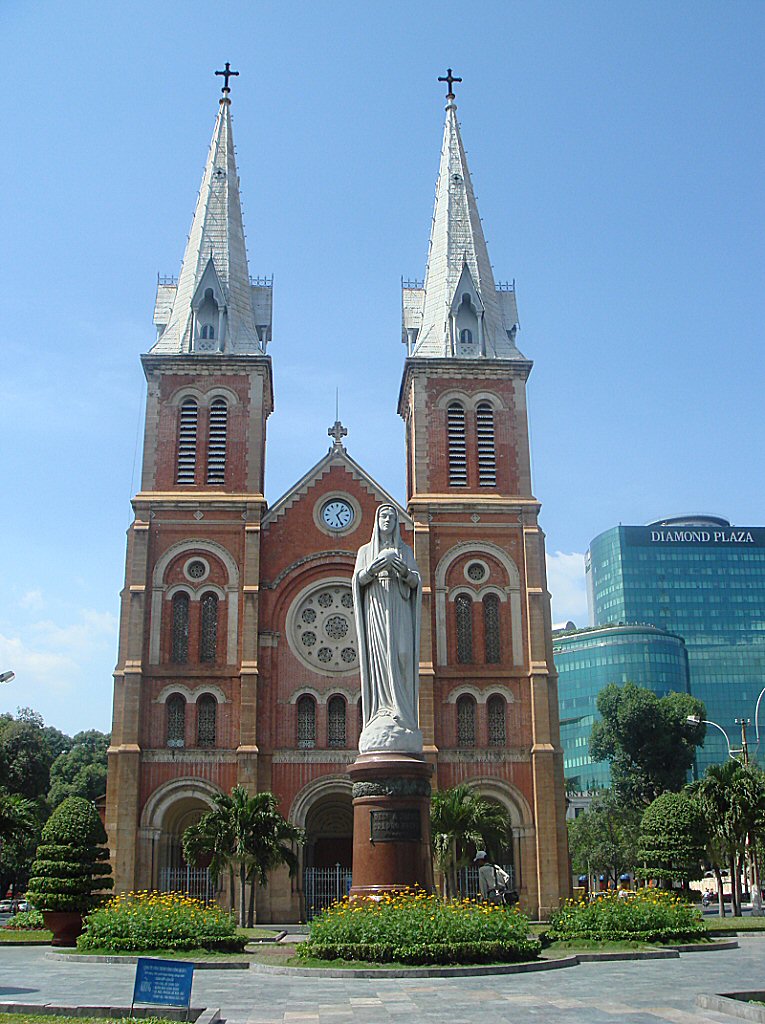 The Notre Dame Cathedral was built between 1877-1883, during French occupation.
To see the original Notre Dame, check Paris page 5.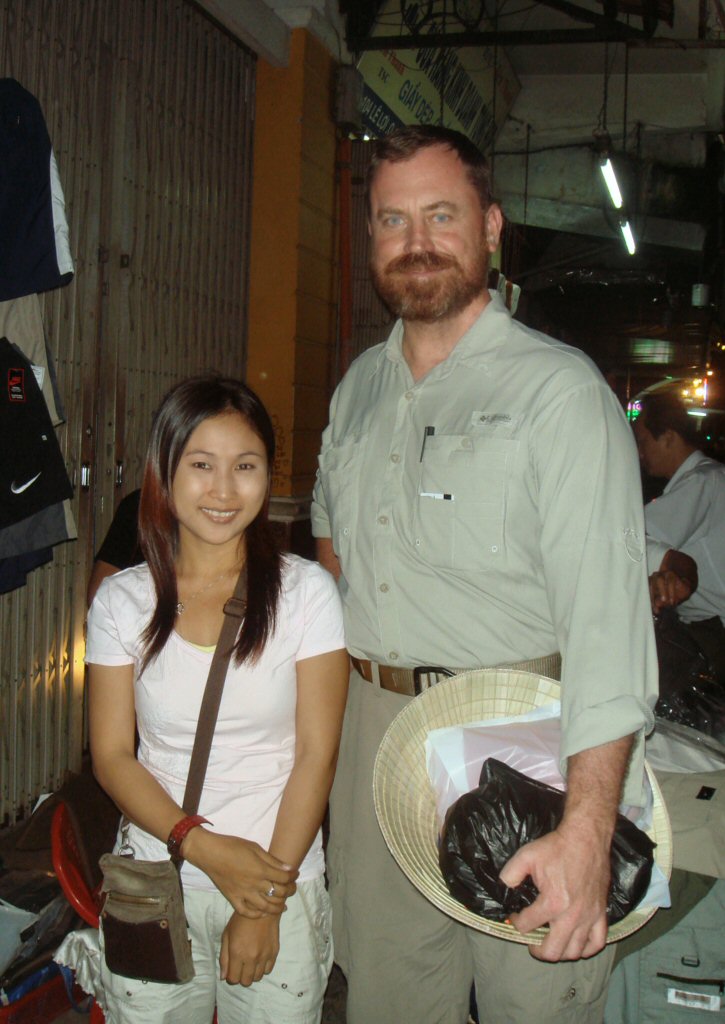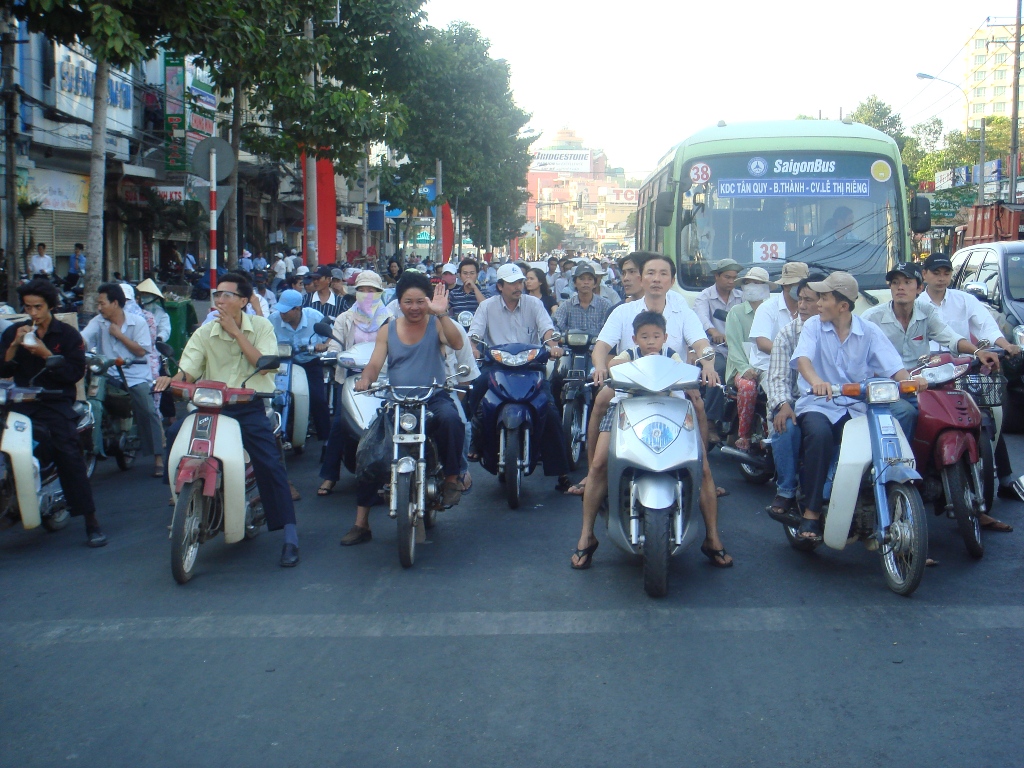 THE principal means of transportation in Vietnam is the motorbike. Saigon has 8 million residents and
4 million motorbikes, and you'll frequently see three, four, even five people riding on one bike.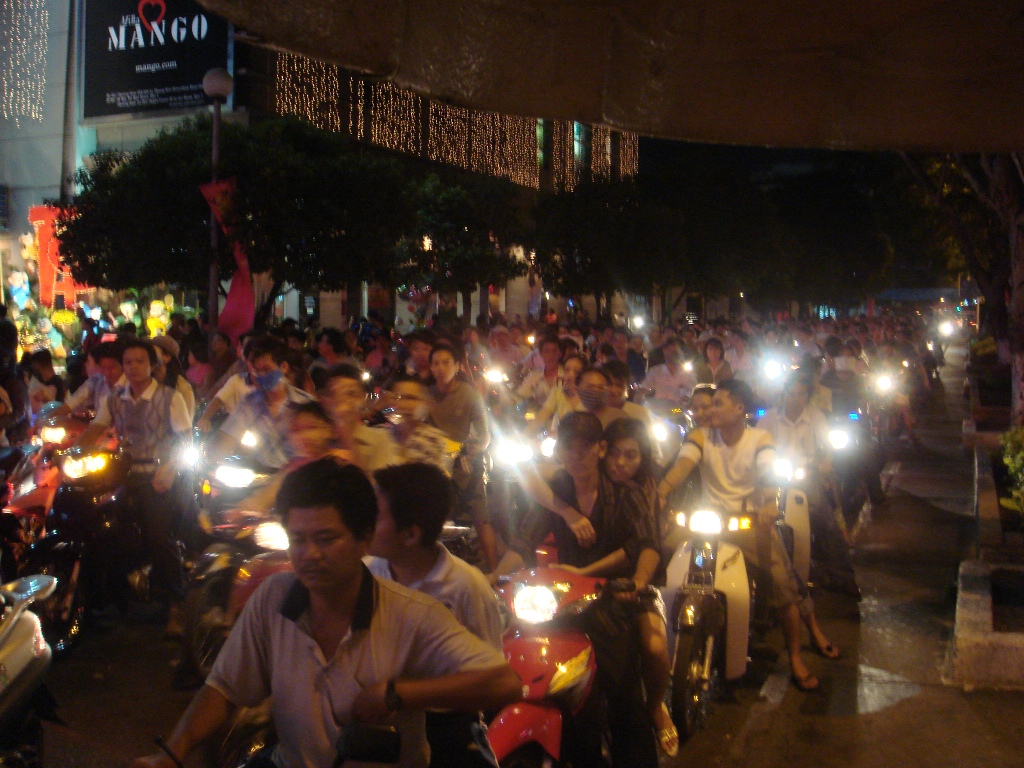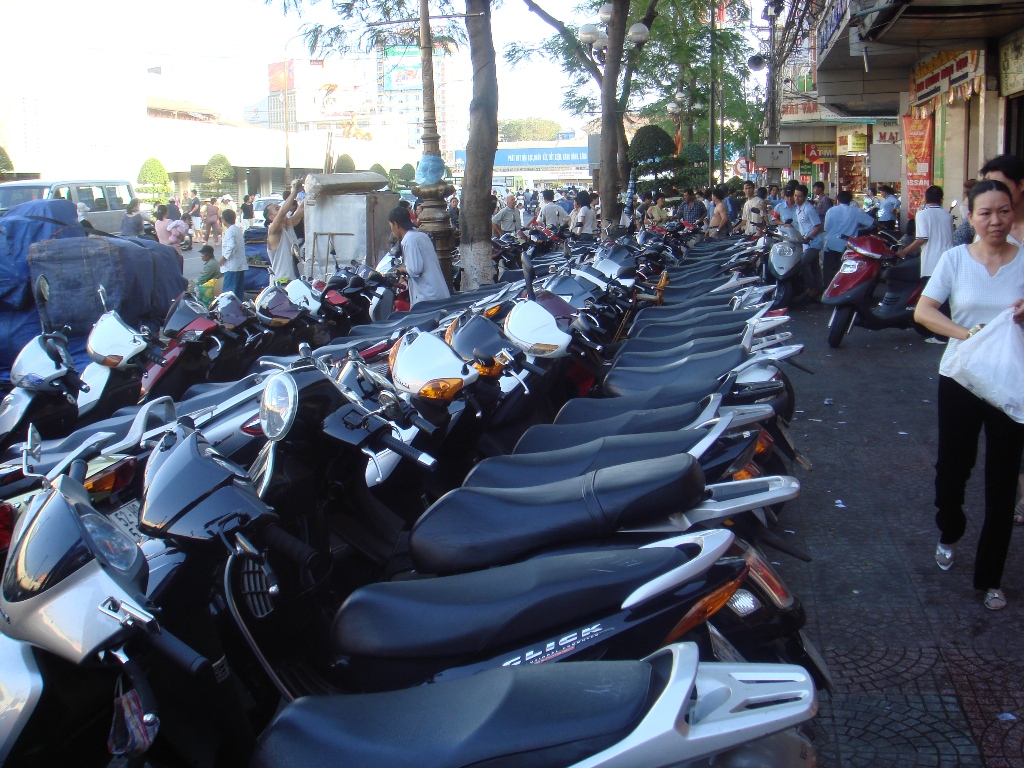 Valet parking, Vietnam style.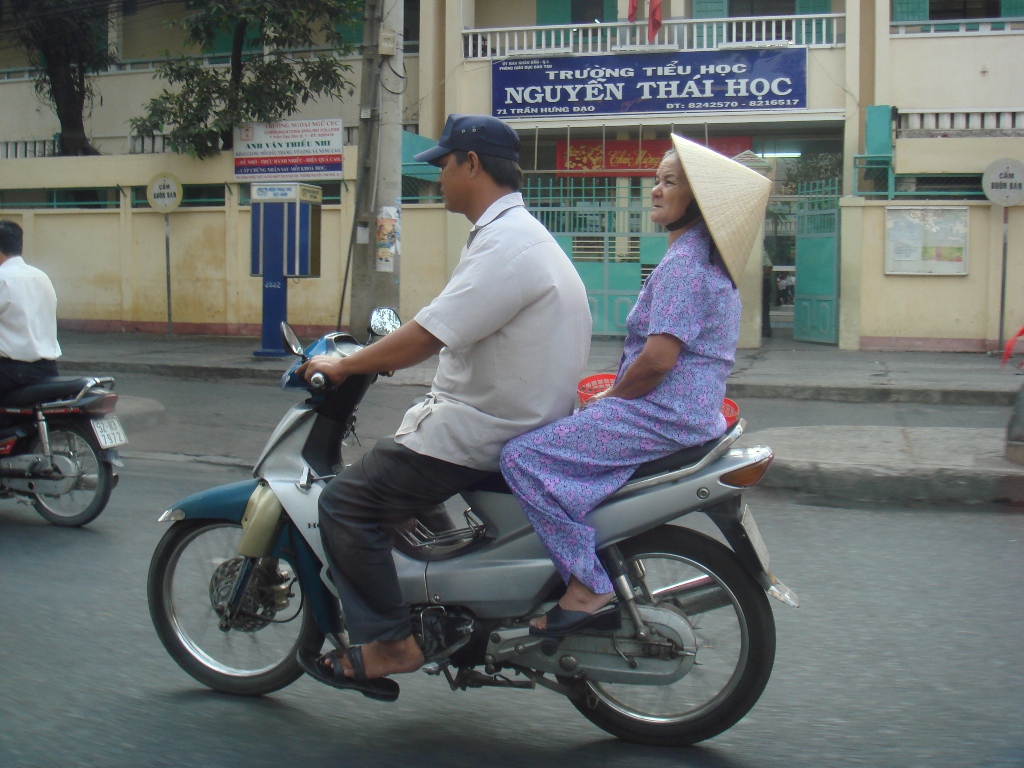 Everyone gets around on two wheels. Everyone.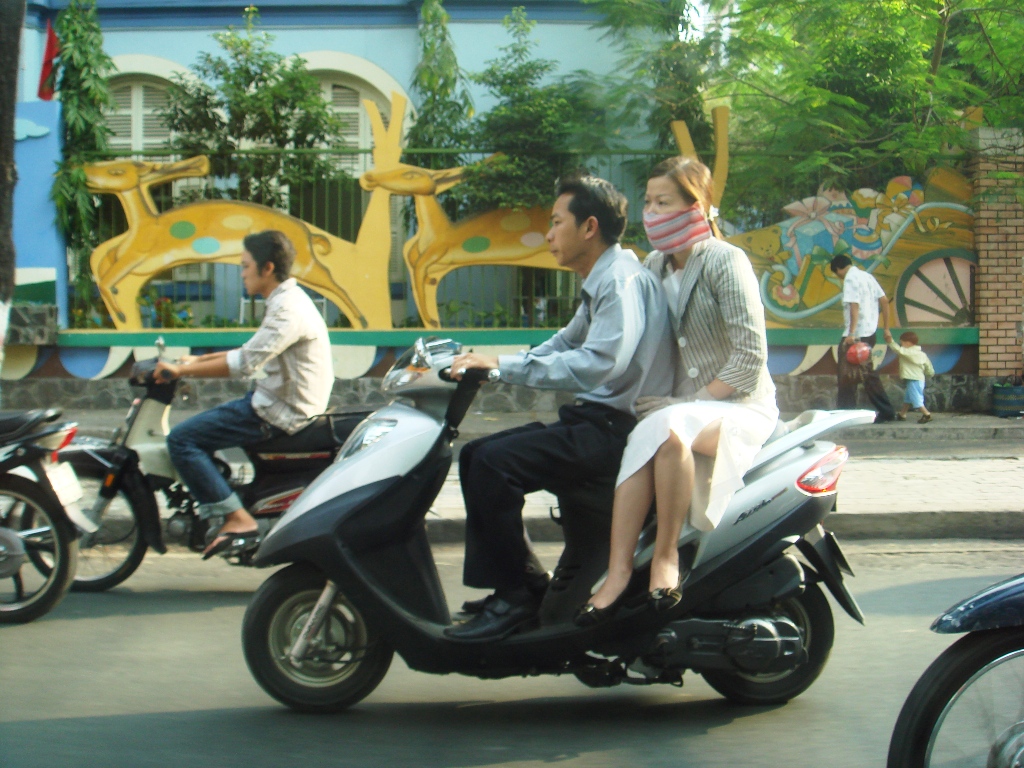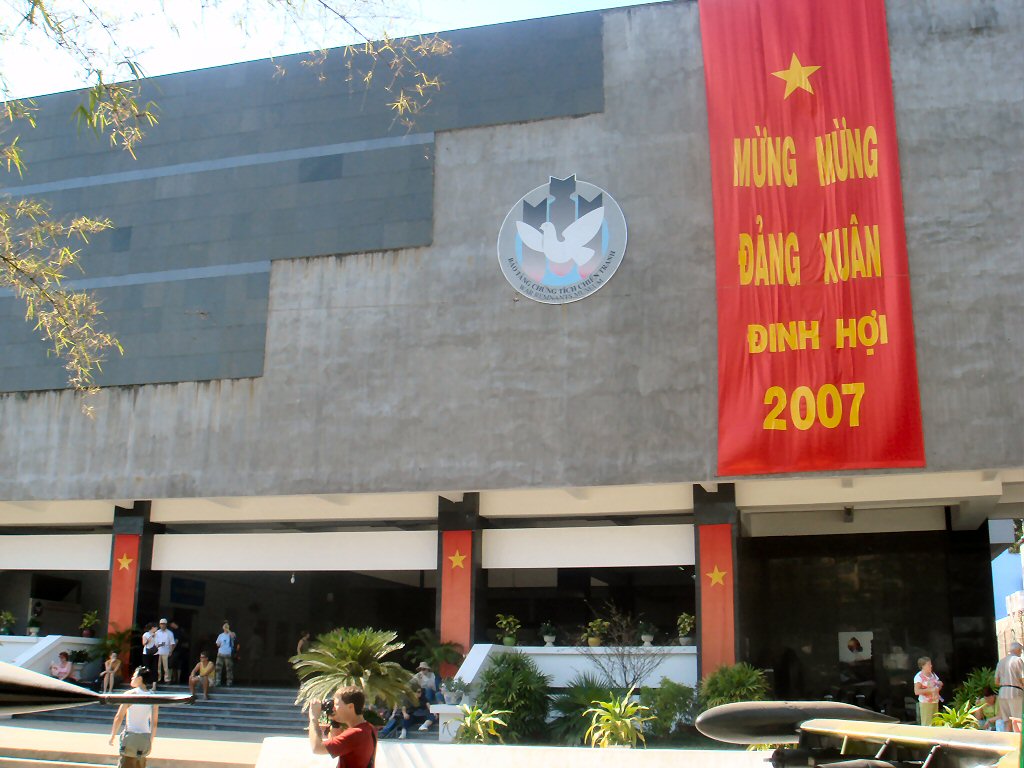 Formerly known as the Museum of Chinese and American War Crimes, the War Remnants Museum was renamed so
as not to offend Chinese and American tourists. Capitalism is the ultimate key to world peace, apparently.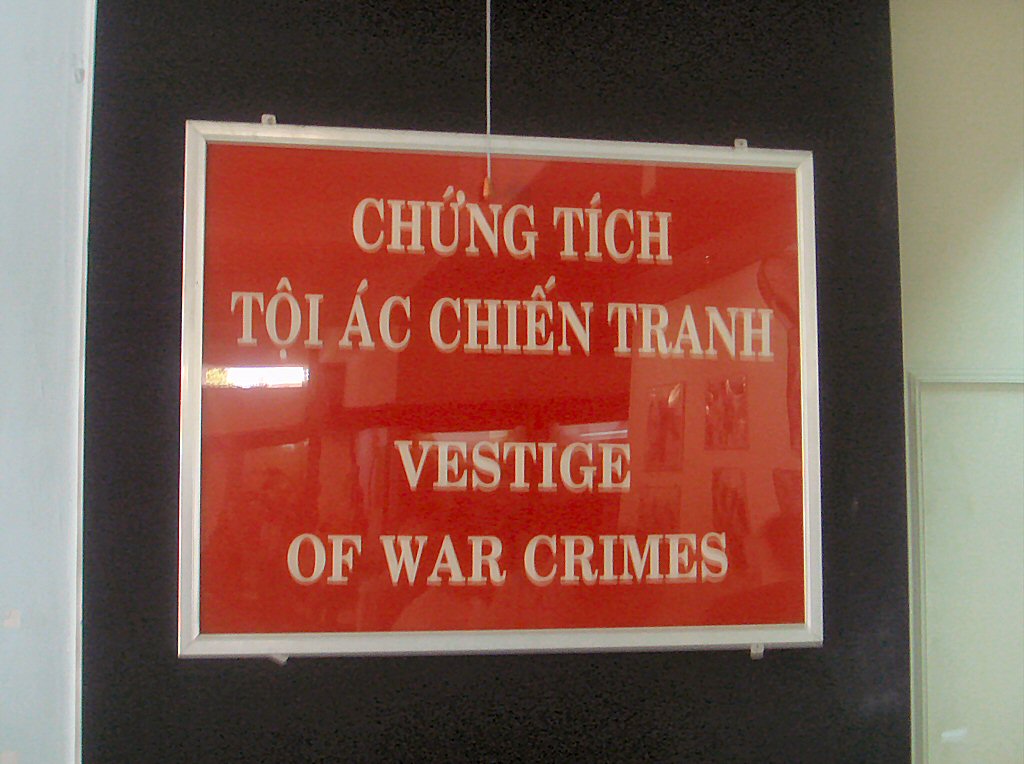 Lyndon Johnson and Richard Nixon are both regarded as war criminals here.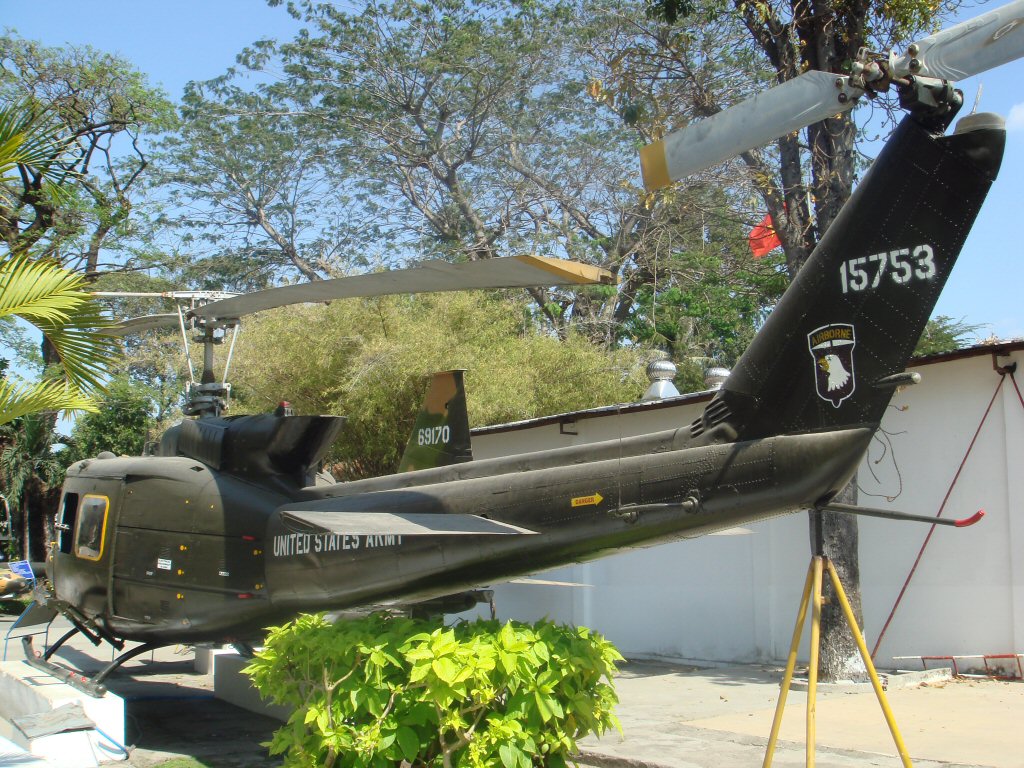 There are quite a few pieces of American hardware on display.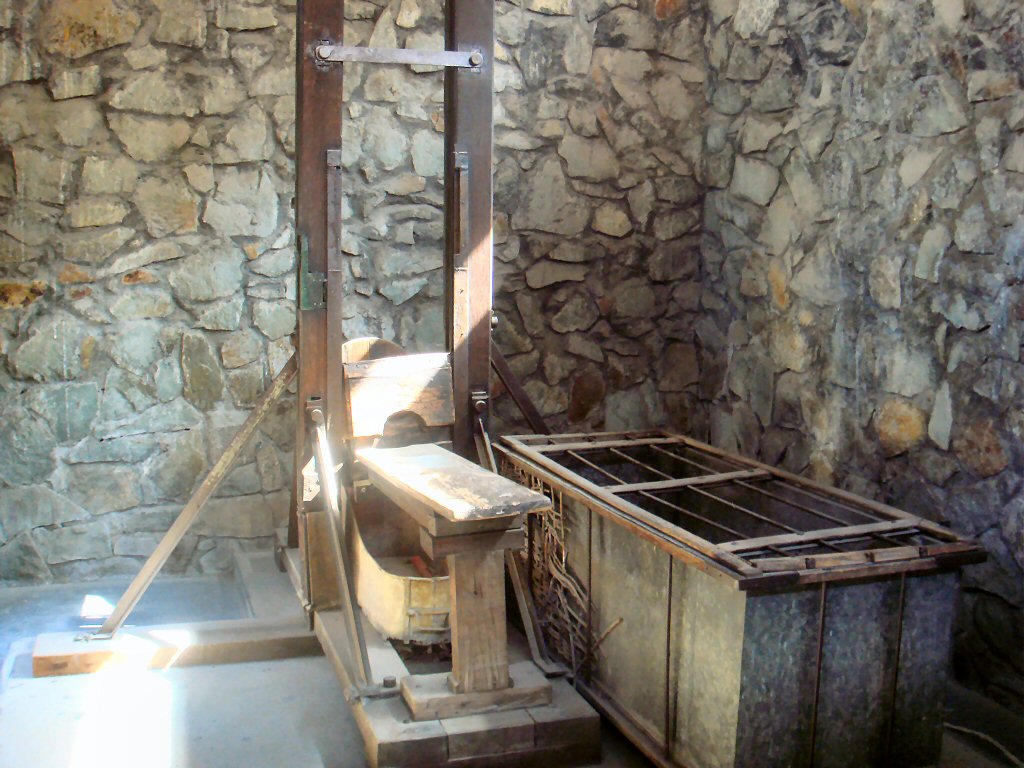 A remnant of French occupation.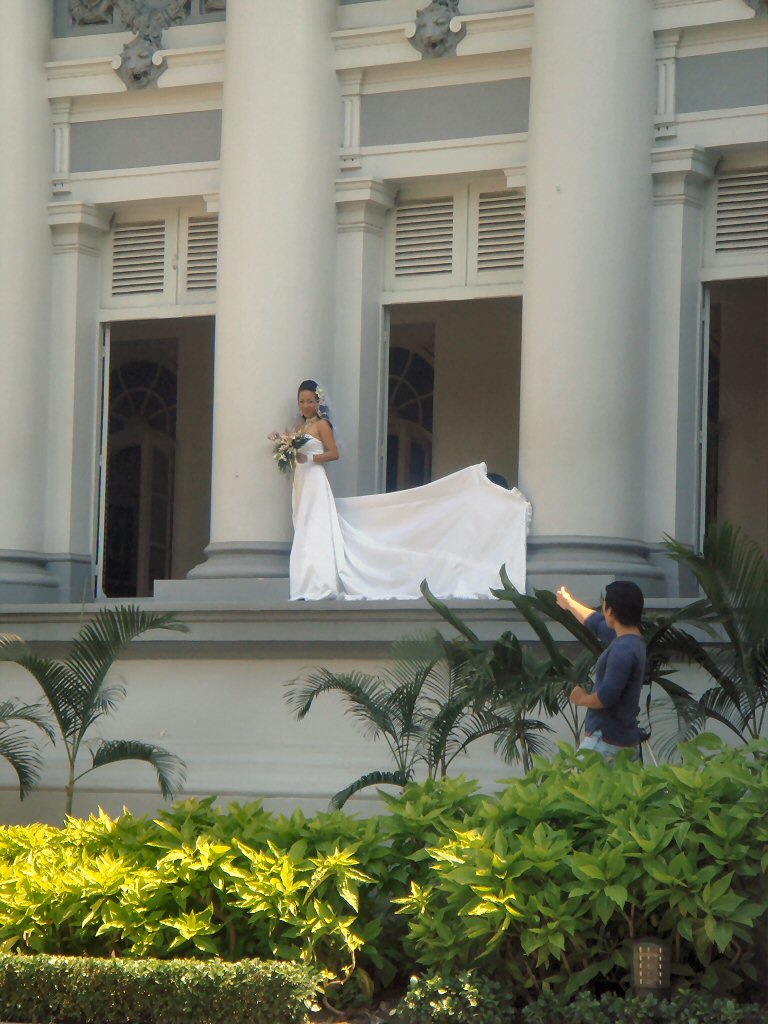 A bride having her portrait made at the Ho Chi Minh Museum