| | | |
| --- | --- | --- |
| | Prague, Czech Republic | |
Page One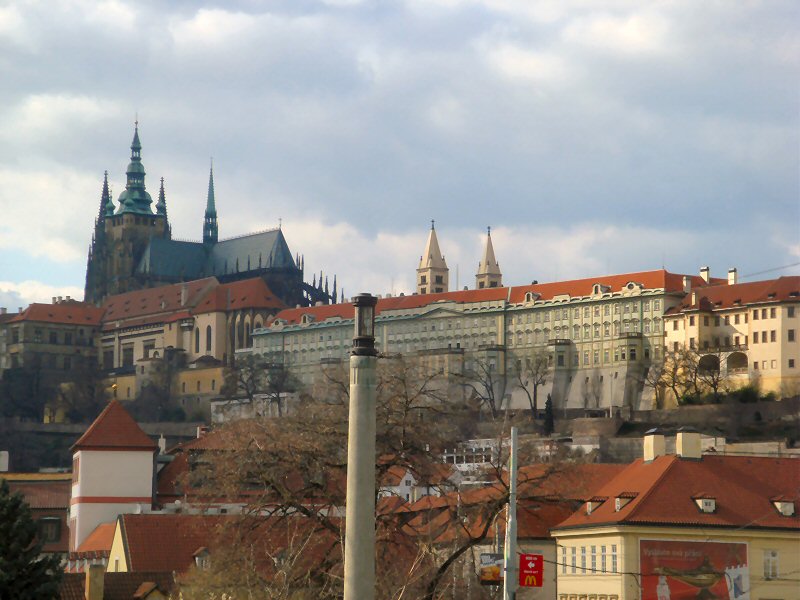 Construction of Prague Castle began around 900 A.D.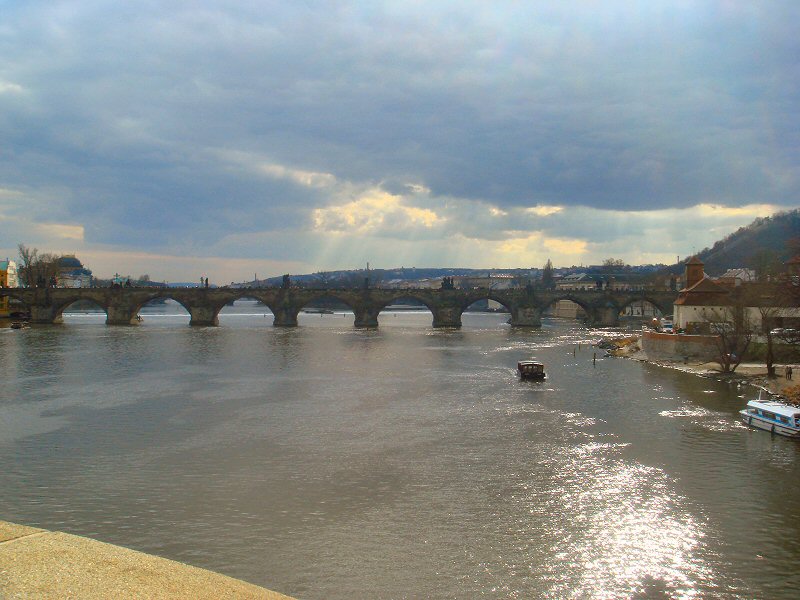 The Charles Bridge as viewed from Mánesűv Bridge. The Charles spans the Moldau River
and connects Staré Męsto (Old Town) to Malá Strana (Lesser Town), at the
foot of Prague Castle hill. The bridge was commissioned in 1357 by Charles IV because
a previous stone bridge, the Judith Bridge, had been destroyed by flood in 1342.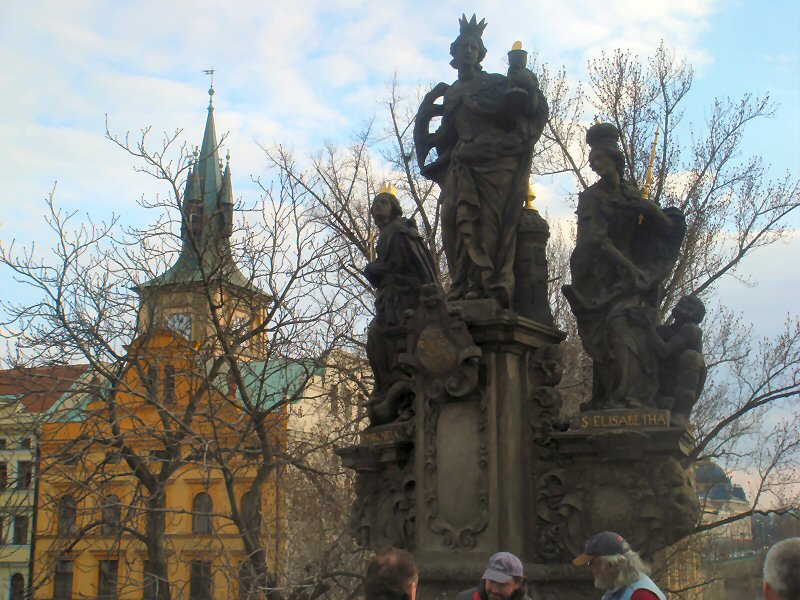 On the Charles Bridge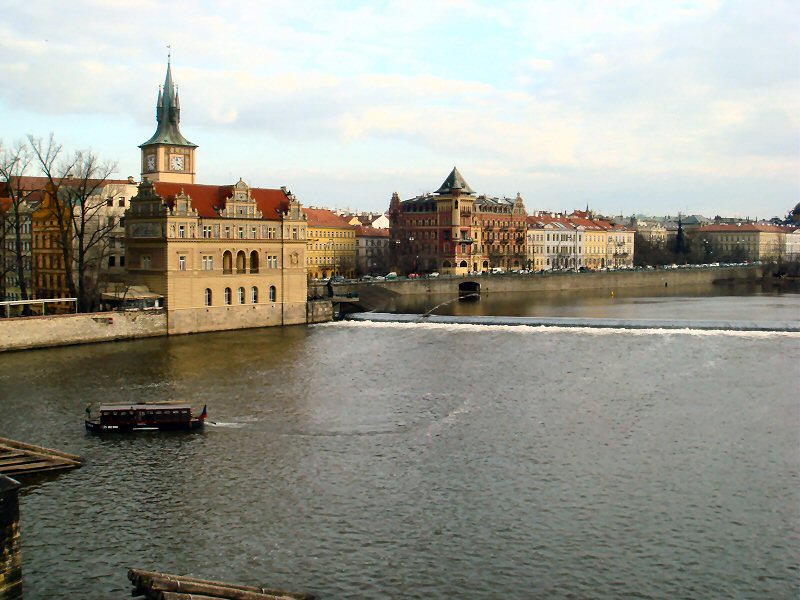 Prague is very old and very beautiful. Not one of these photos does it justice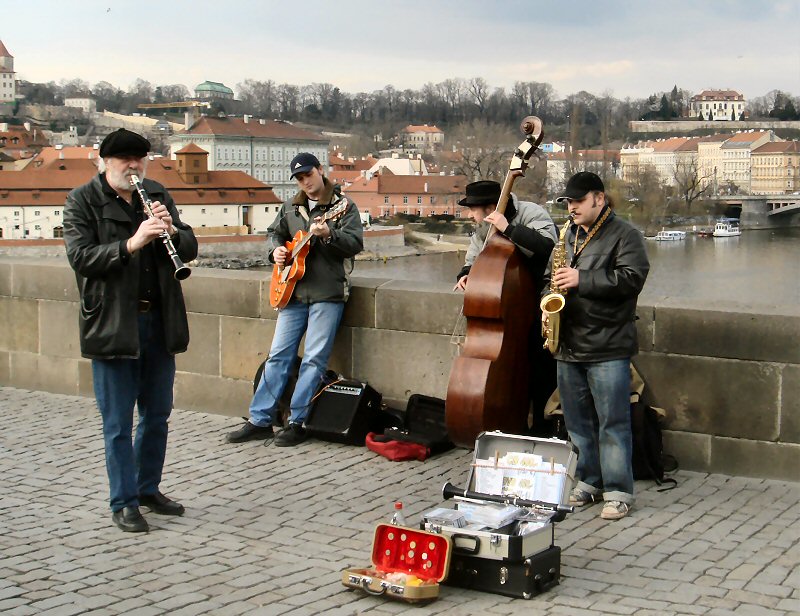 The Charles Bridge is both broad and long (approximately 10 m x 516 m) and all sorts
of musicians and artists hang out there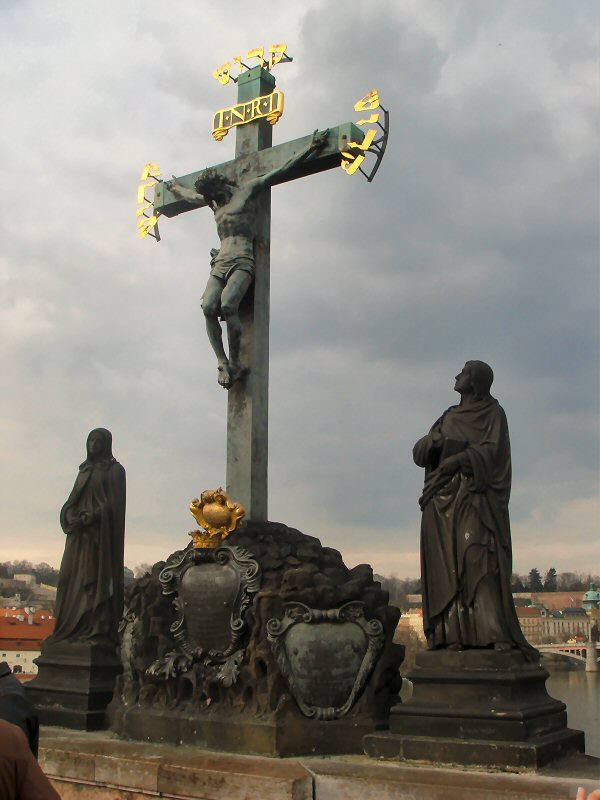 On the Charles Bridge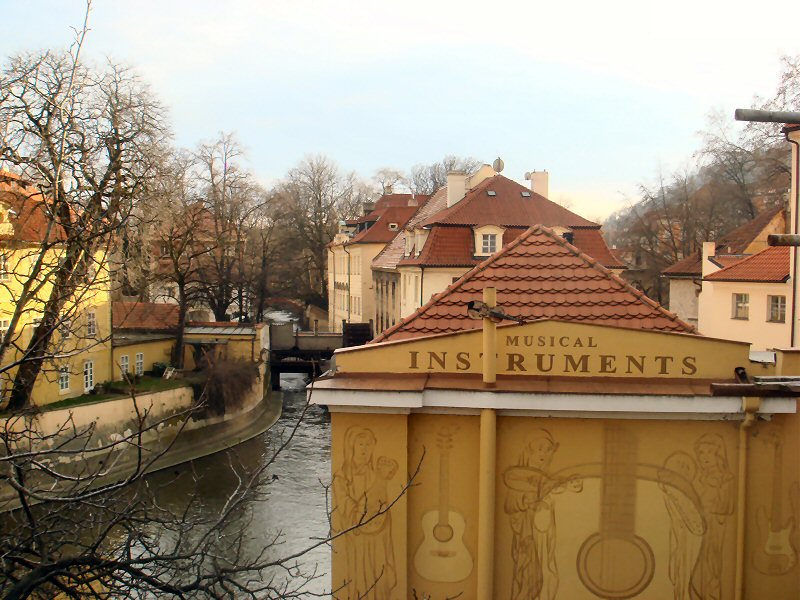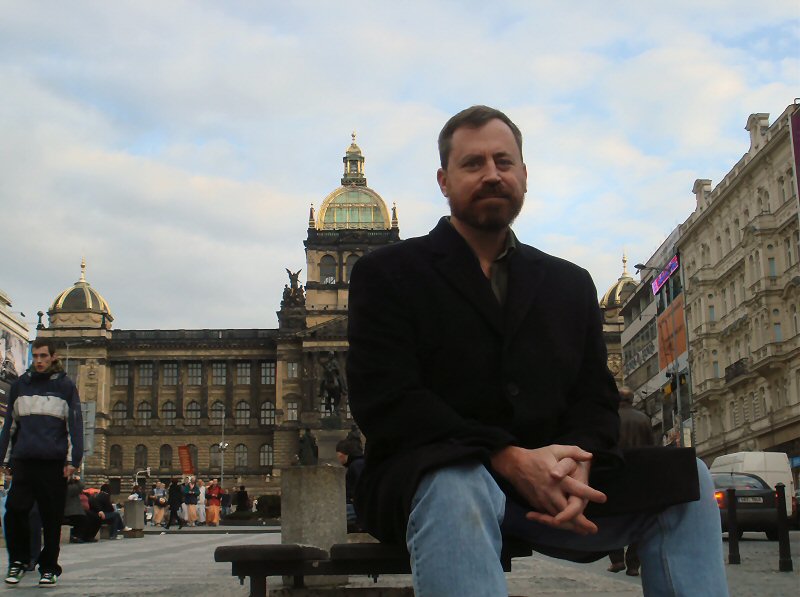 At the National Museum at Wenceslas Square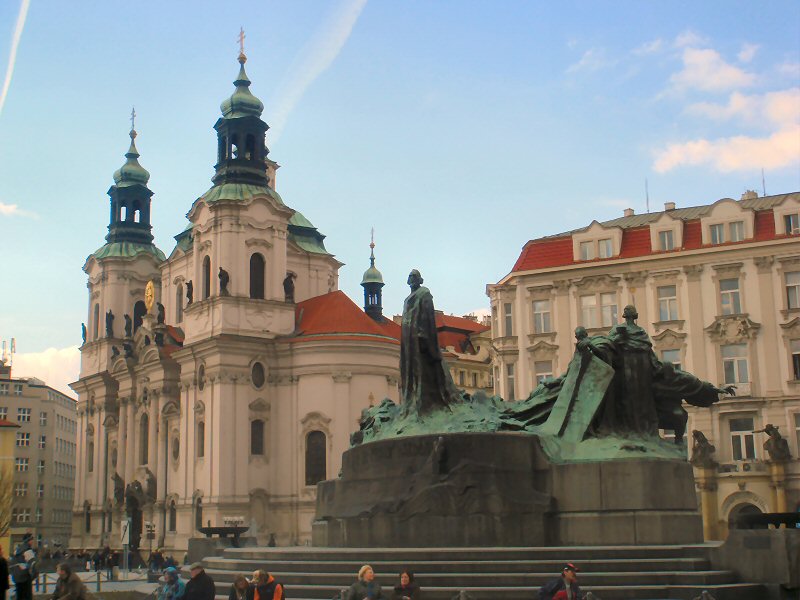 Old Town Square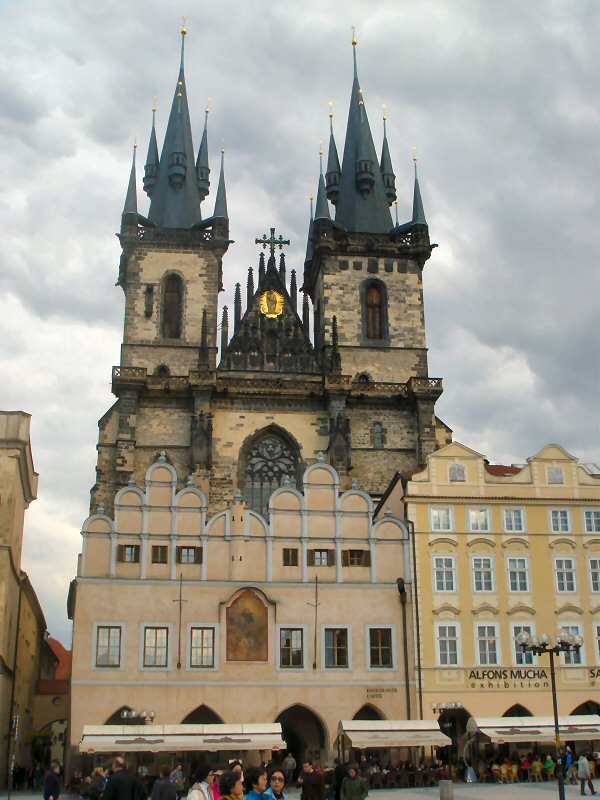 Church of Týn on Old Town Square - construction began in 1365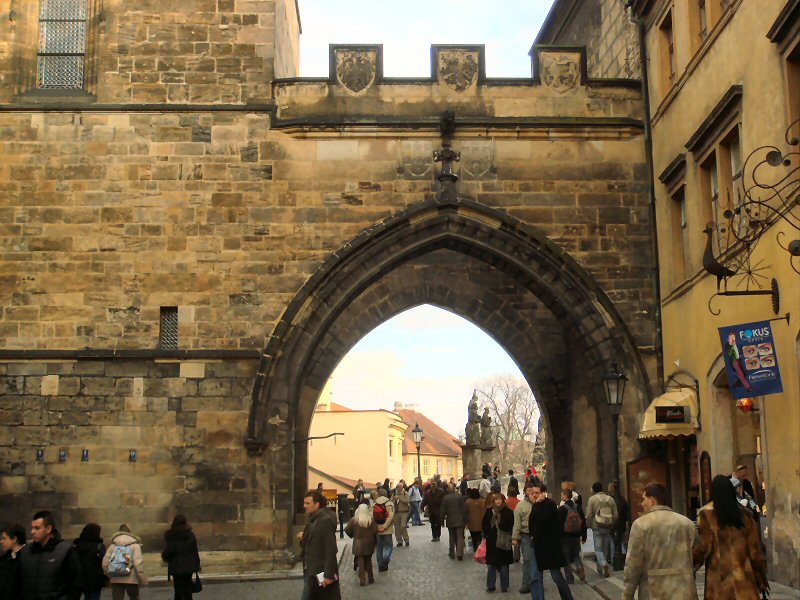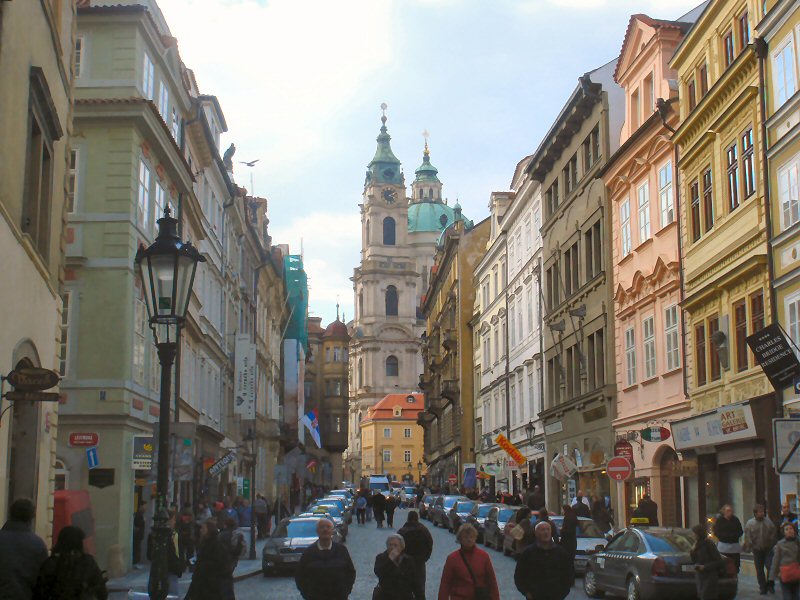 -Malvado Home- -Prague 2- -Prague 3- -Breclav-