Coron, Palawan, Philippines

Page 1 - Aug 2008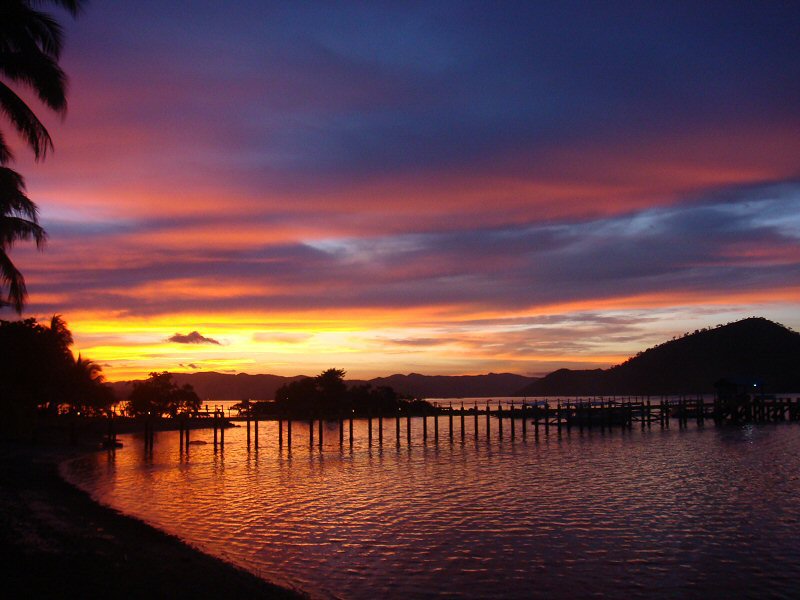 Sunset over Coron Bay
Mt. Tapyas overlooks Coron Town and Coron Bay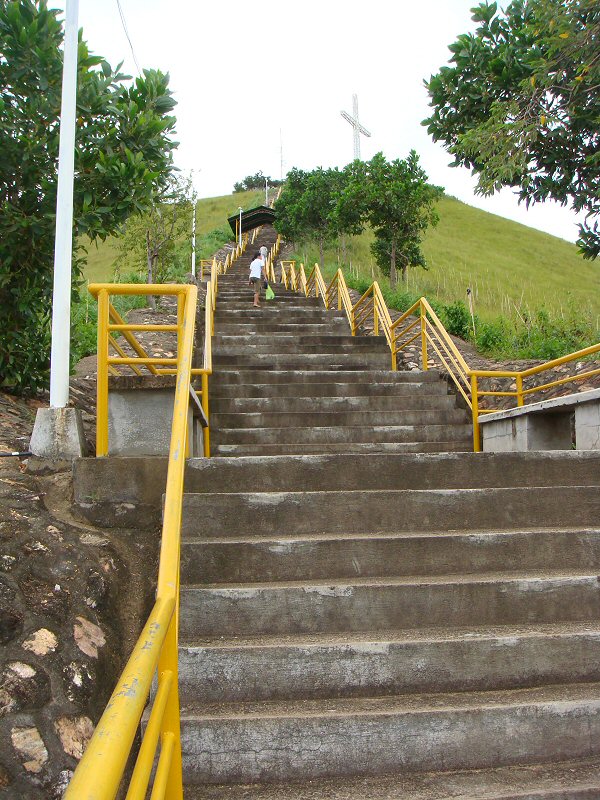 As any local can tell you, there are 776 steps up to the cross. My recommendation
is go halfway, setup a base camp, then finish the trek the following day.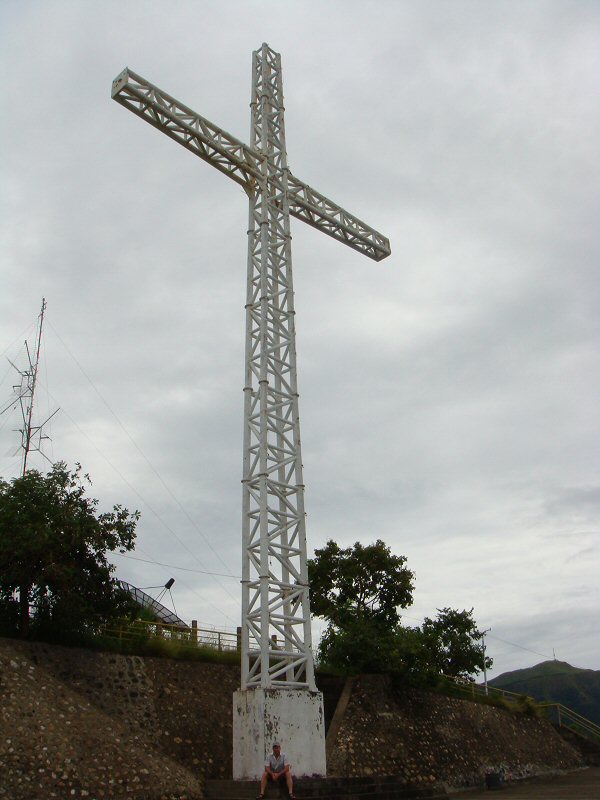 Made it to the top...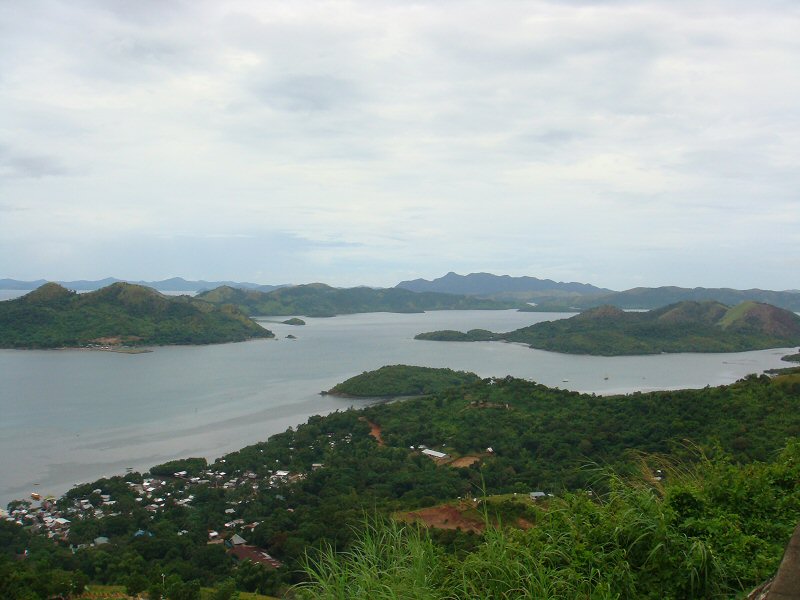 ...and the views were worth the hike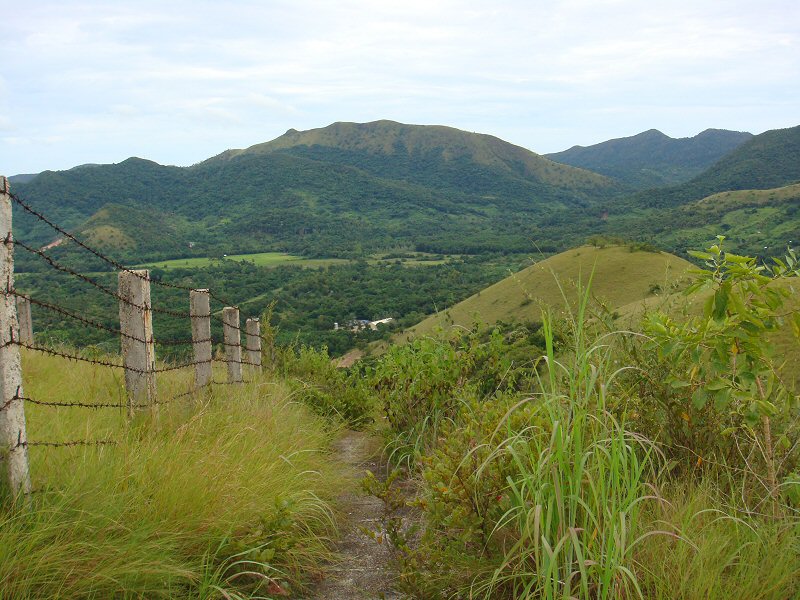 The back side of Mt. Tapyas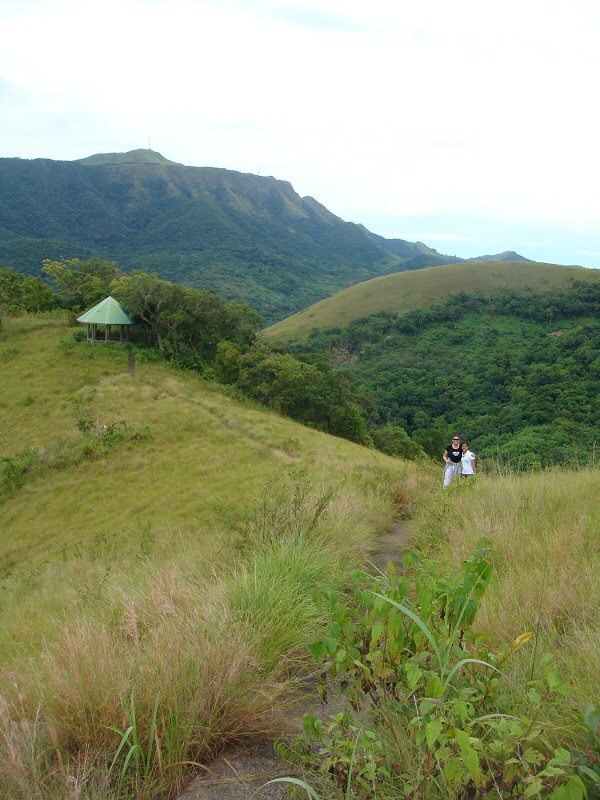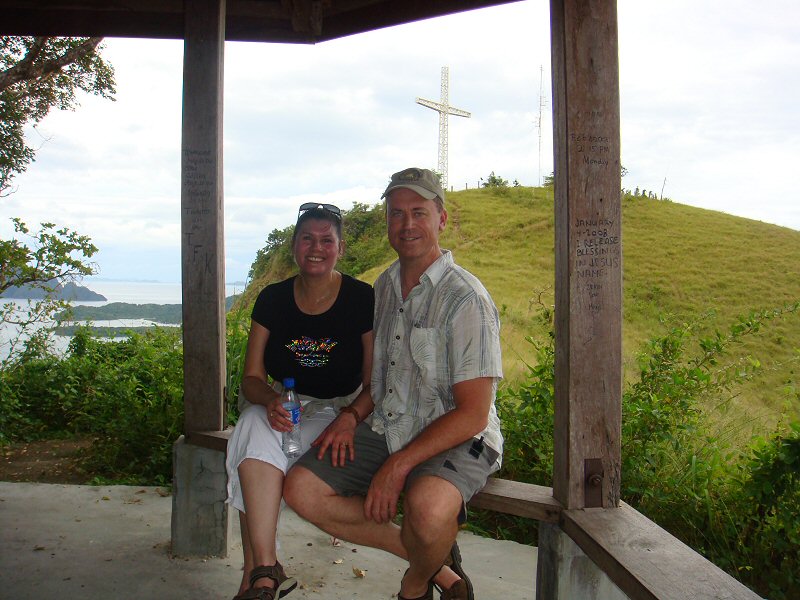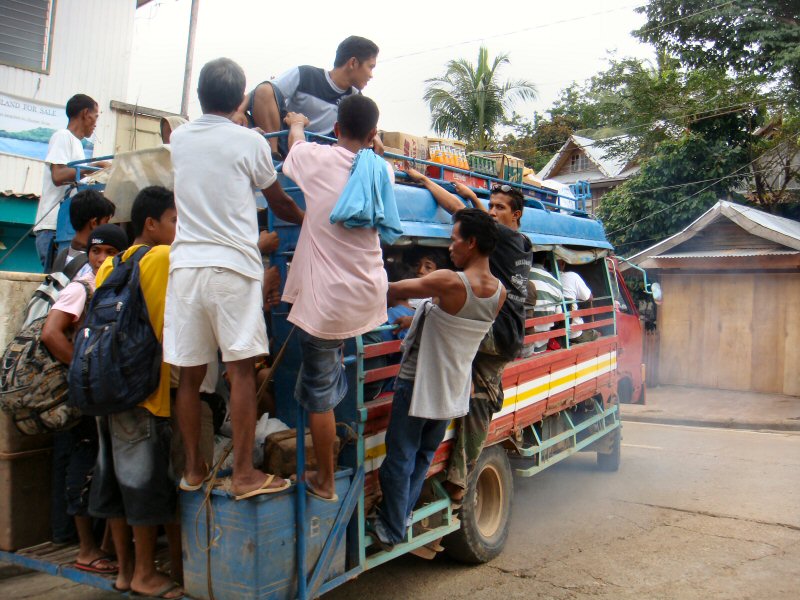 There's still room for 3 or 4 more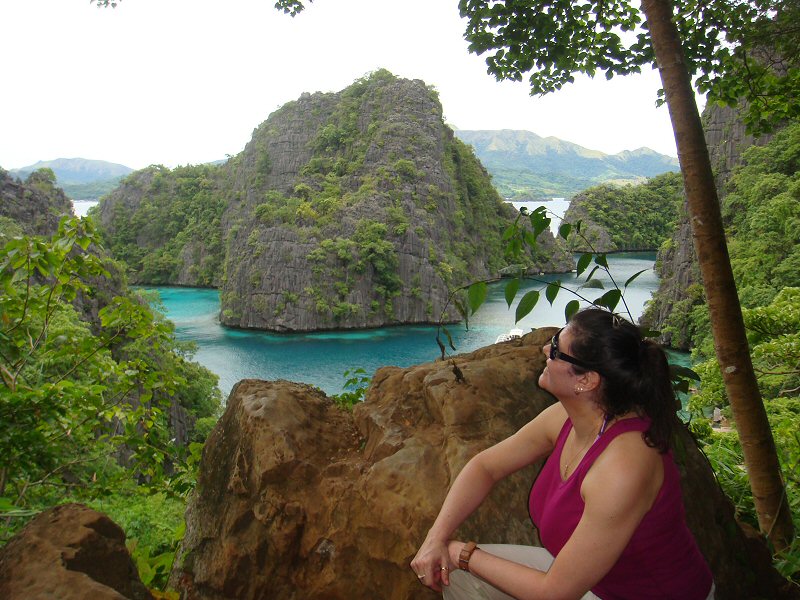 Paradise!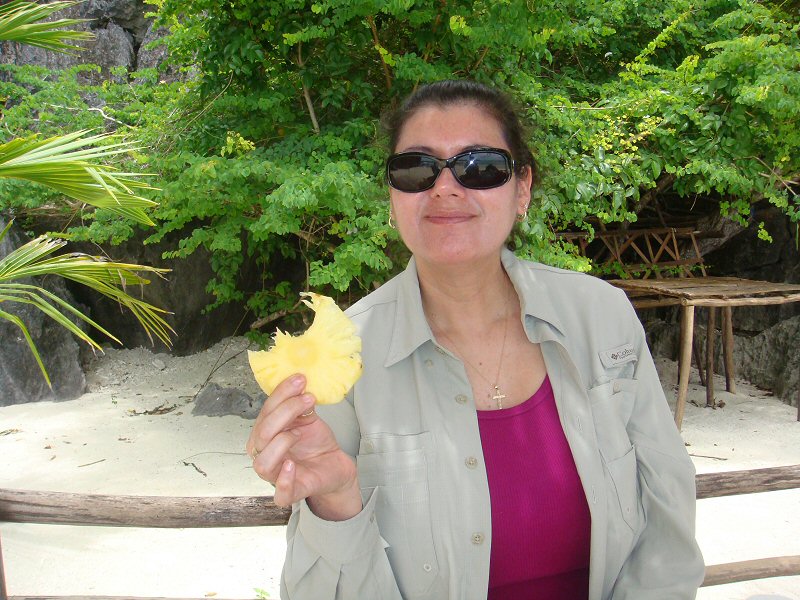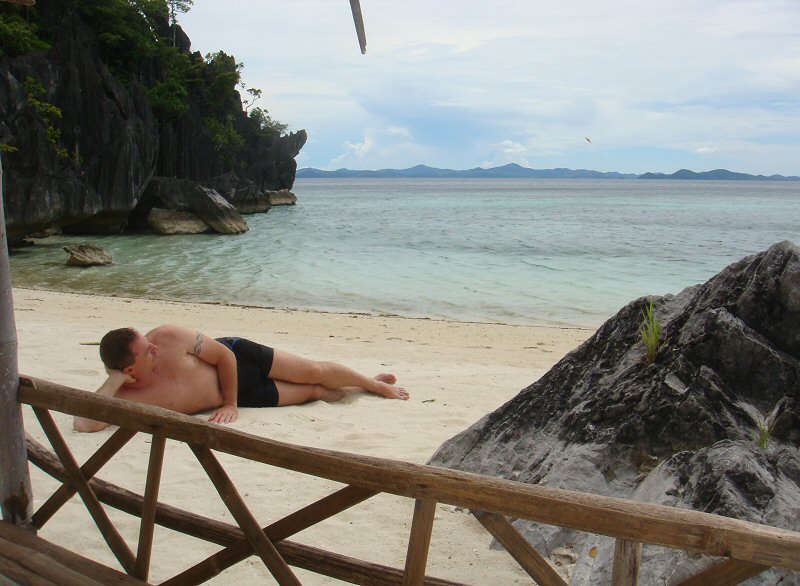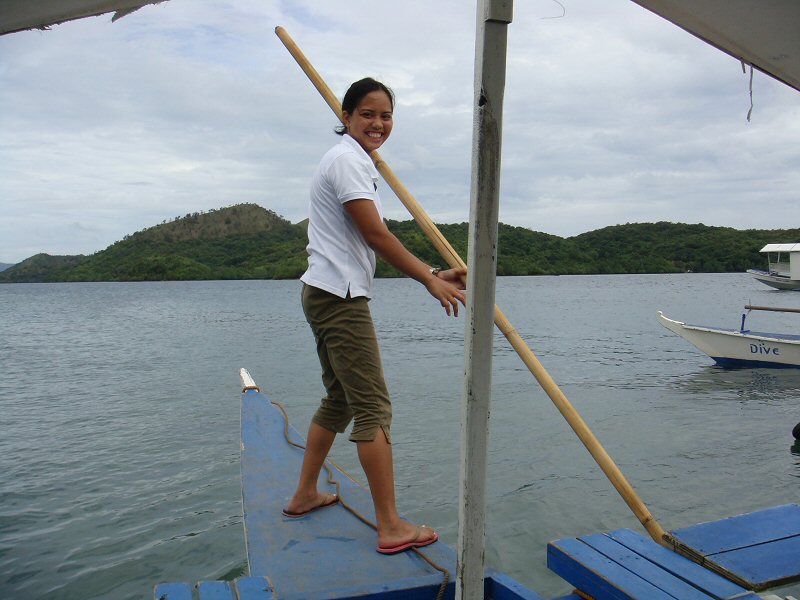 Our very capable guide and boat girl, Rhya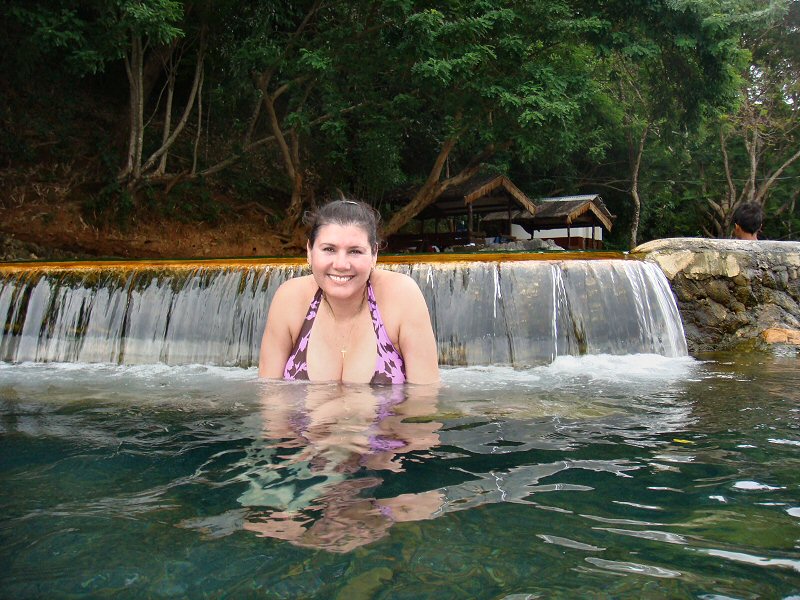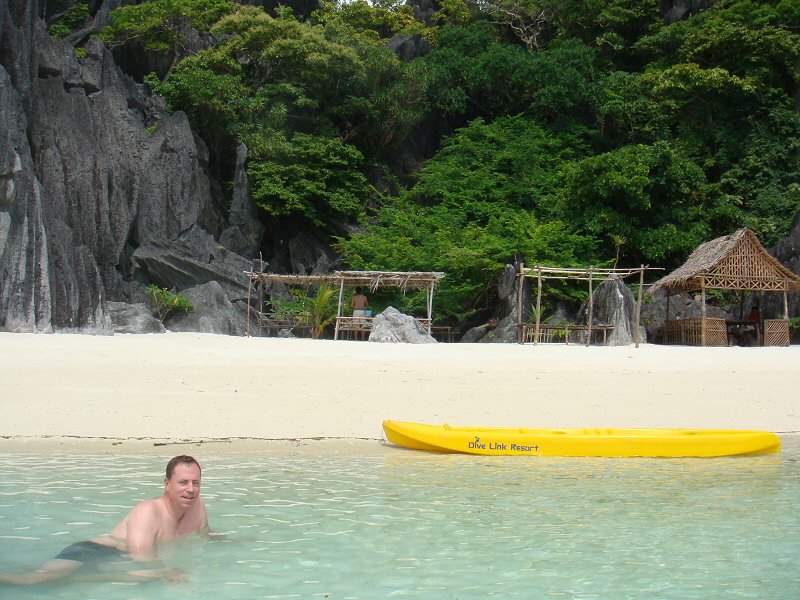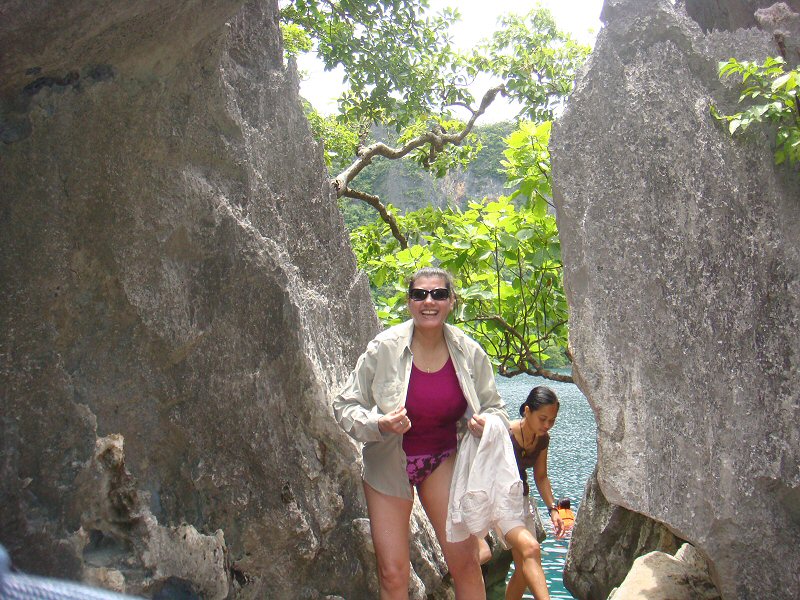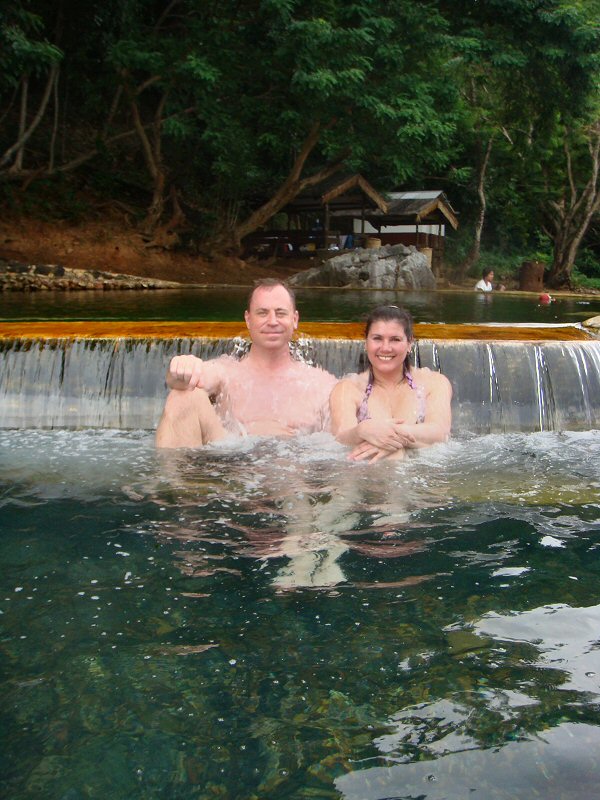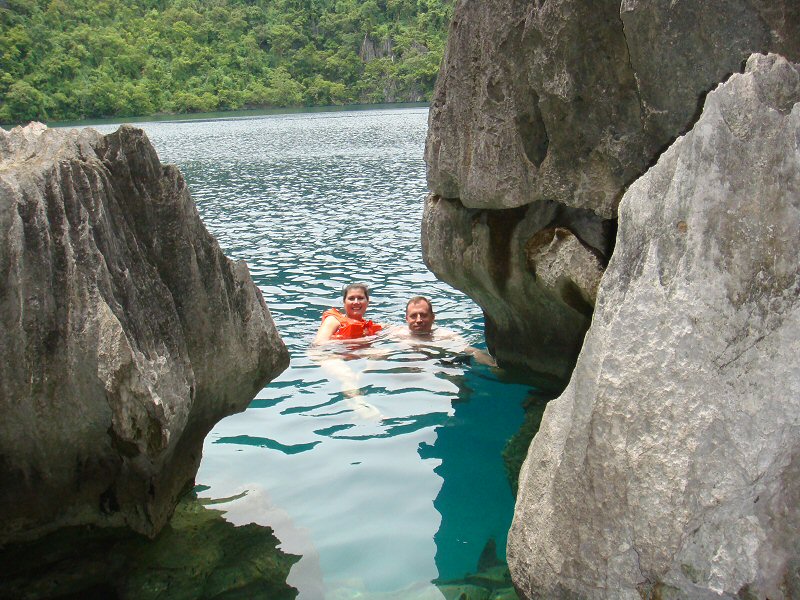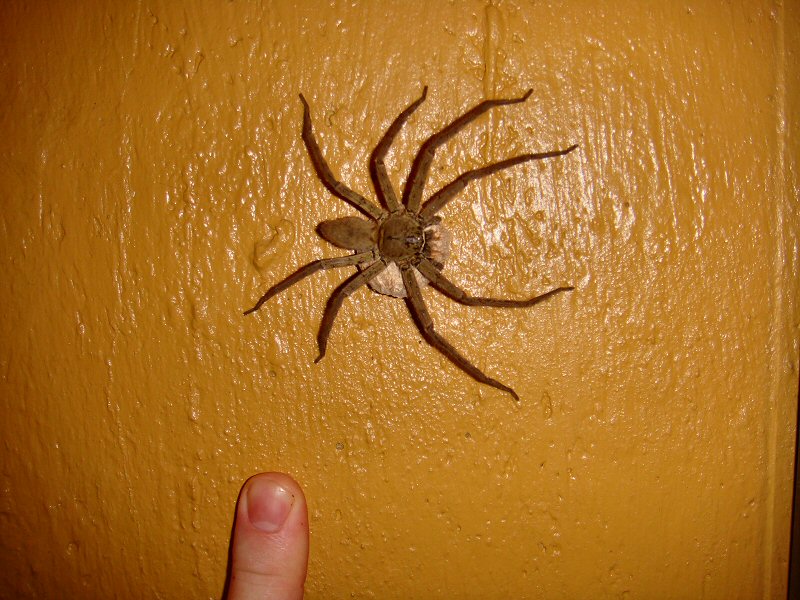 Holy crap!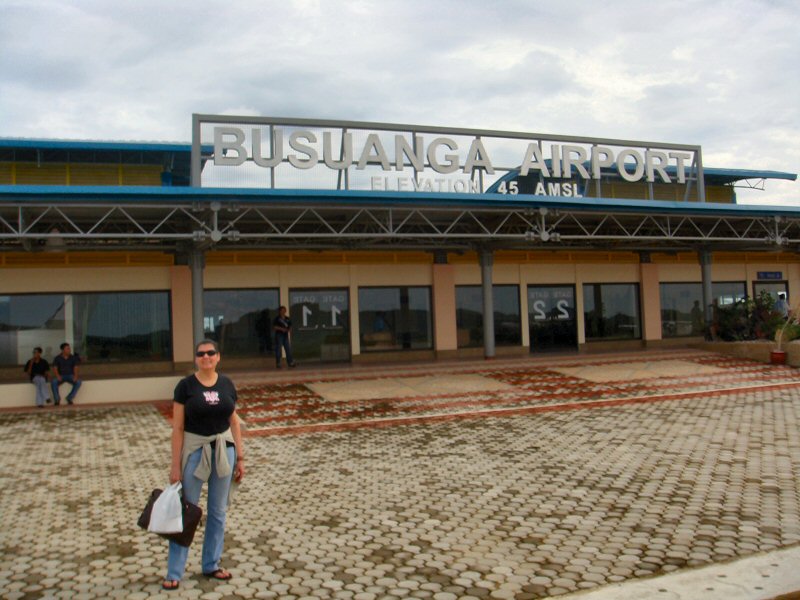 -Philippines Home- -Coron 2- -Coron 3- -Coron 4-