| | | |
| --- | --- | --- |
| | Jordan 3 | |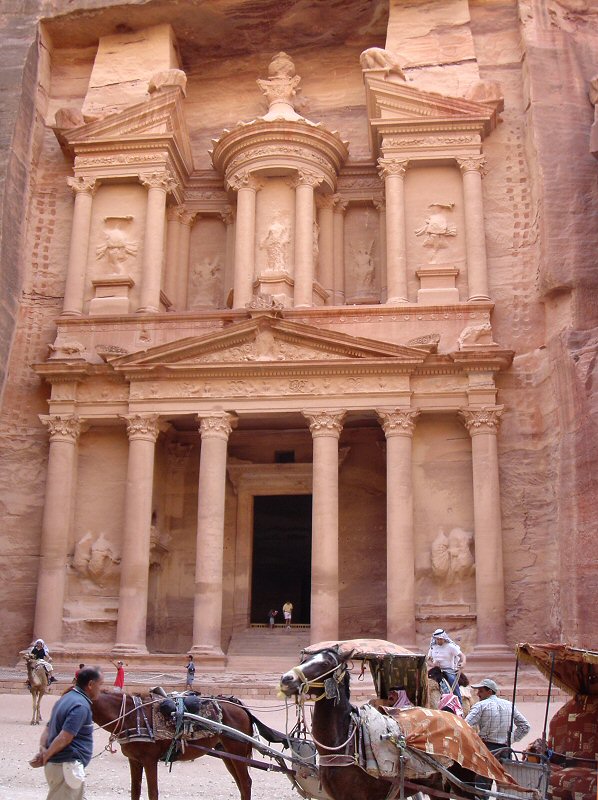 The Treasury at Petra, which is another magnificent ancient city. It was first settled by
Nabataeans more than two millennia ago and then occupied by Romans
in the First Century.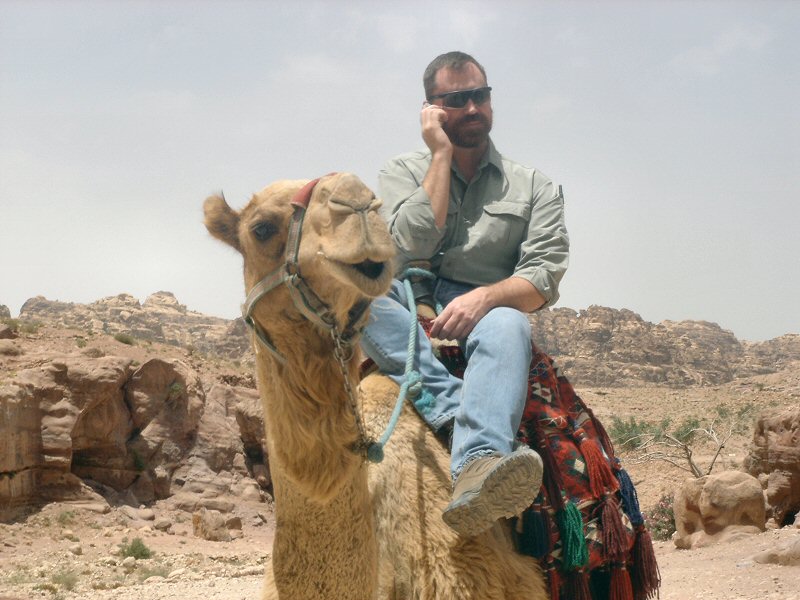 Now, that's some seriously good cellular phone service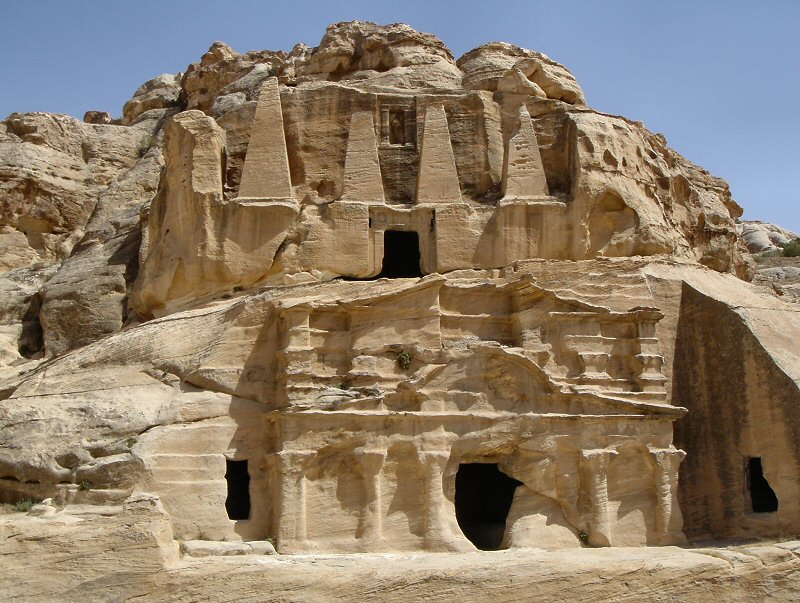 Petra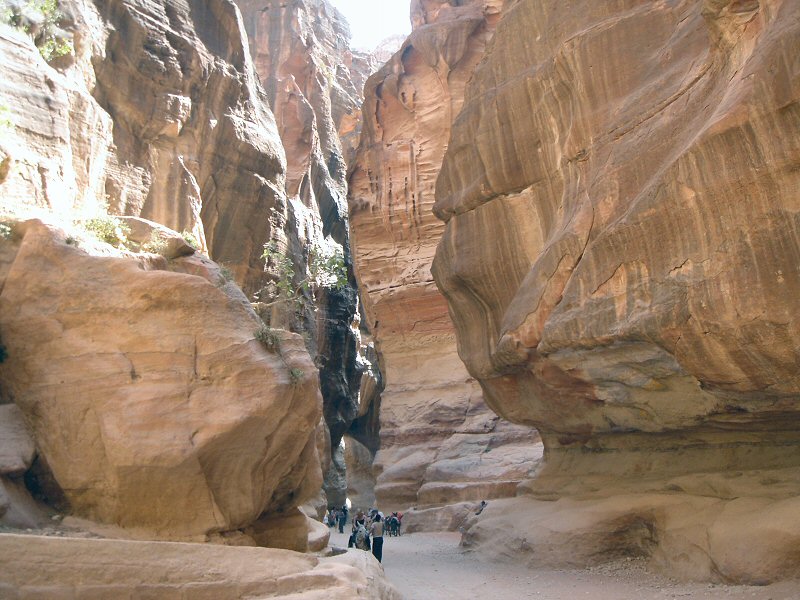 The approach to ancient Petra, via a water channel, or siq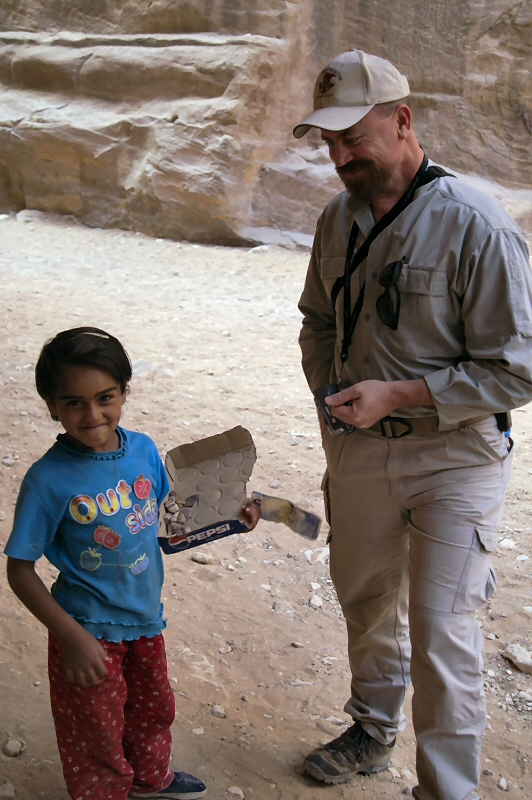 How could you resist buying rocks from her?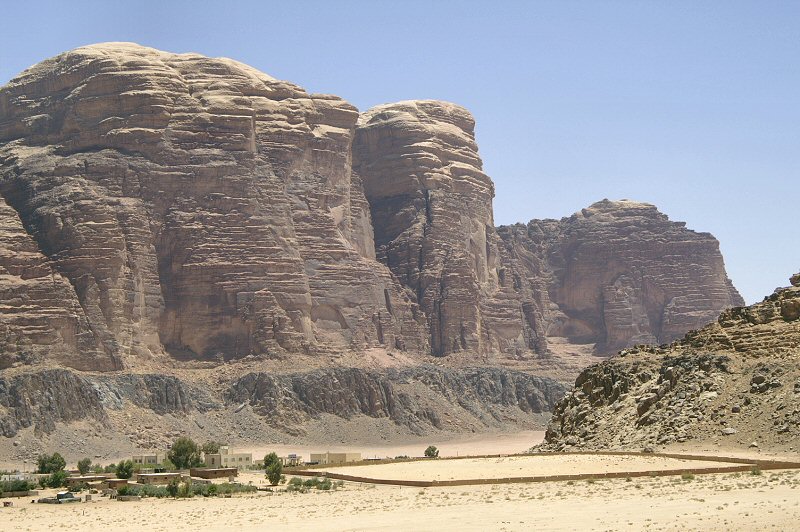 Wadi Rum is a vast, imposing, and unspoiled desert in southern Jordan. It's probably best known to Westerners
for the exploits of T.E. Lawrence, the British Army officer known as Lawrence of Arabia, who was stationed
here during WW I. The night sky here is unbelievably clear and more stars are visible than one could ever imagine.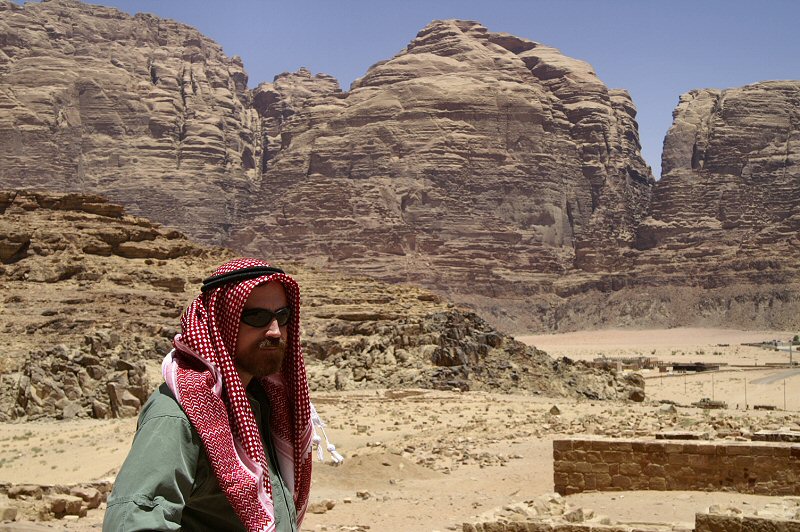 Wadi Rum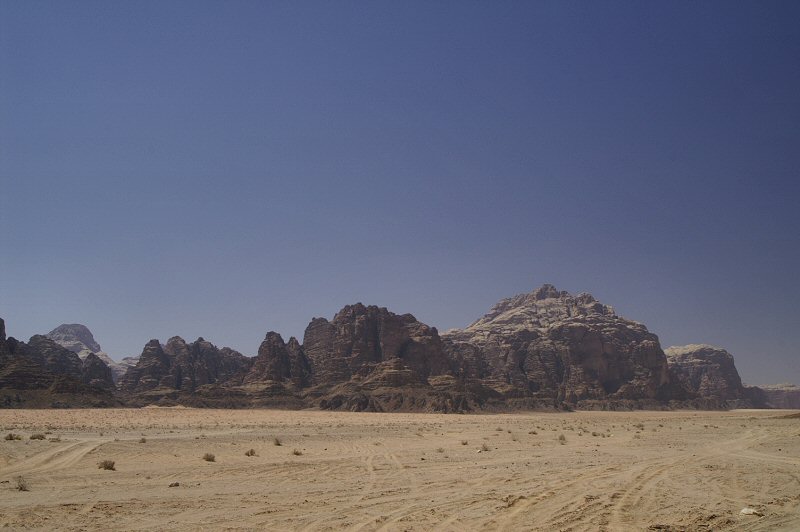 Wadi Rum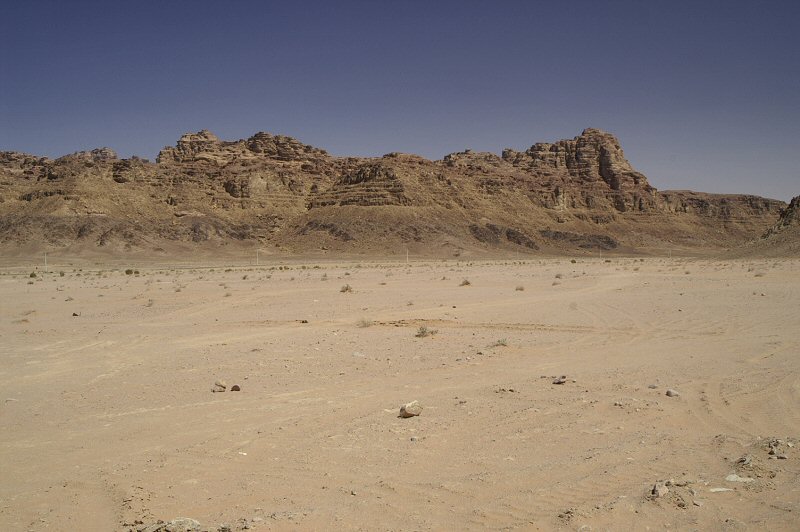 Wadi Rum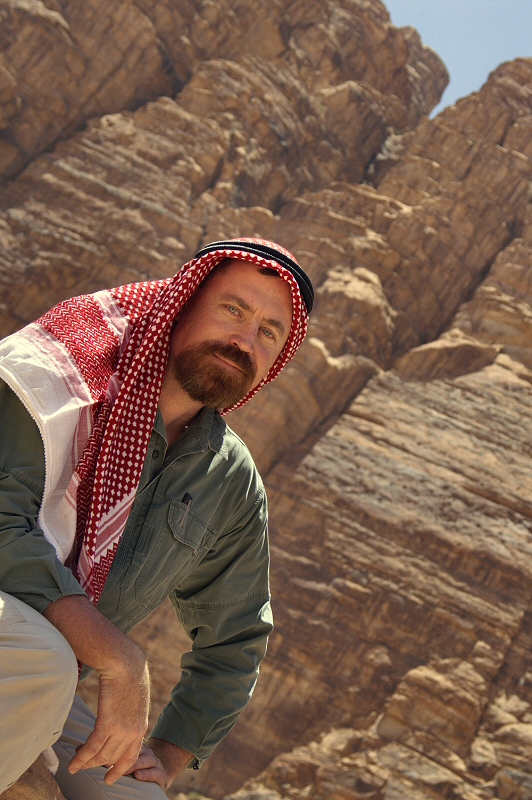 Wadi Rum
-Malvado Home- -Jordan Page 1- -Jordan Page 2-