| | | |
| --- | --- | --- |
| | Paris 2 | |
Eifel Tower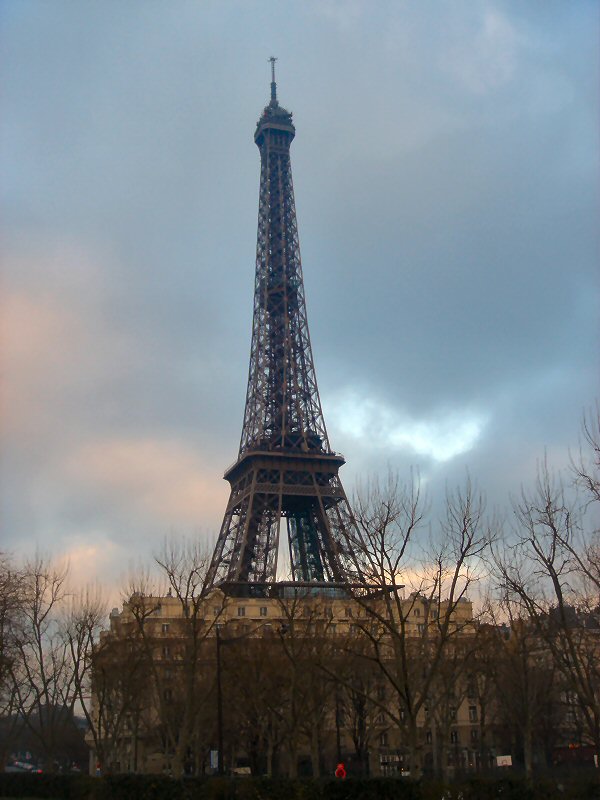 Named for its designer, Gustave Eifel, it is the most photogenic
sight in all of France.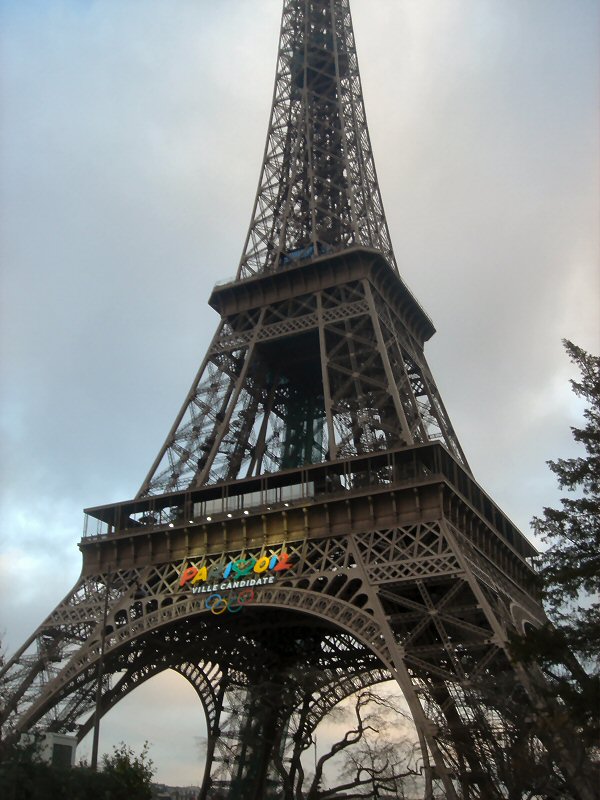 At the time of this photo, Paris was bidding to host the 2012 Olympics.
London was ultimately awarded the bid.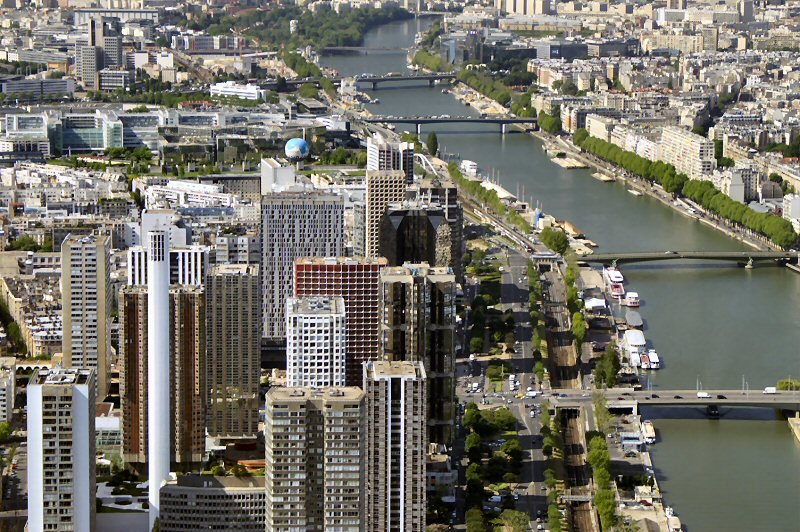 Views from the top of the Eifel Tower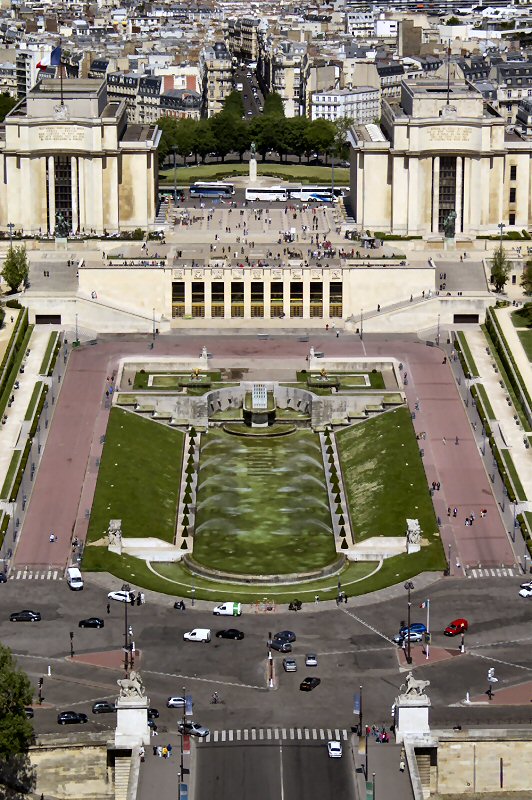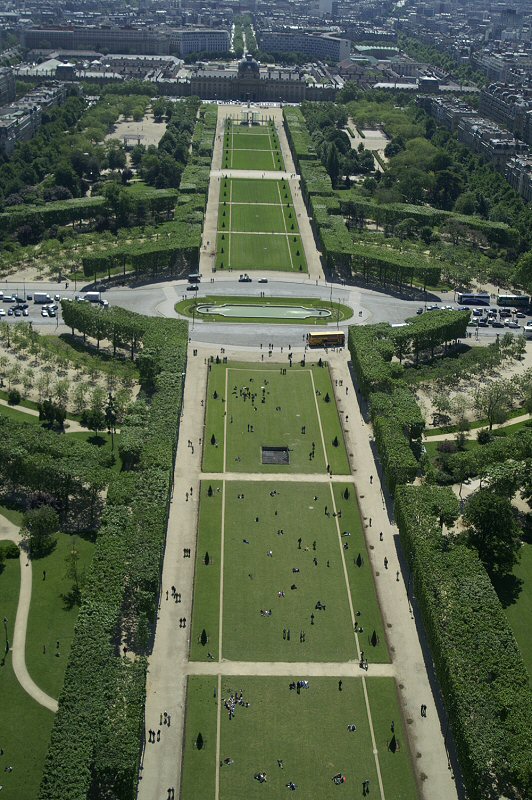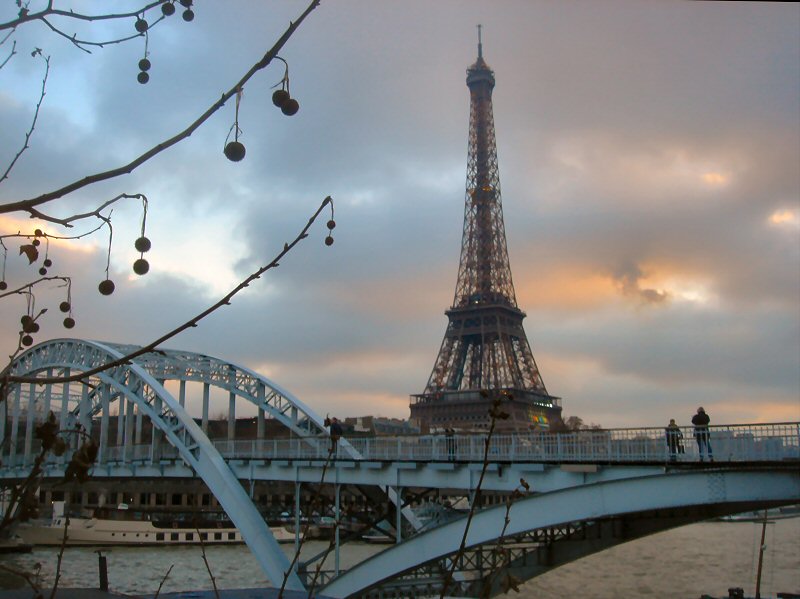 The tower was constructed between 1887-89 for the Exposition Universelle and was originally
intended to stand for only 20 years. The Paris city government had a change of heart and it
is now the most universally recognized symbol of Paris.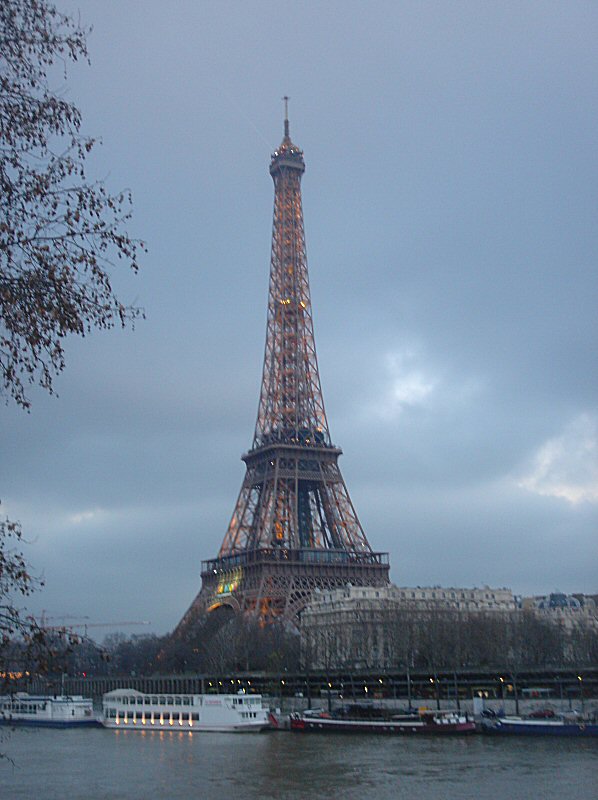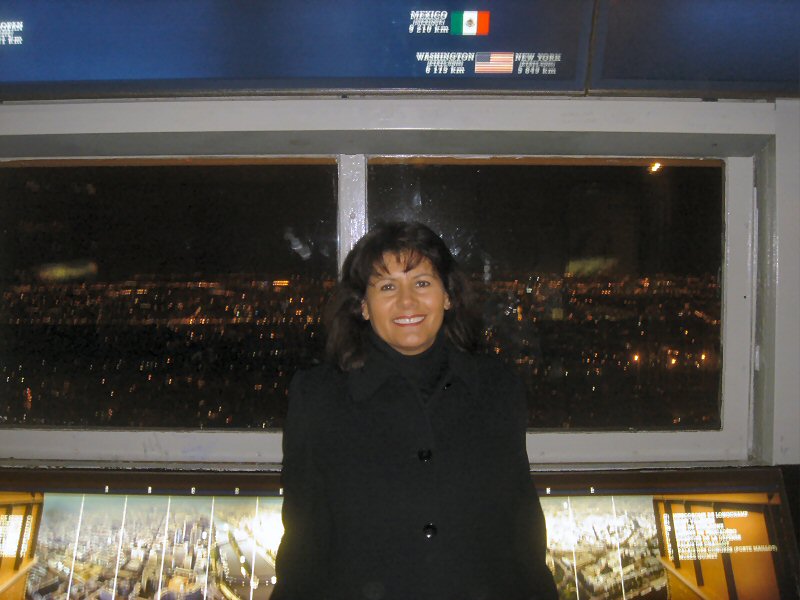 Inside the enclosure at the top of the tower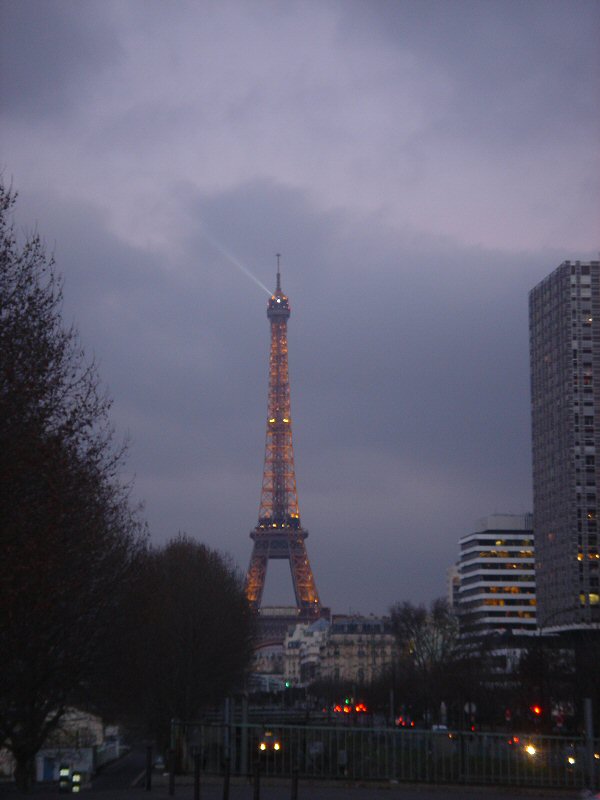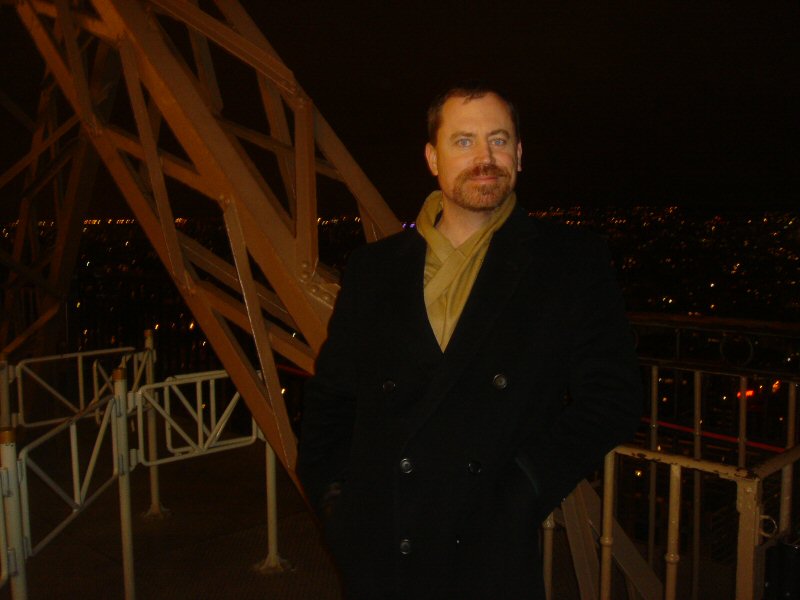 Outside deck near the top of the tower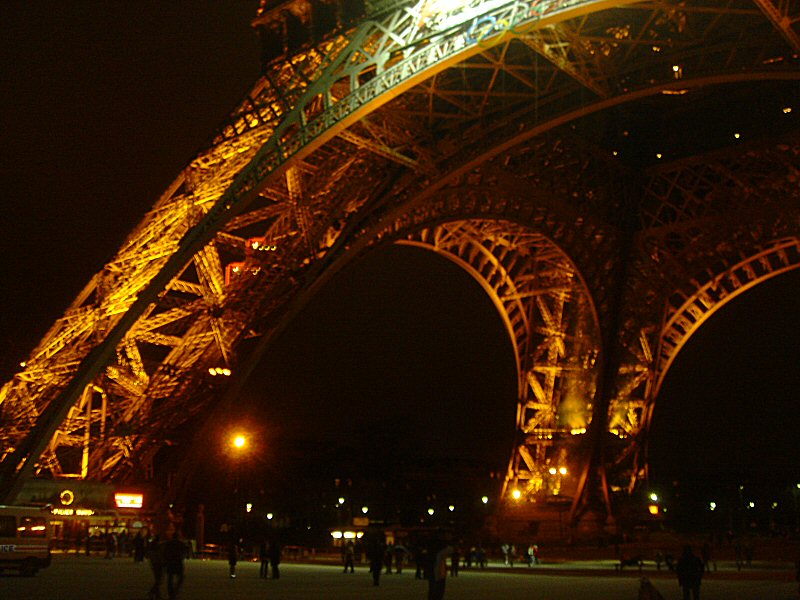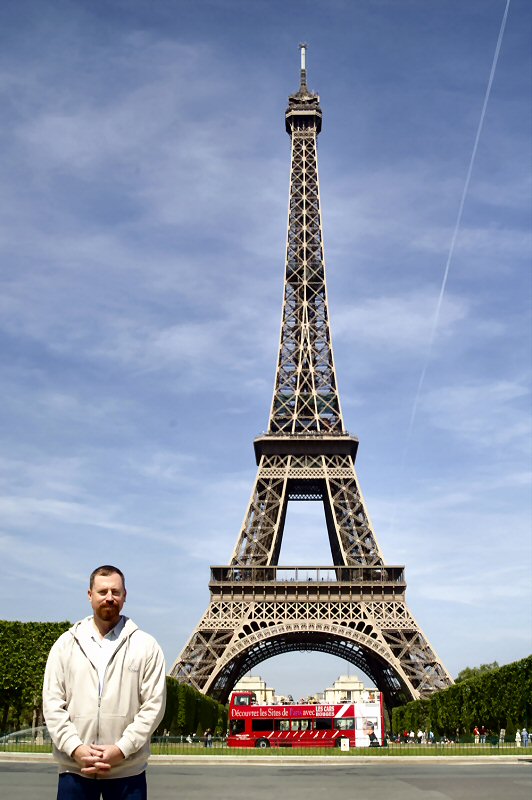 -Malvado Home- -Paris 1- -Paris 3- -Paris 4- -Paris 5-
-Paris 6- -Paris 7- -Paris 8- -Versailles 1- -Versailles 2-