Cairns, Australia

Page 1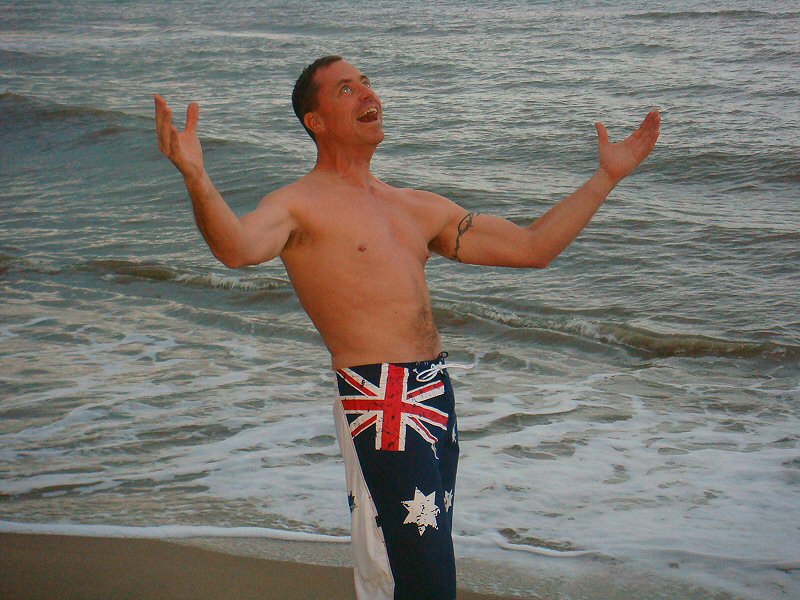 I finally made it! Australia has been my #1 travel dream since I was a little kid!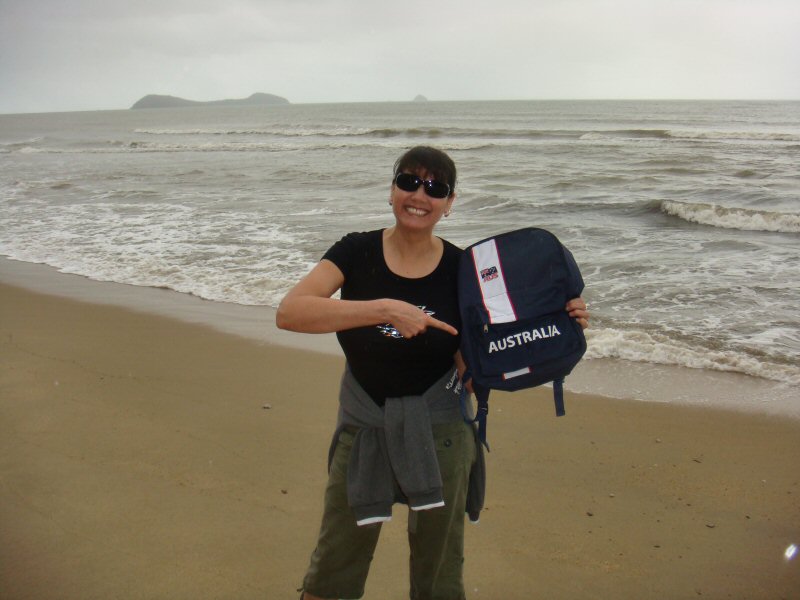 She's pretty pleased about it, too!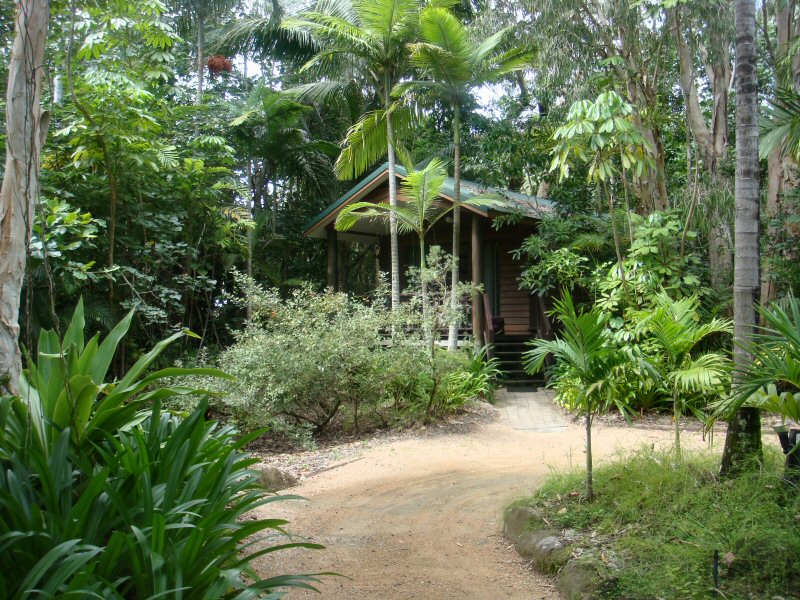 Our hooch at Kewarra Beach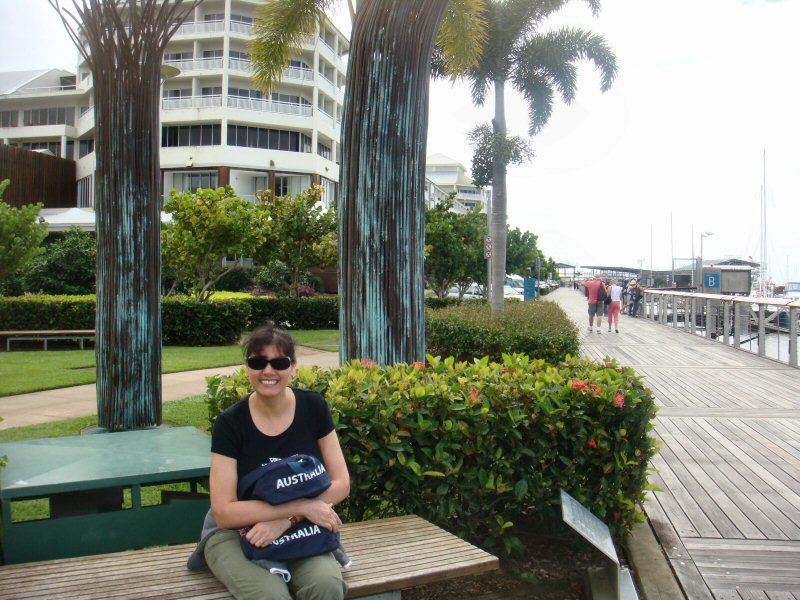 Along the boardwalk in Cairns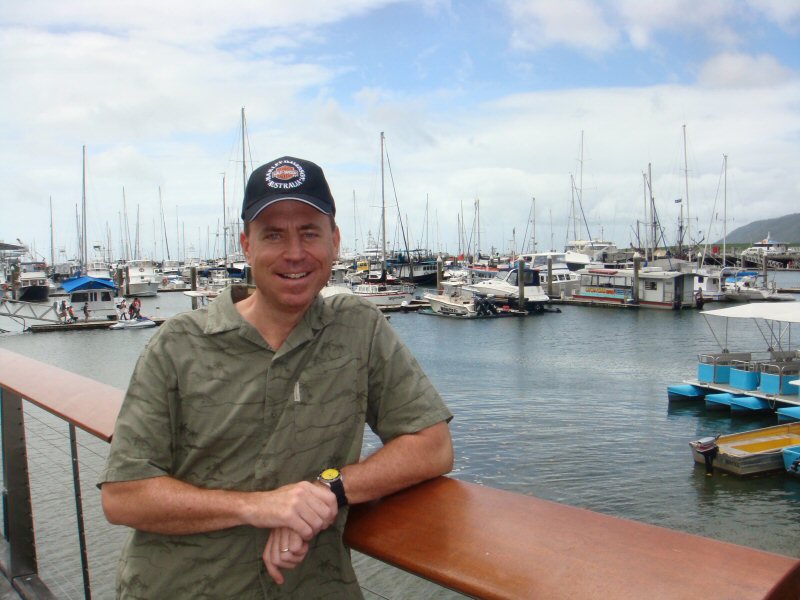 Cairns Harbor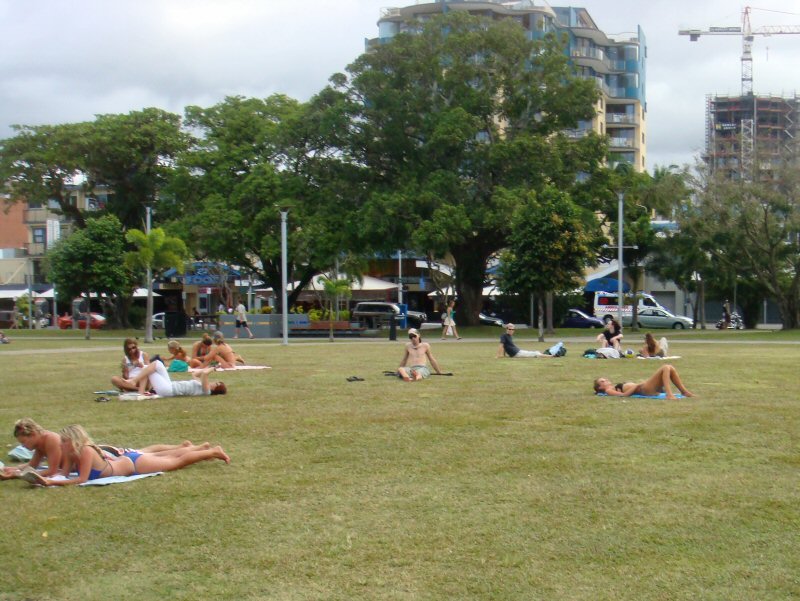 They have the most breathtaking city parks in Cairns :)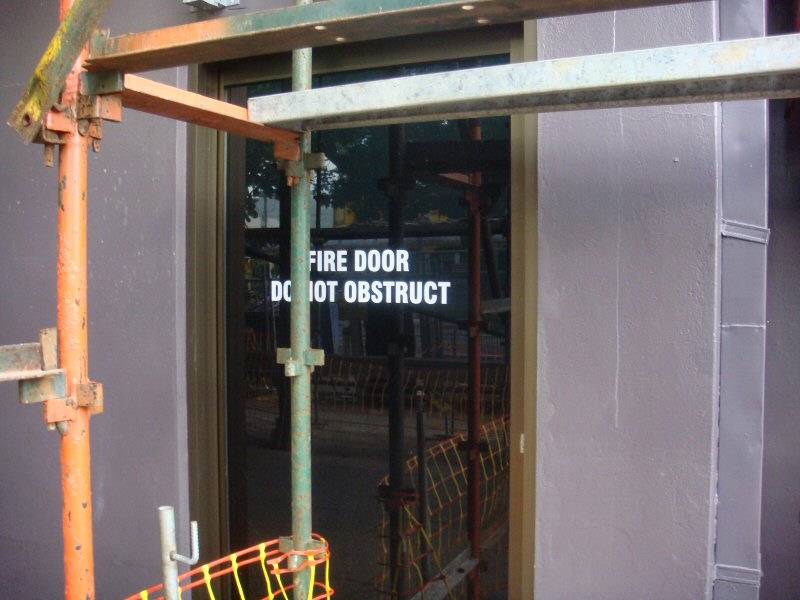 Whoops...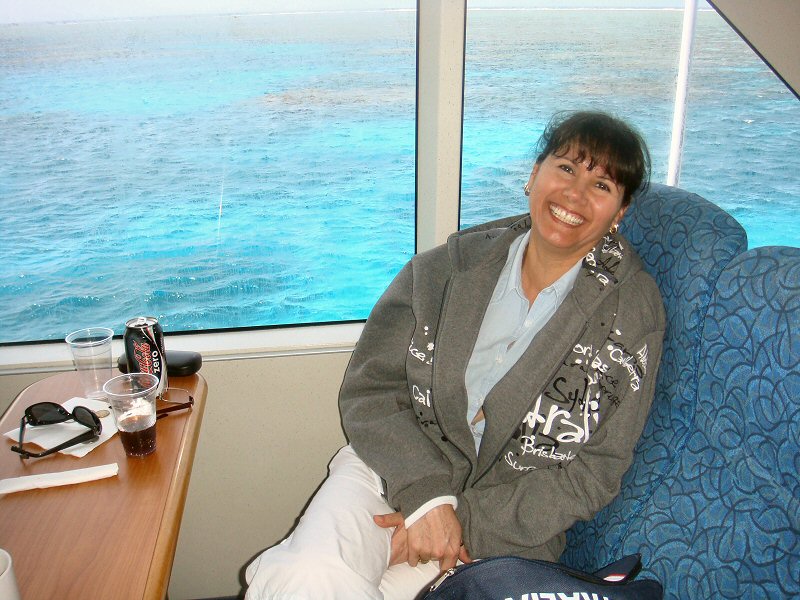 Aboard the Silverswift dive boat on the Great Barrier Reef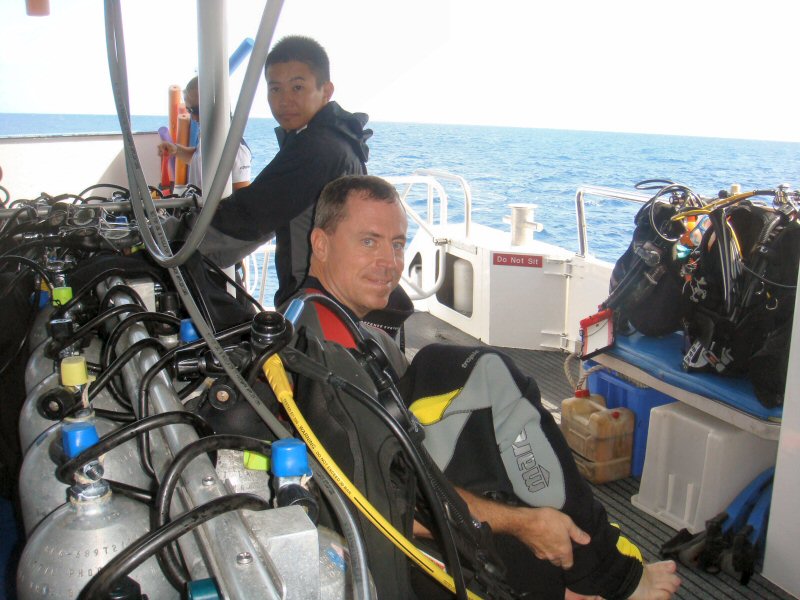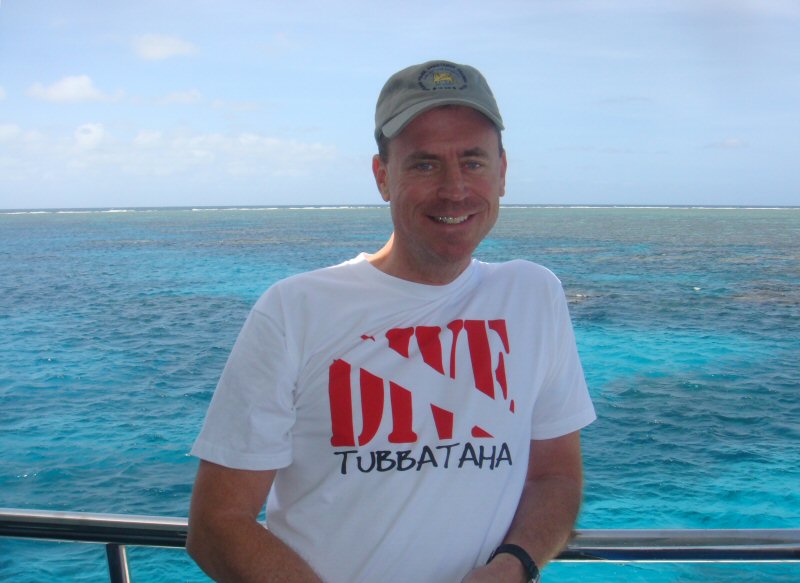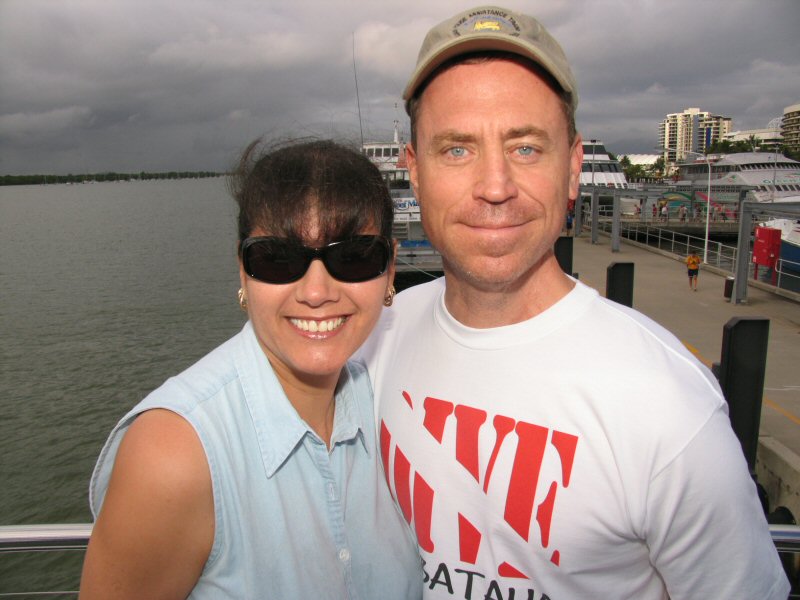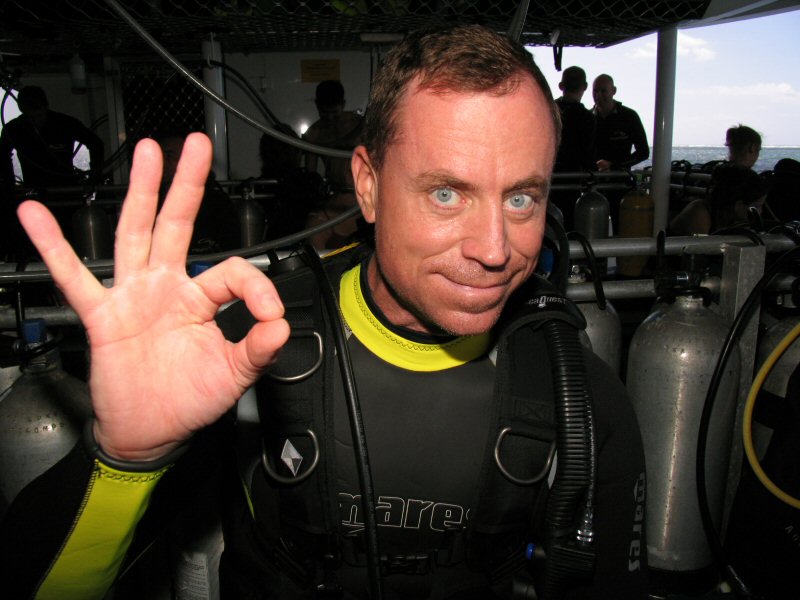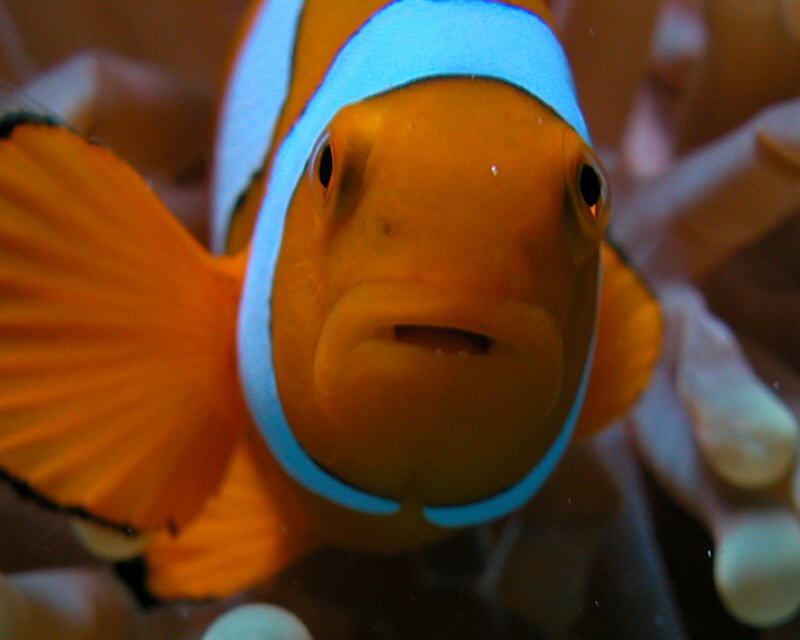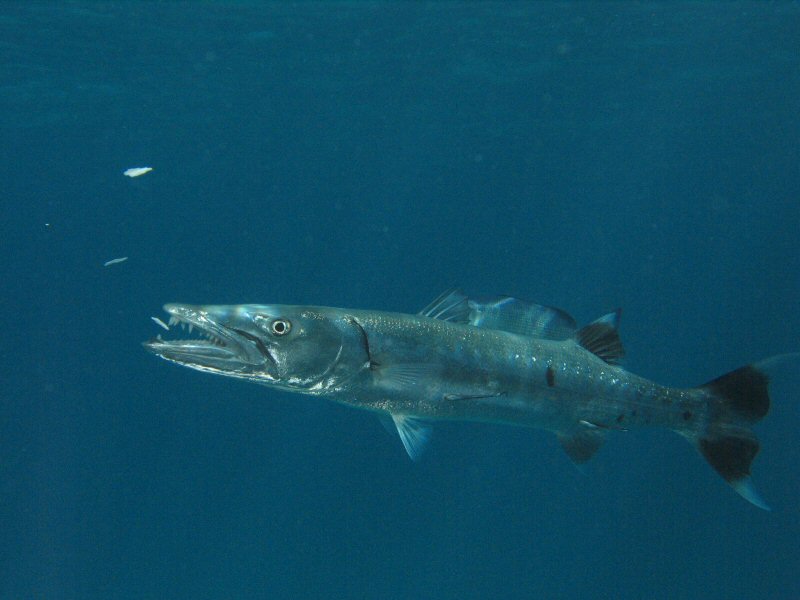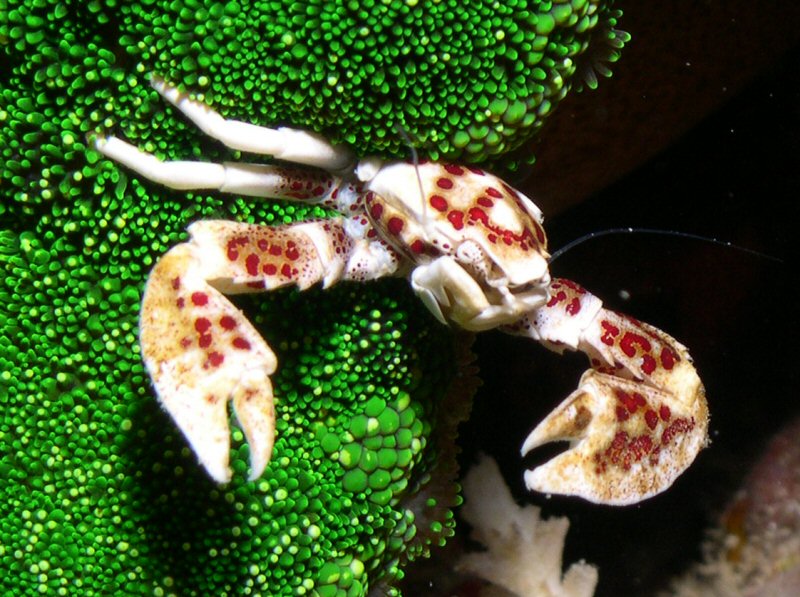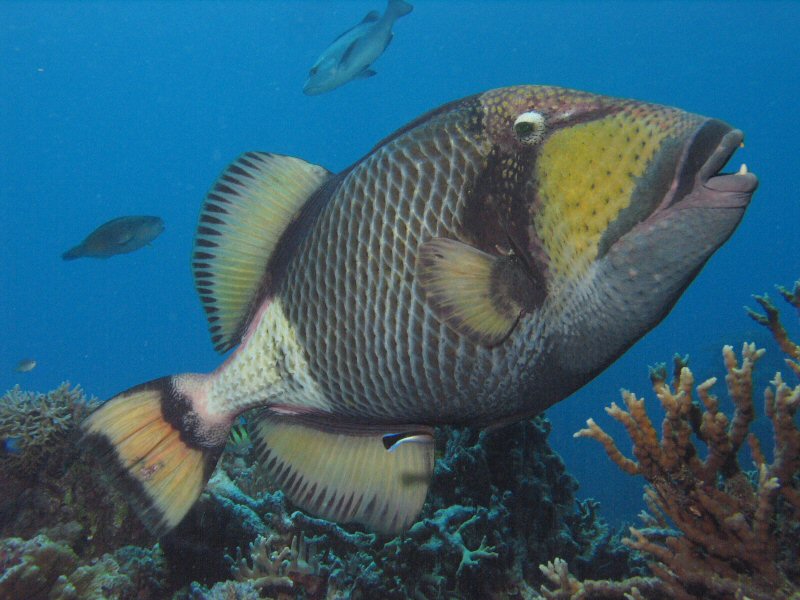 -Cairns & Great Barrier Reef Page 2- -Cairns & Great Barrier Reef Page 3-

-Australia 2011-
-Sydney- -Rockhampton & the MiG 15- -Kuranda-