| | | |
| --- | --- | --- |
| | Tubbataha Reef 1 | |
In the Sulu Sea, about 100 nautical miles east of Puerto Princesa, Palawan, Philippines, lies the Tubbataha Reef, which is a Philippine marine sanctuary
and open to scuba divers only three months of the year. It's also a UNESCO World Heritage Site and without question, one of the greatest
diving experiences on the planet. Only slivers of the reef are above sea level, but beneath the surface is an unbelievably rich and diverse ecosystem.
Learn more about Tubbataha at www.tubbatahareef.org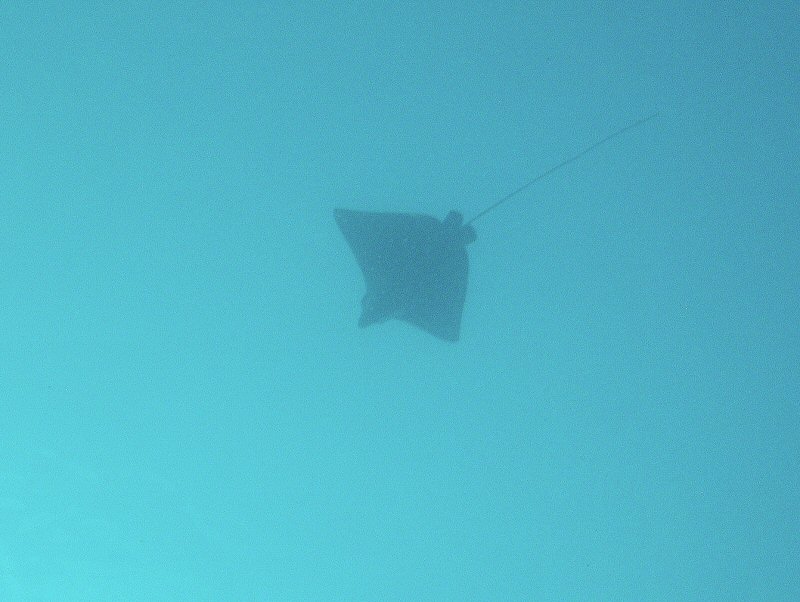 A Spotted Eagle Ray flies effortlessly overhead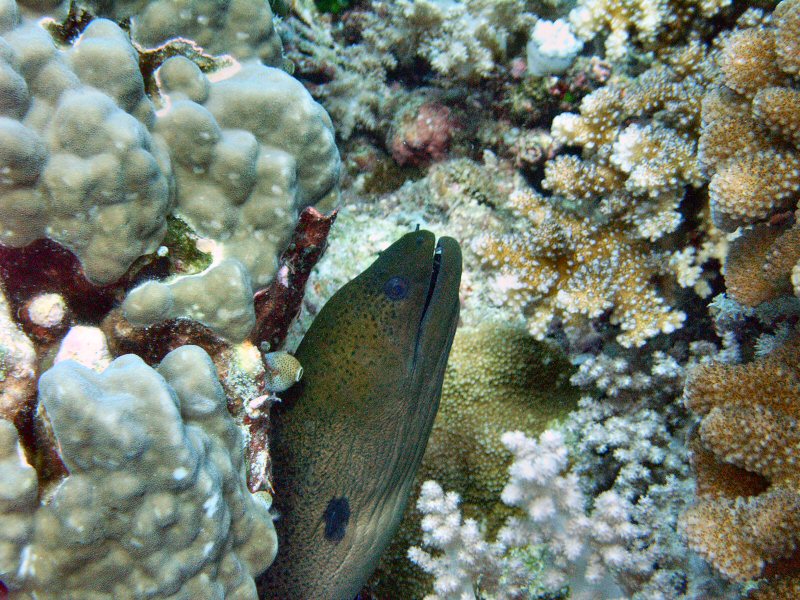 Moray Eels are easily found throughout the reef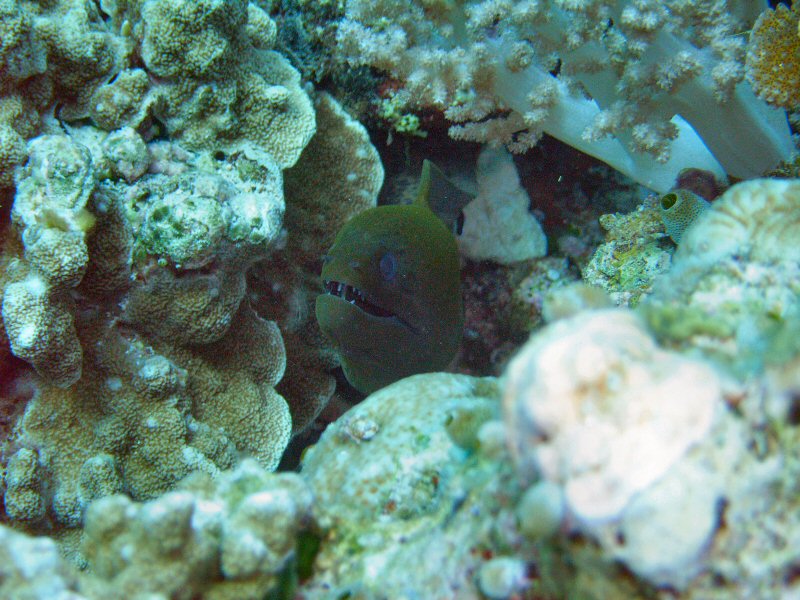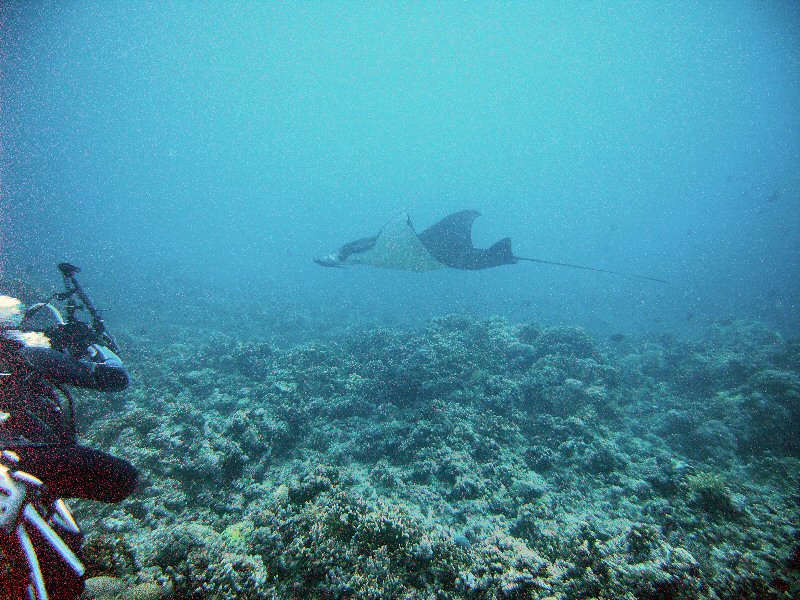 A close encounter with a Manta Ray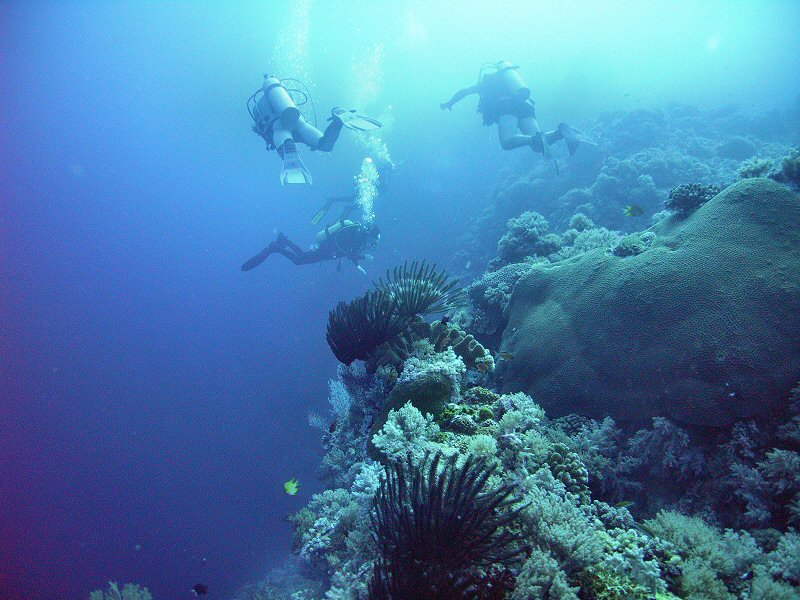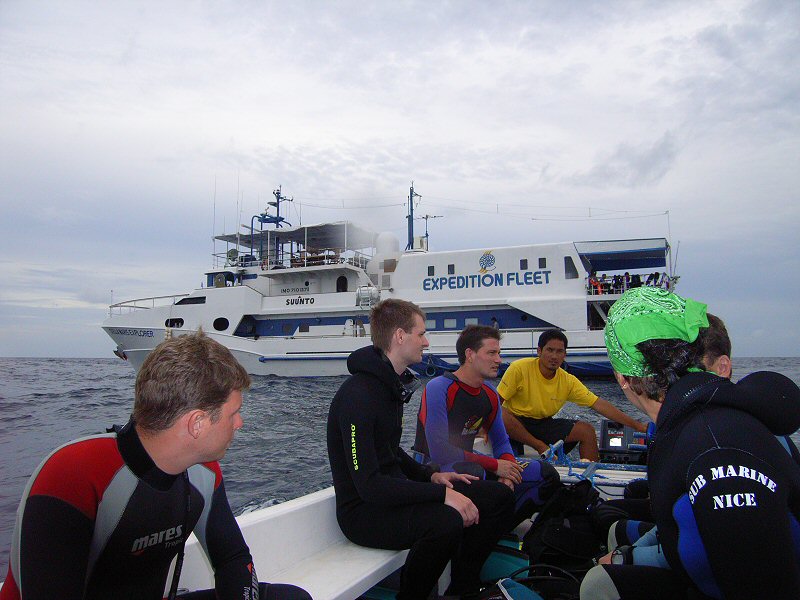 Many species of Anemone Fish live at Tubbataha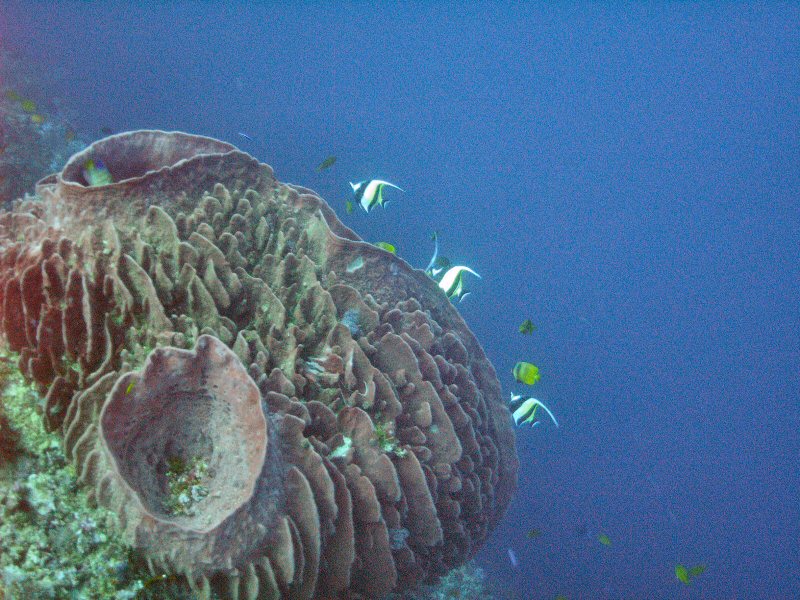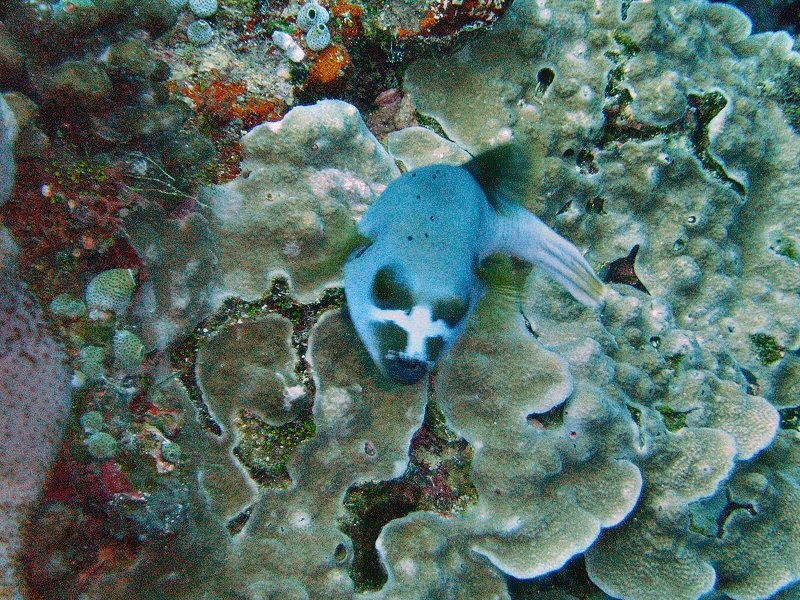 A Blackspotted Pufferfish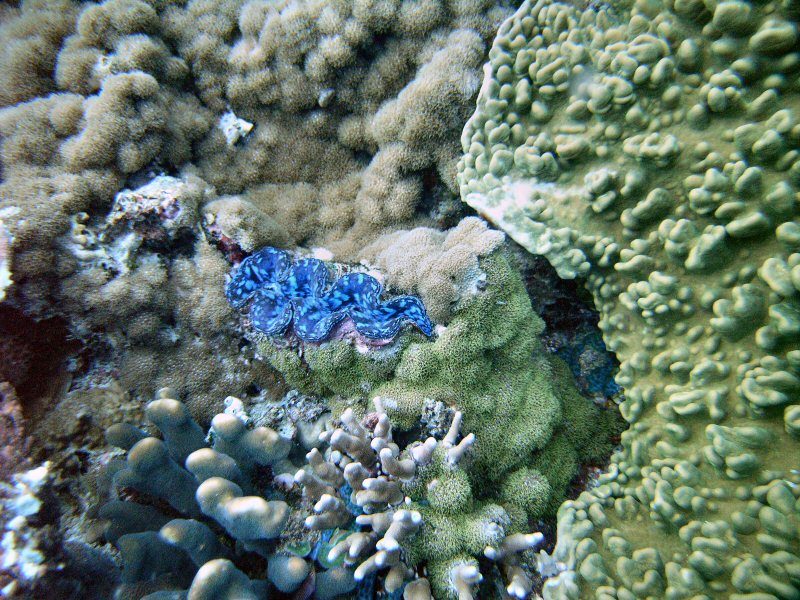 Blue Giant Clam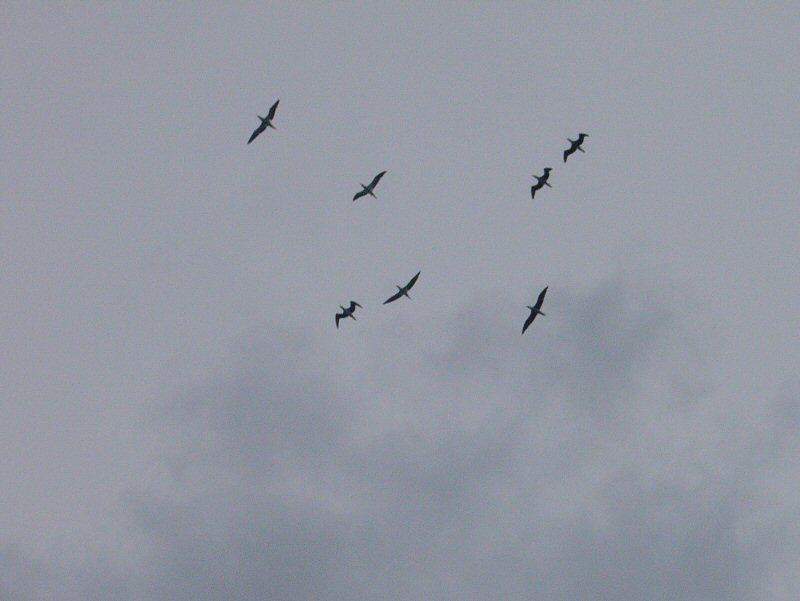 One of the islets is a nesting ground for Brown Boobies and other marine birds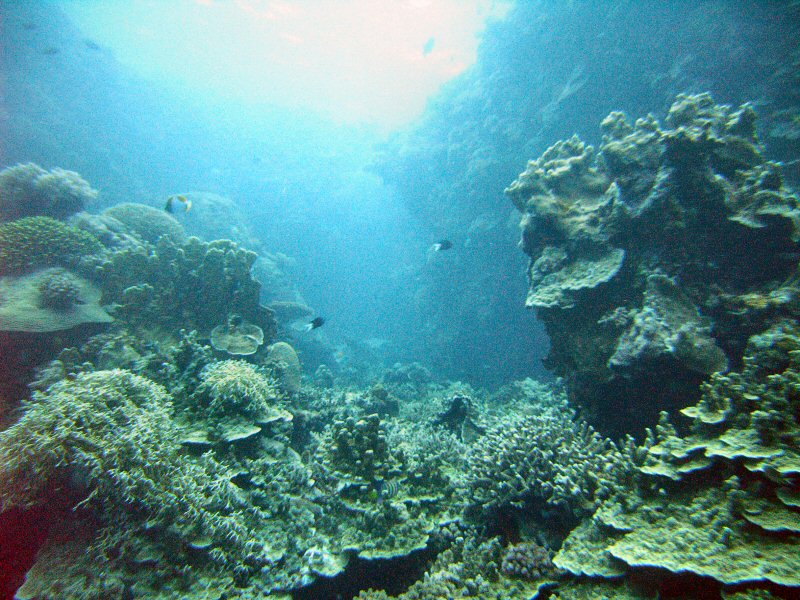 An underwater canyon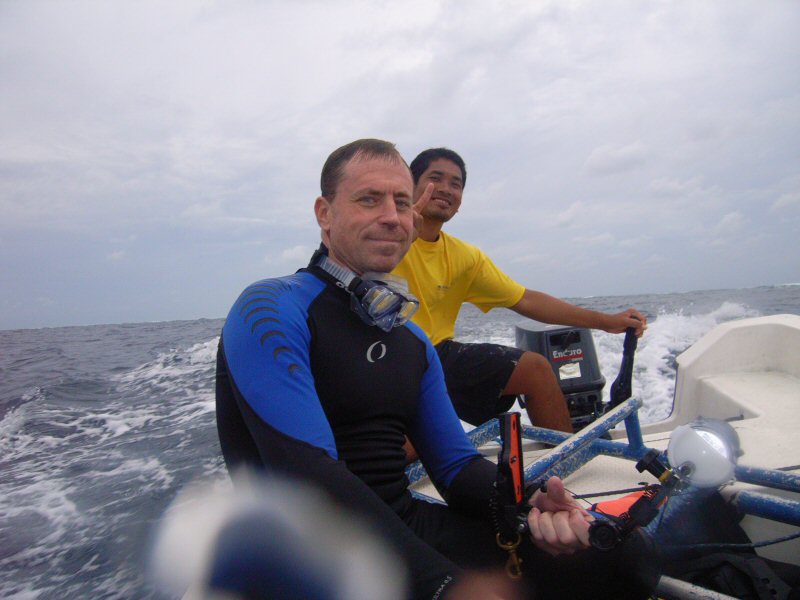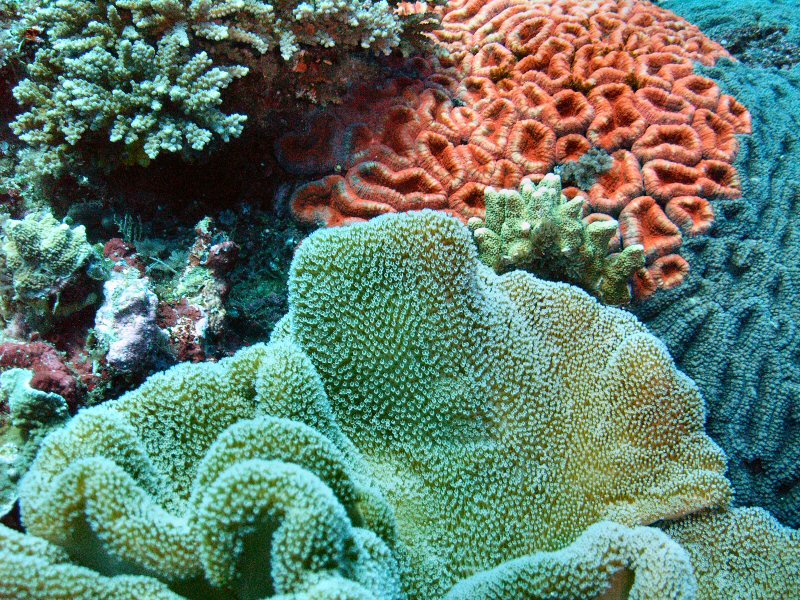 An unbelievable variety of hard and soft corals make up the reef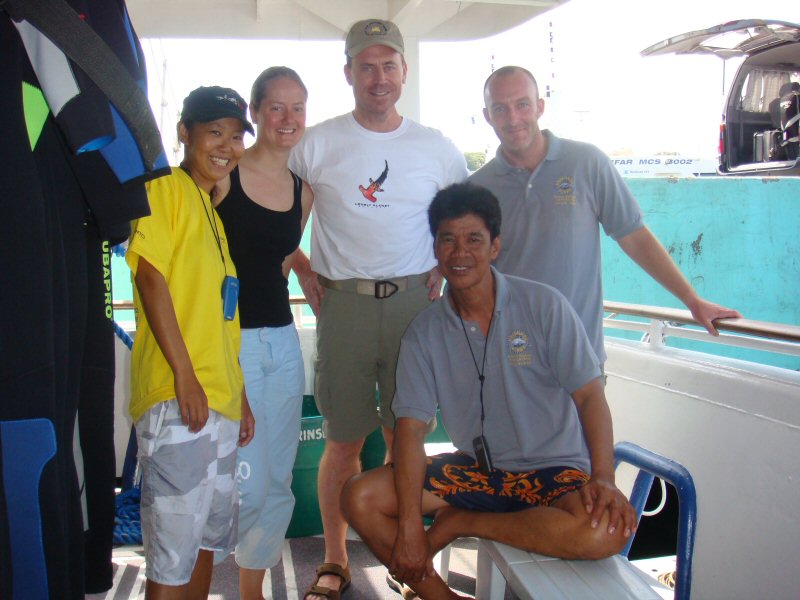 Emi, Axelle, Danny, and Paul, the dive masters of Stella Maris - what a job!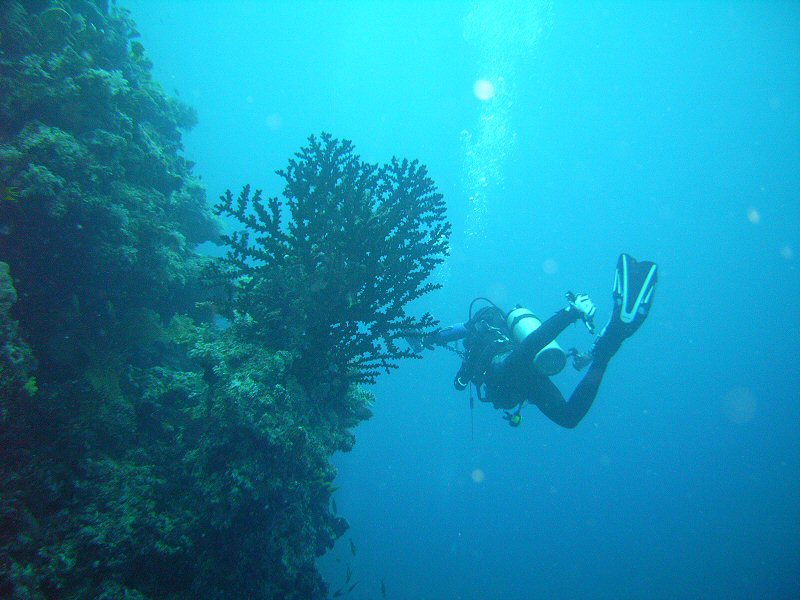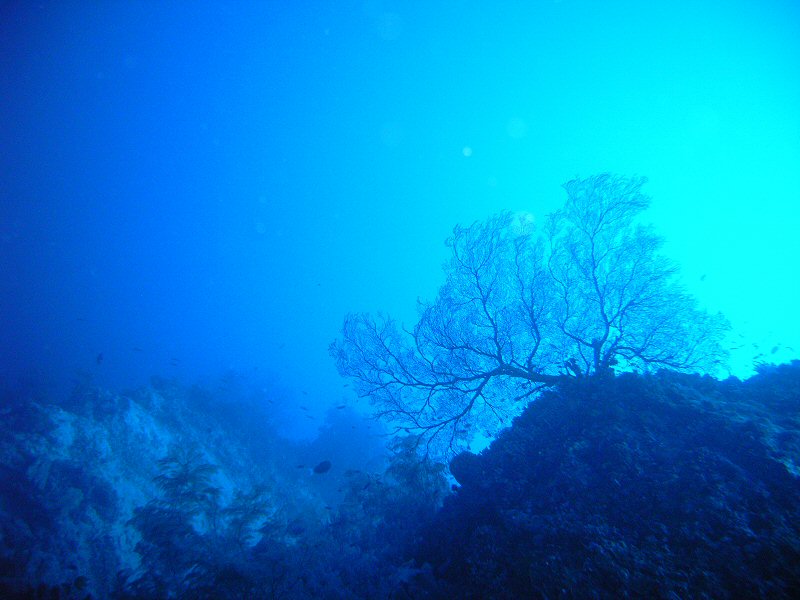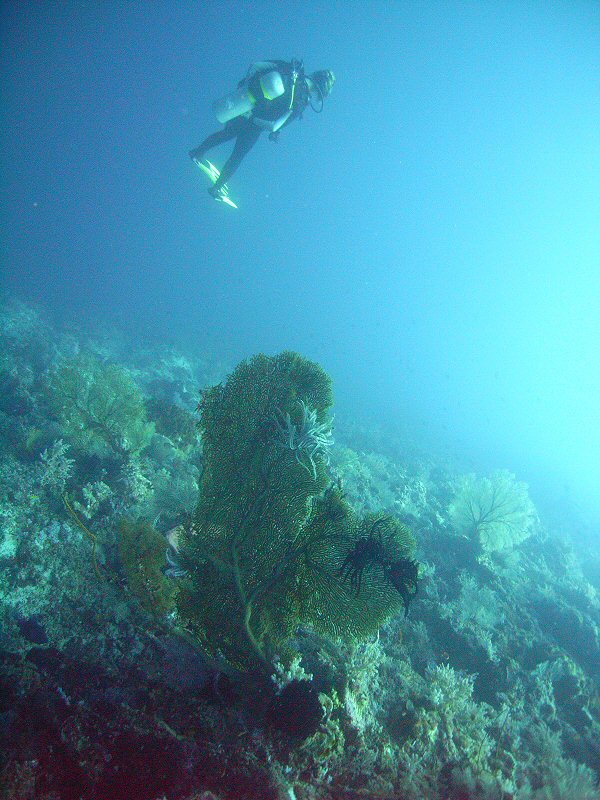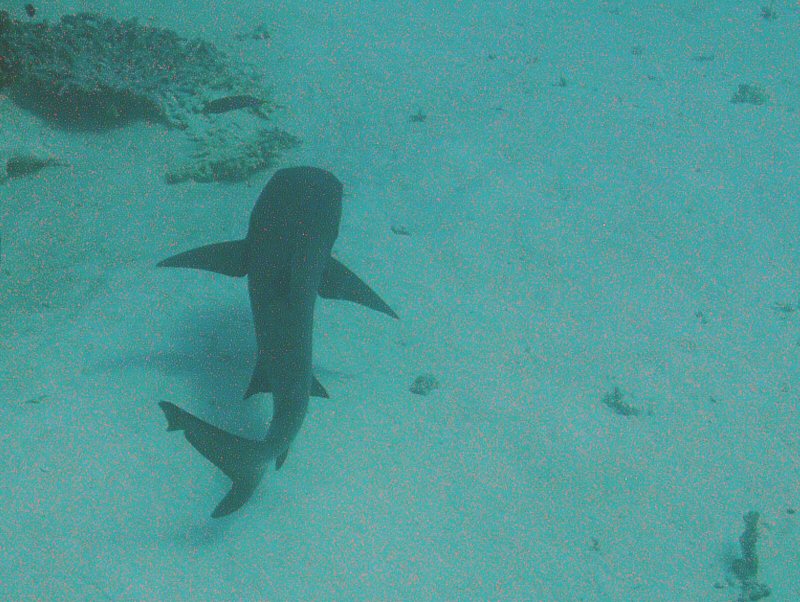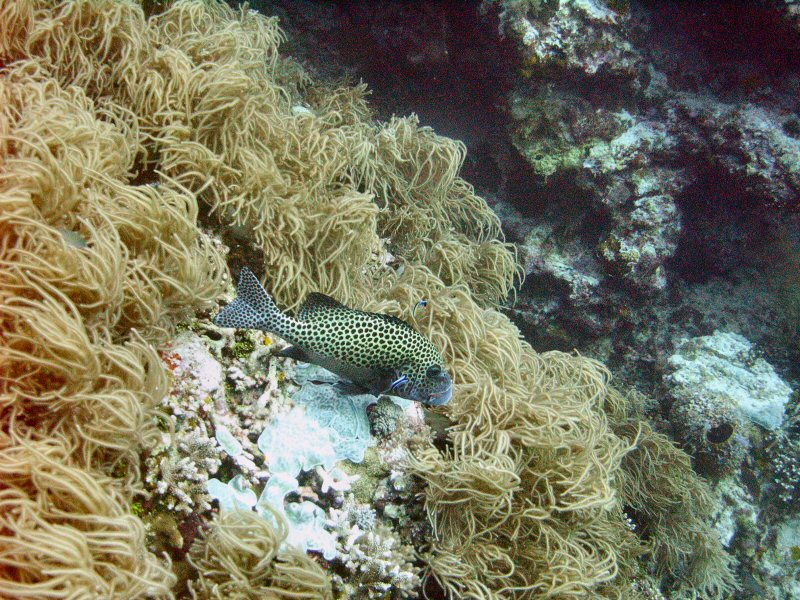 A Harlequin Fish, also known as a Many Spotted Sweetlips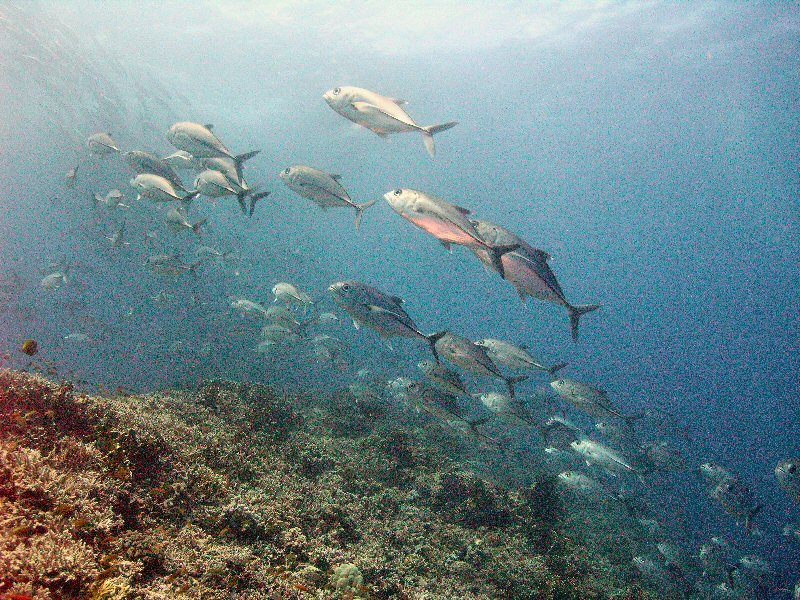 Very large school of Trevally
-Tubbataha Reef 2- -Tubbataha Reef 3- -Philippines Home- -Malvado Home-