| | | |
| --- | --- | --- |
| | Iraqi Kids 1 | |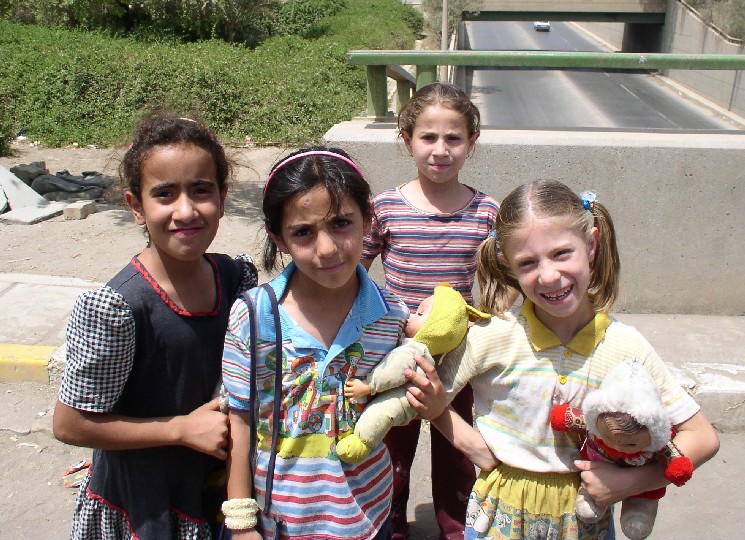 At the entrance to the 14th of July Bridge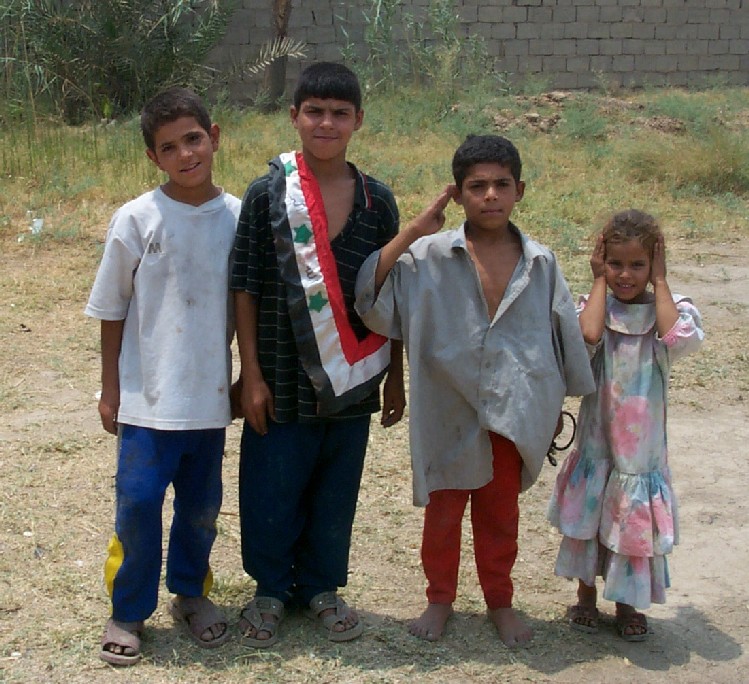 Each one is different!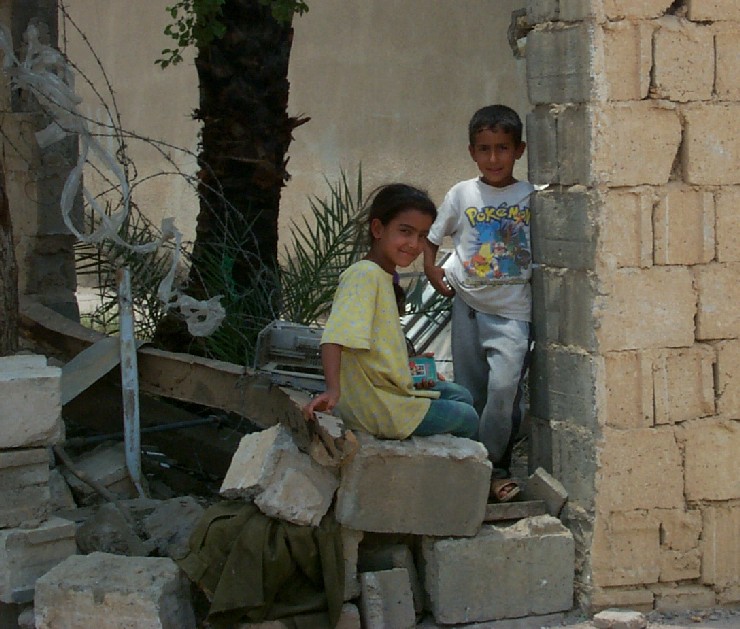 Kids can find a playground anywhere.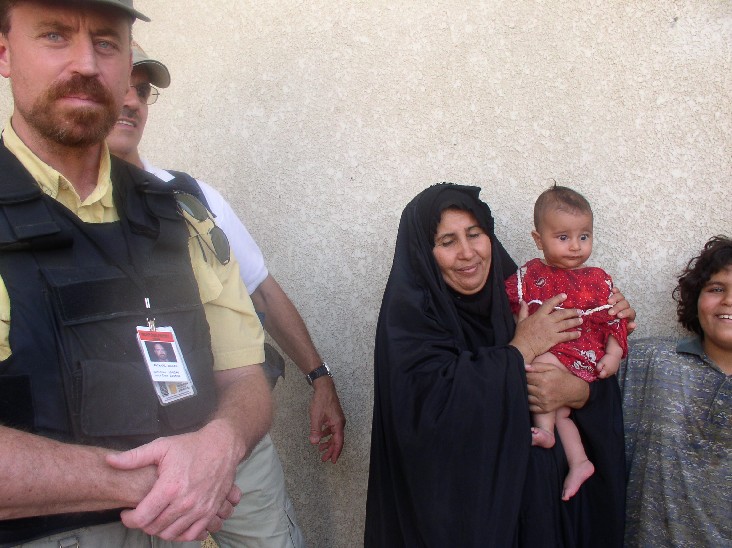 Family living in abandoned police station.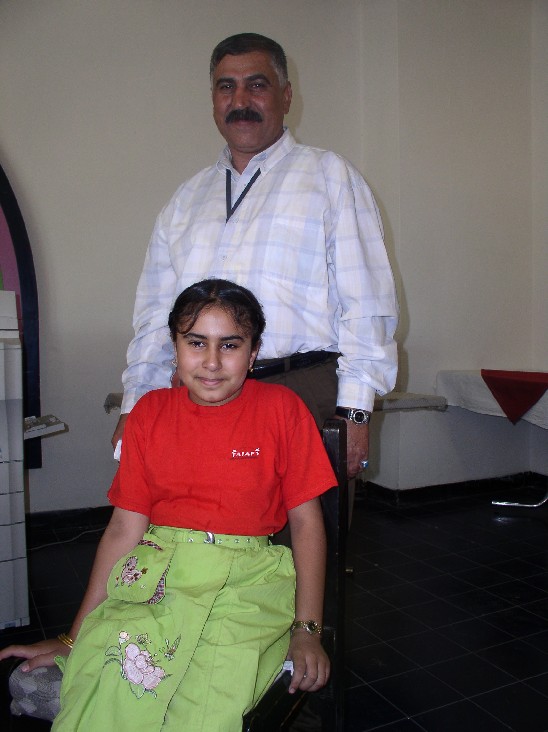 Proud father and daughter.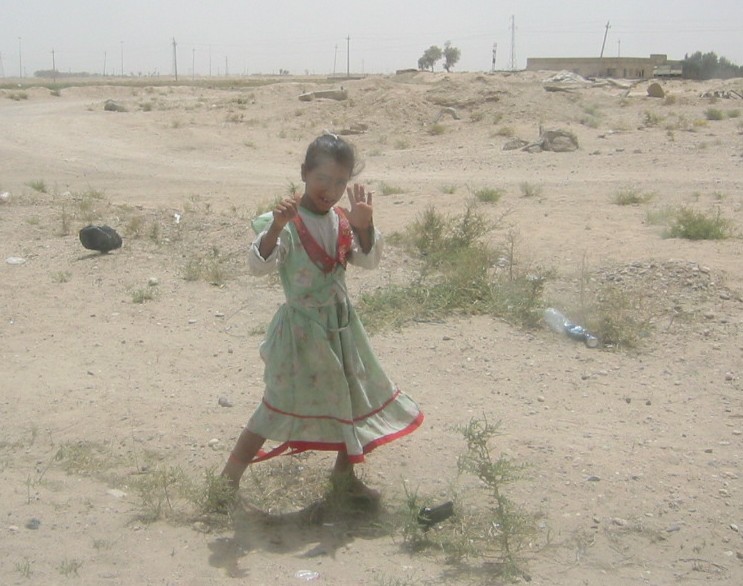 On the outskirts of Basra.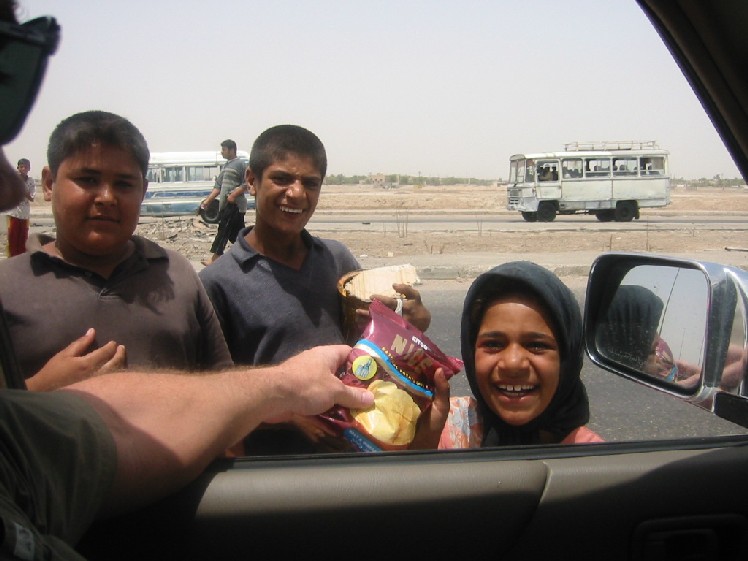 In Basra.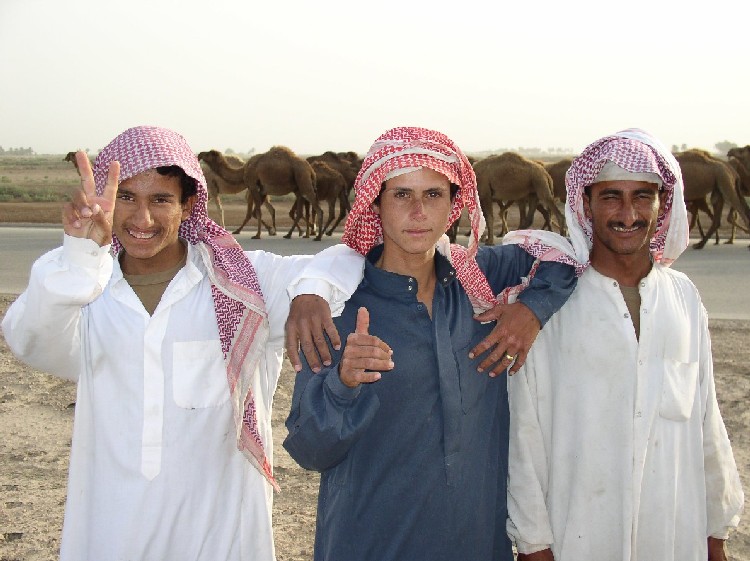 Between Basra and the Kuwait border.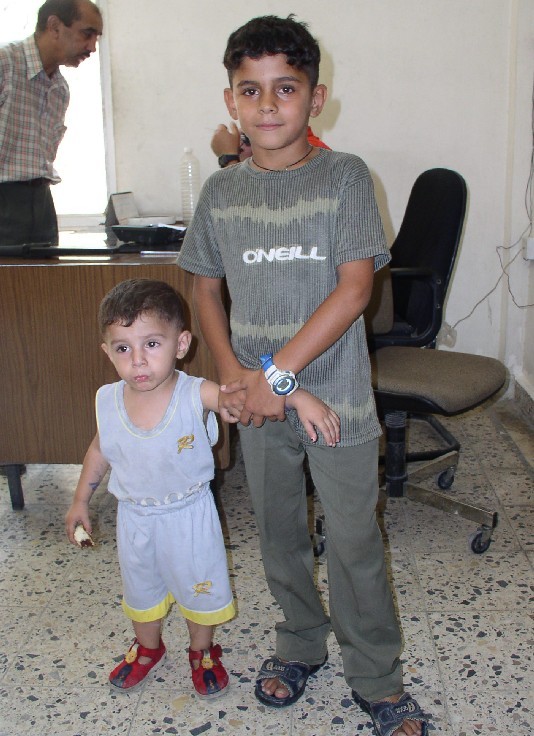 In the Jordanian Embassy - the day before it was bombed.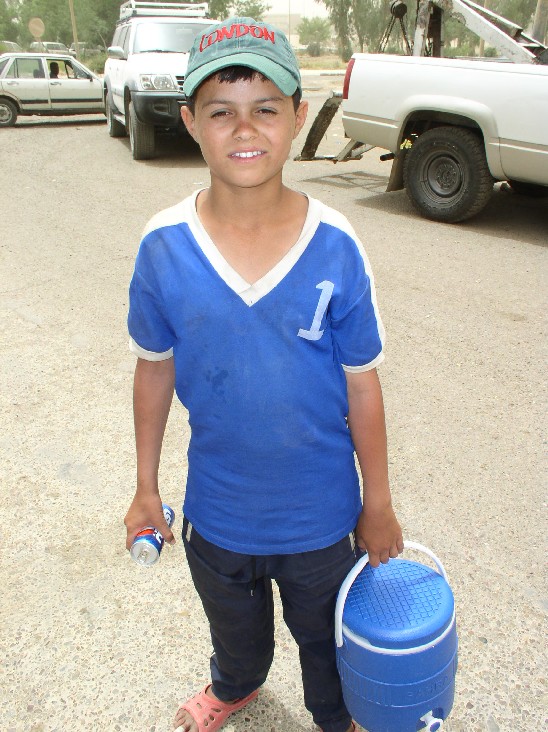 Young entrepreneur.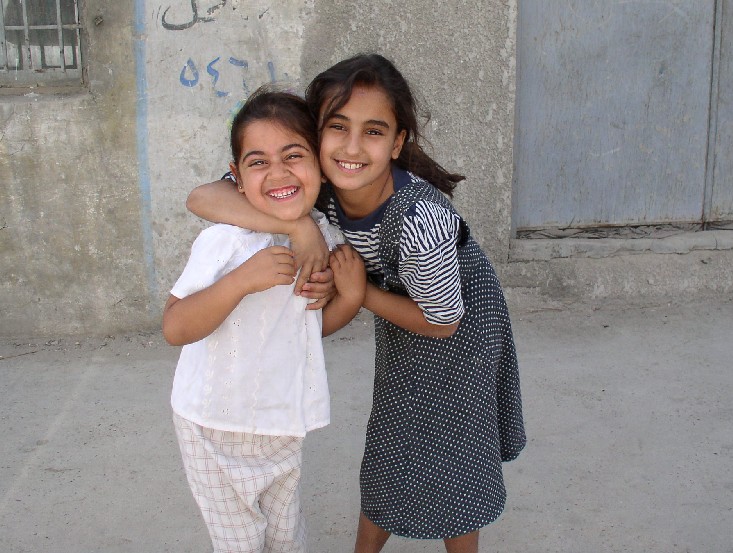 On the streets of Hilla, between Baghdad and Babylon.