Baguio, Philippines

June 2008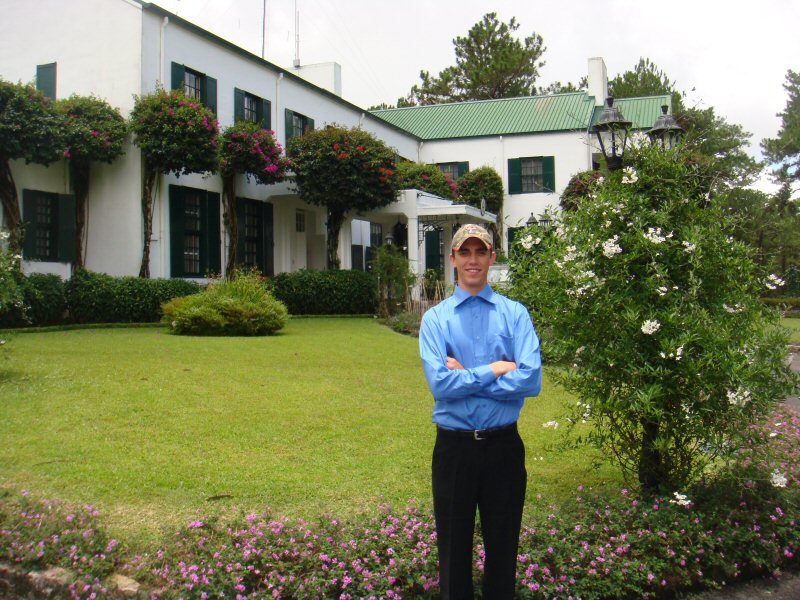 At the US Embassy residence in the mountains of Baguio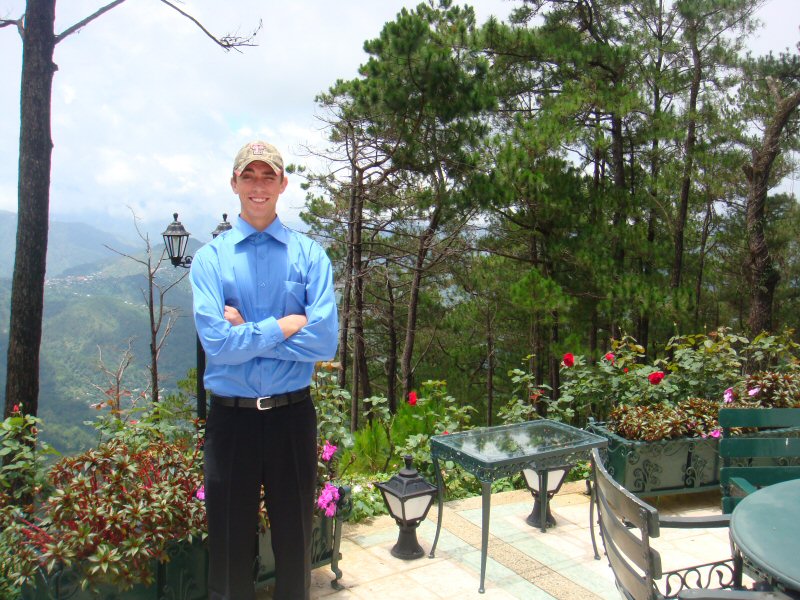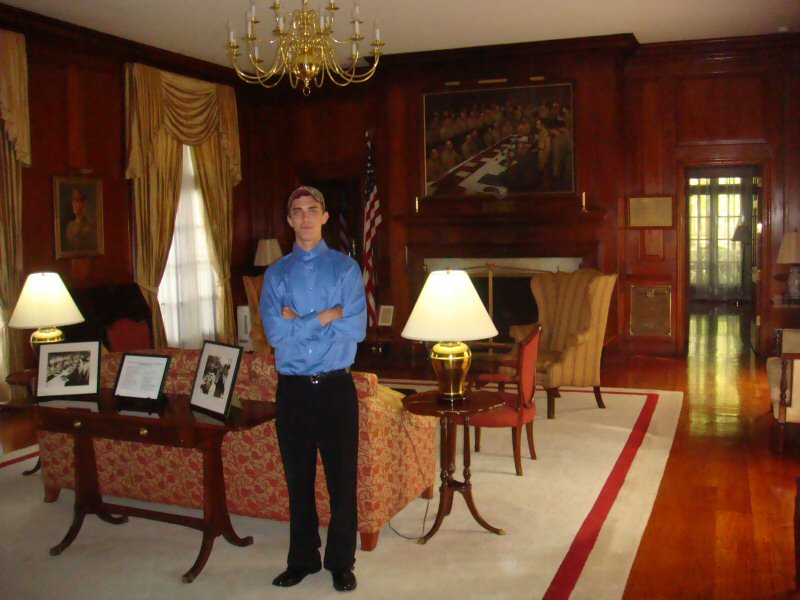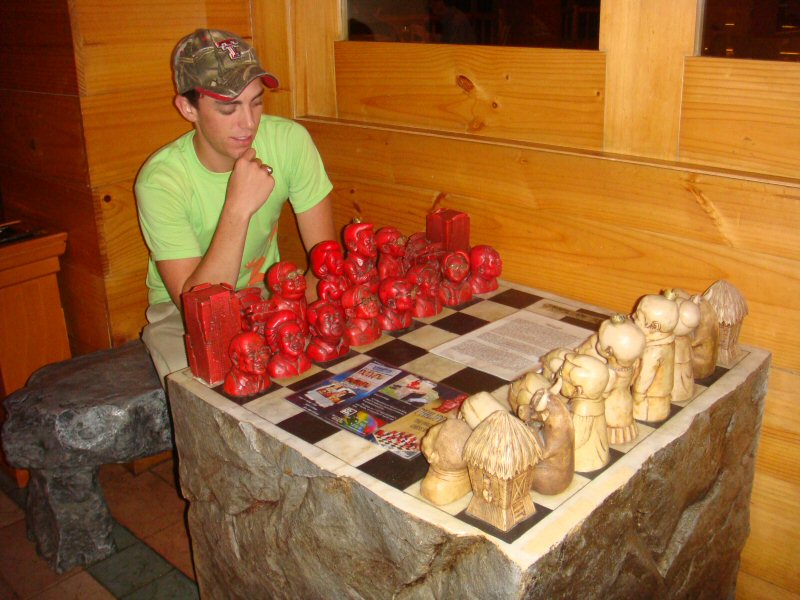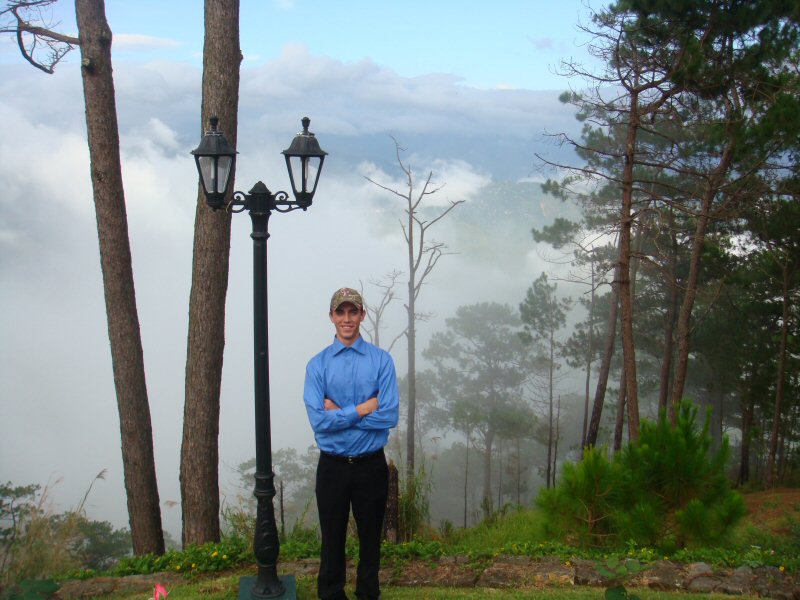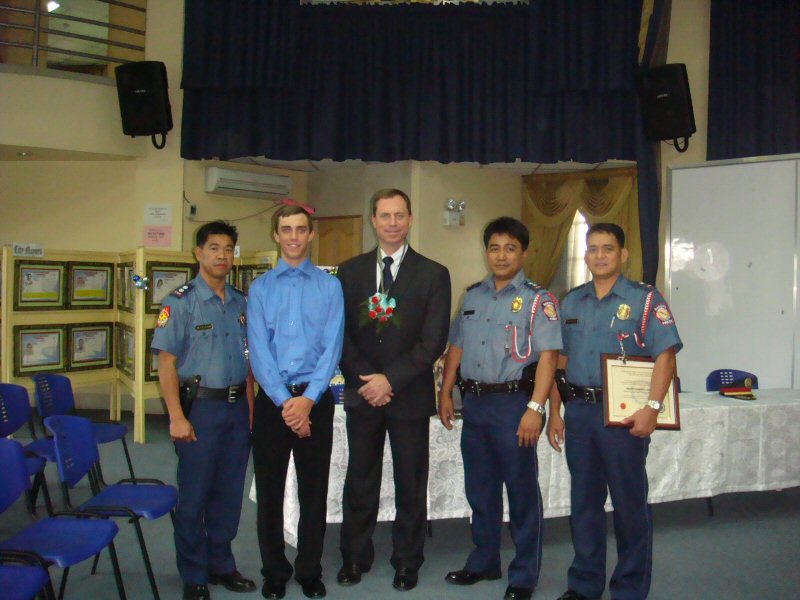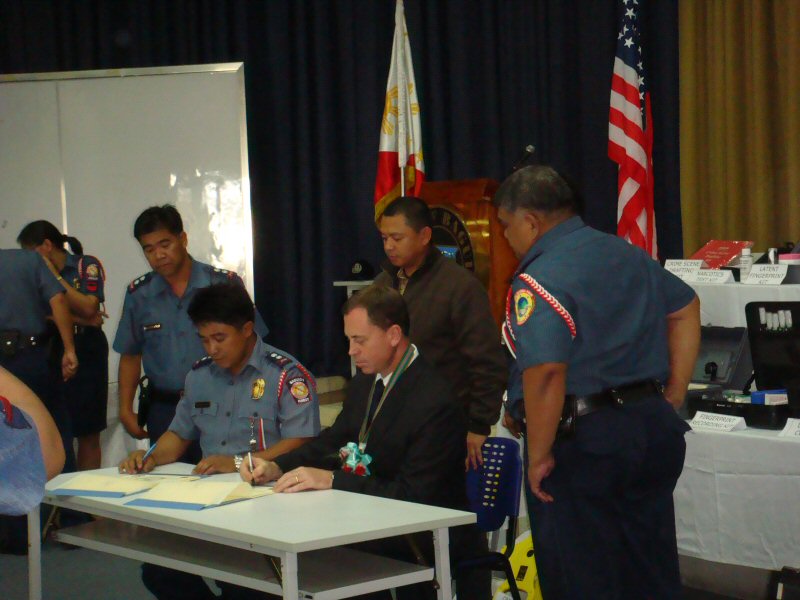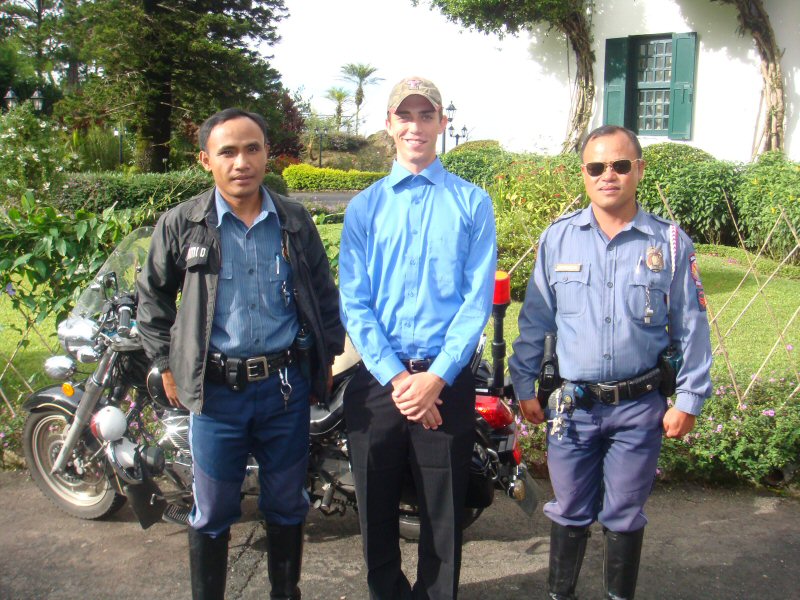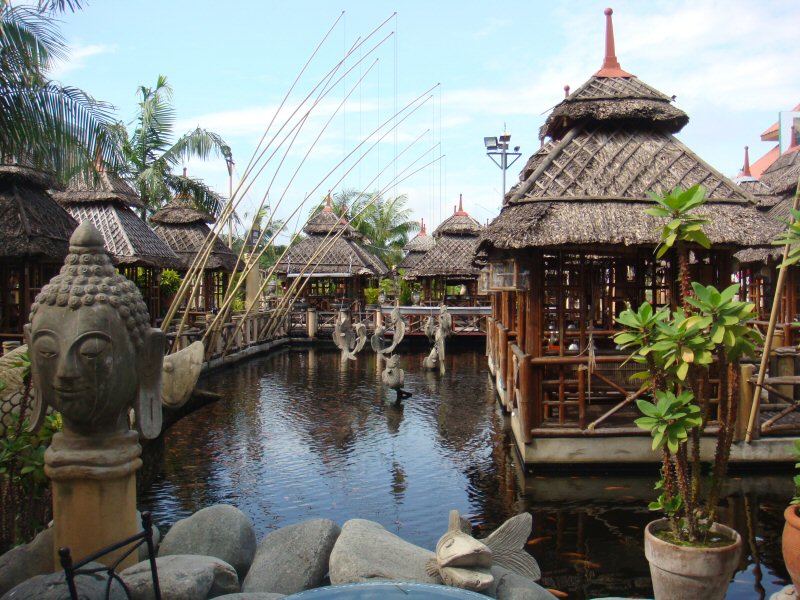 In the town of Tarlac, between Manila and Baguio, is the Isdaan Fish Restaurant, which in addition
to fish on a plate, is known for number of oddities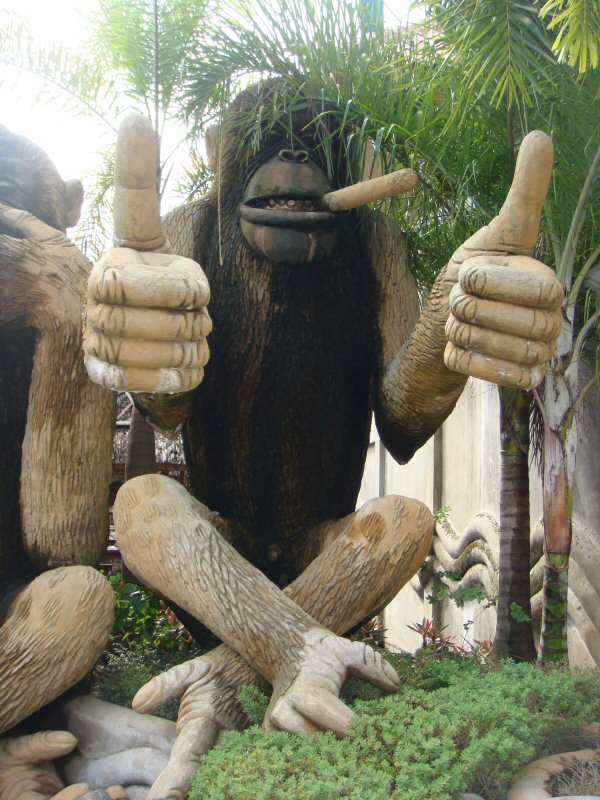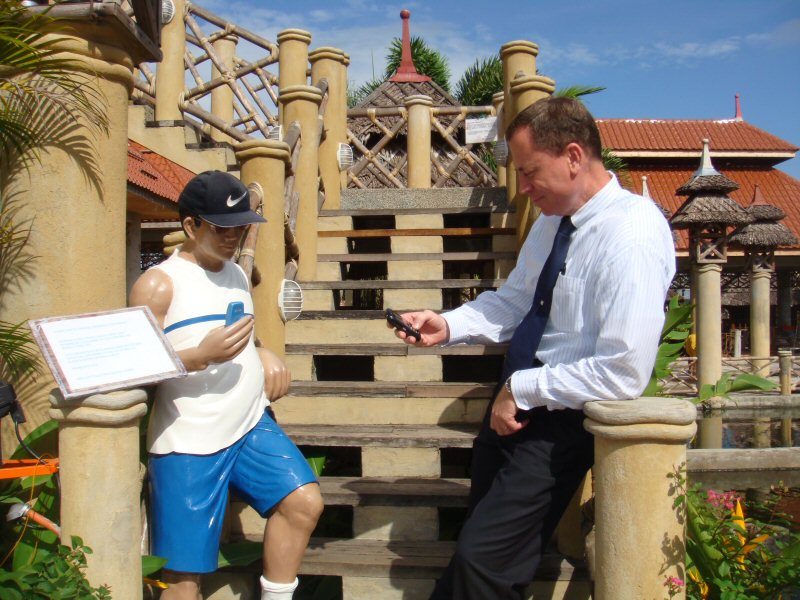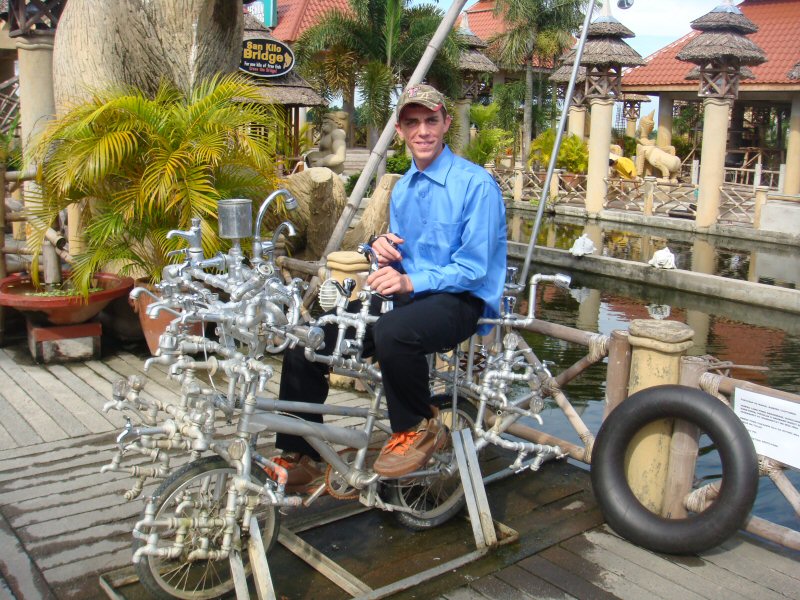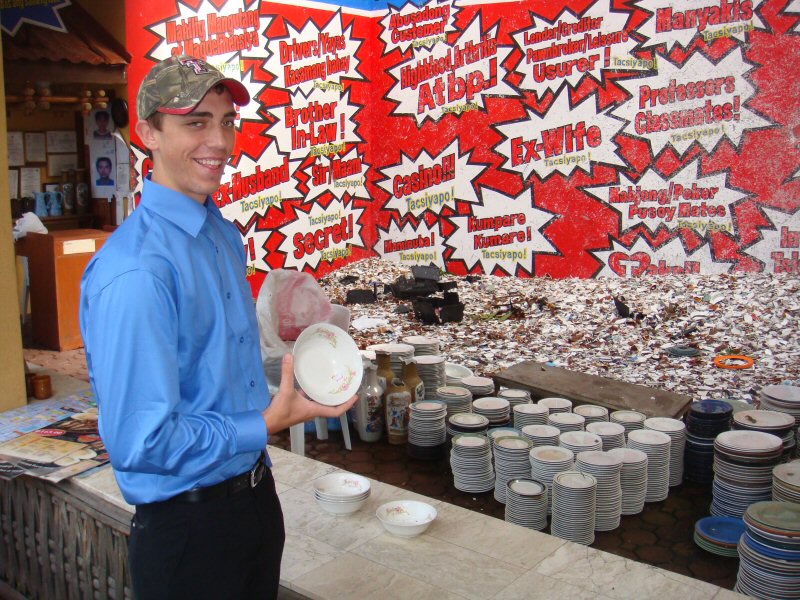 The Stress Reliever - choose your weapon and your target...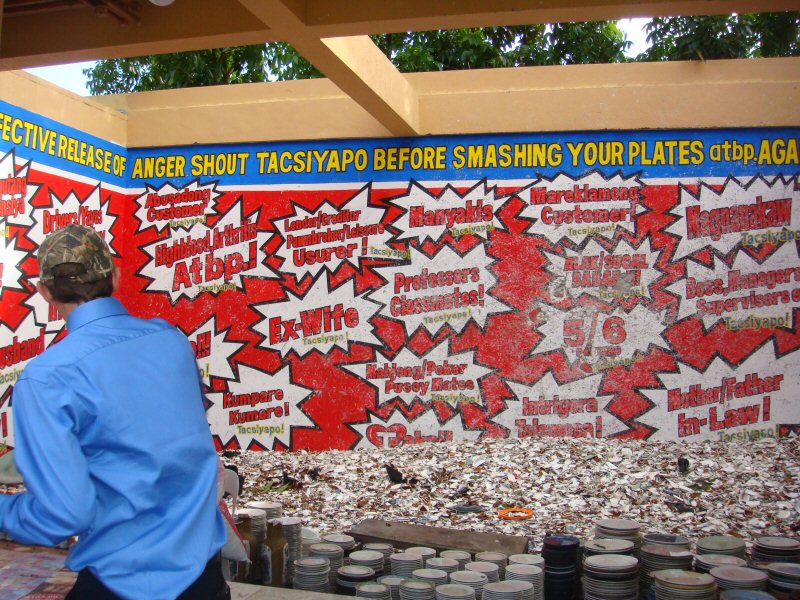 ...then fire at will!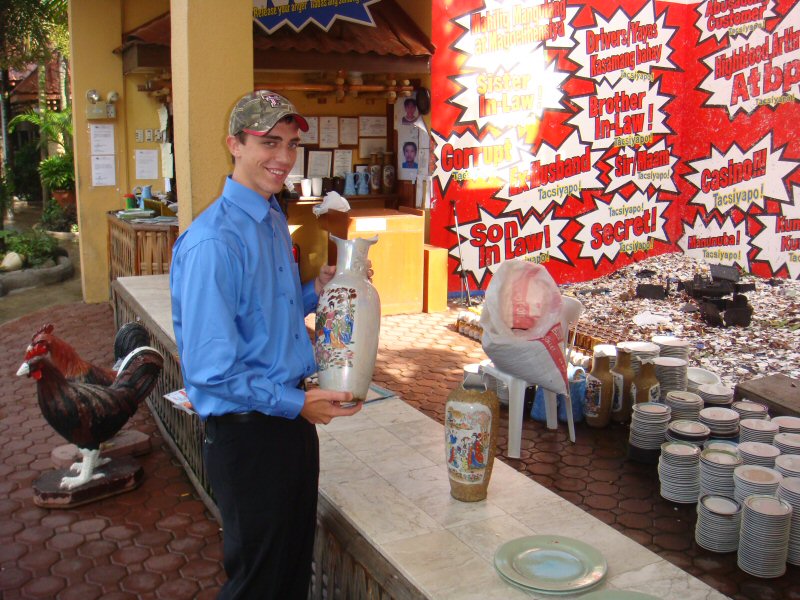 After a little practice, you can upgrade to the heavy armament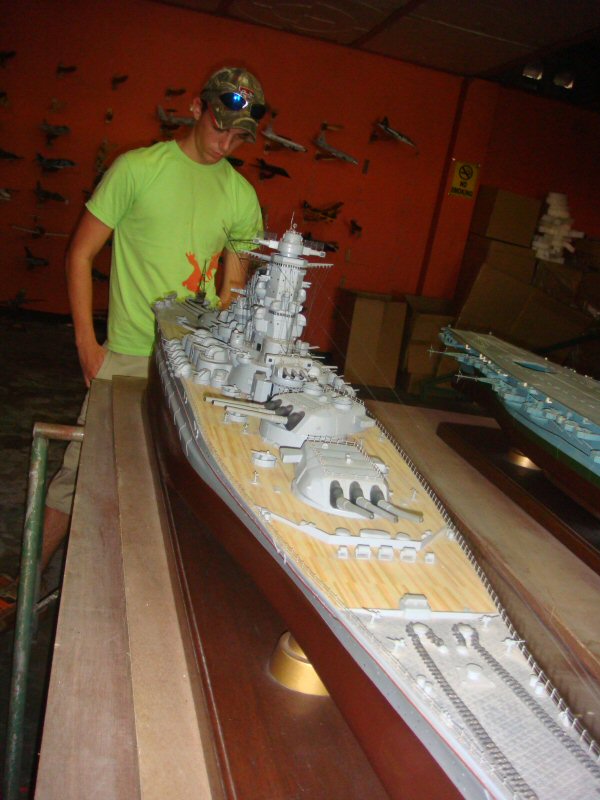 In Angeles City you can find Aim High Models, where some extremely
talented craftsmen build models of airplanes, ships, and submarines out
of wood and entirely by hand. They are unbelievably detailed.