| | | |
| --- | --- | --- |
| | Malaysia | |
Kinabalu National Park
KNP is about 300 square miles in size, covers four different climate zones, and is home to Mt. Kinabalu, which at 13,435 feet is the highest peak in Southeast Asia. About 4,500 different plants, birds, and other animal species can be found there, and new ones are regularly discovered.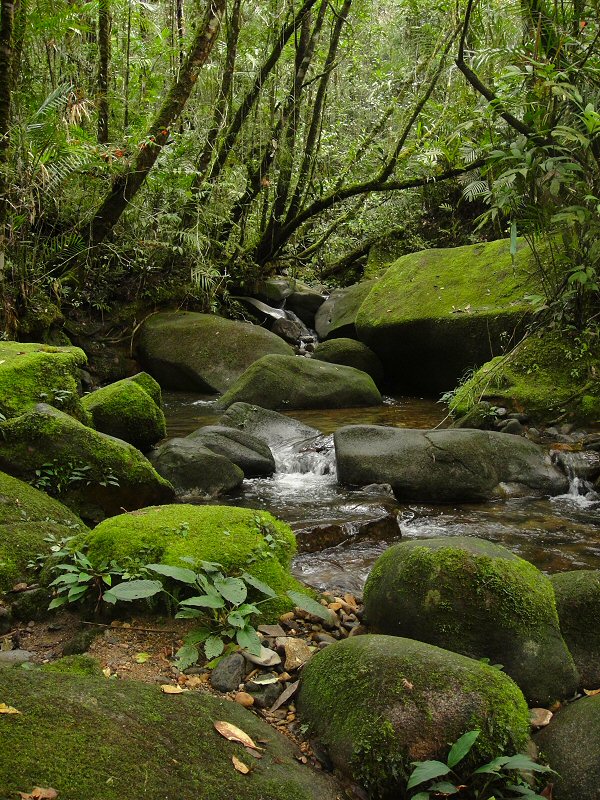 Just about everywhere you look, there are all kinds of naturally occurring flowers - the kinds that people
struggle to grow in other parts of the world, if at all...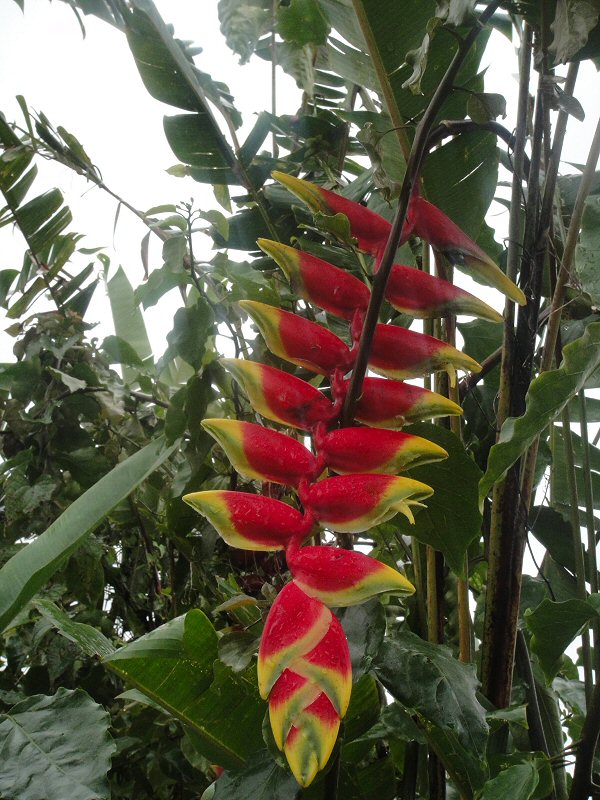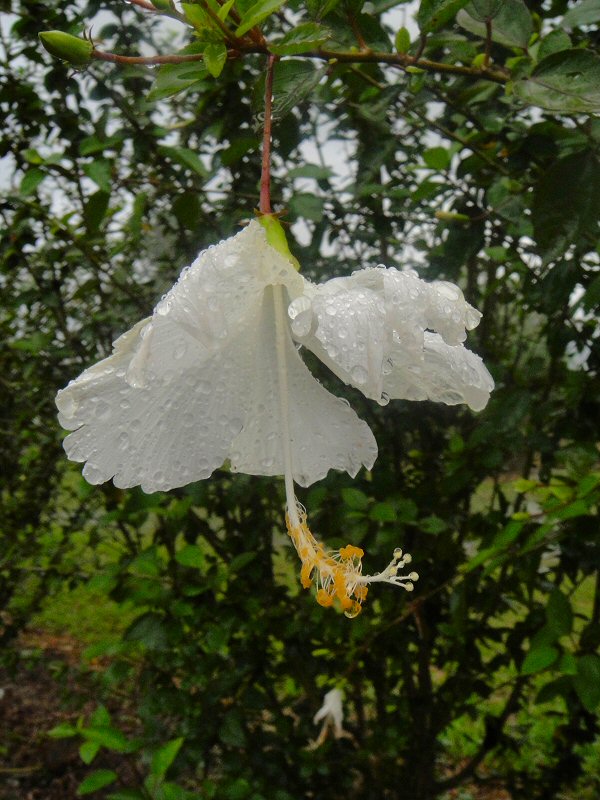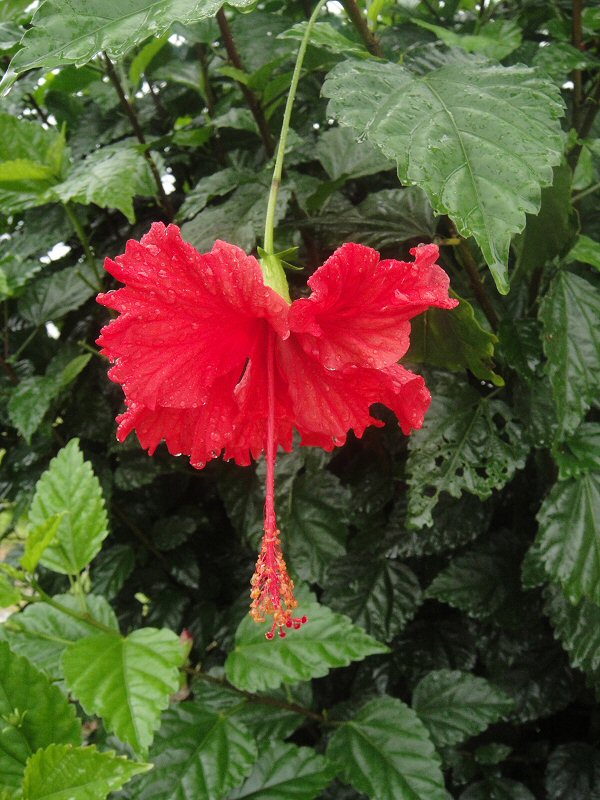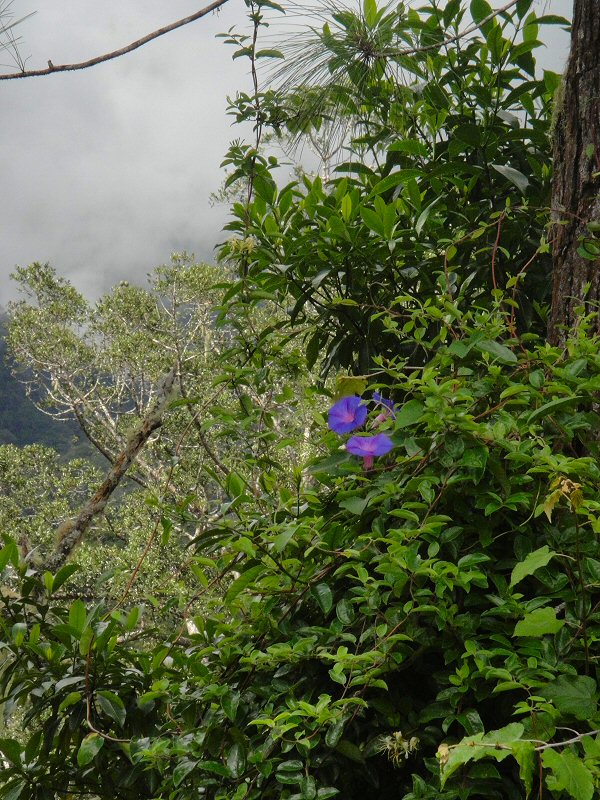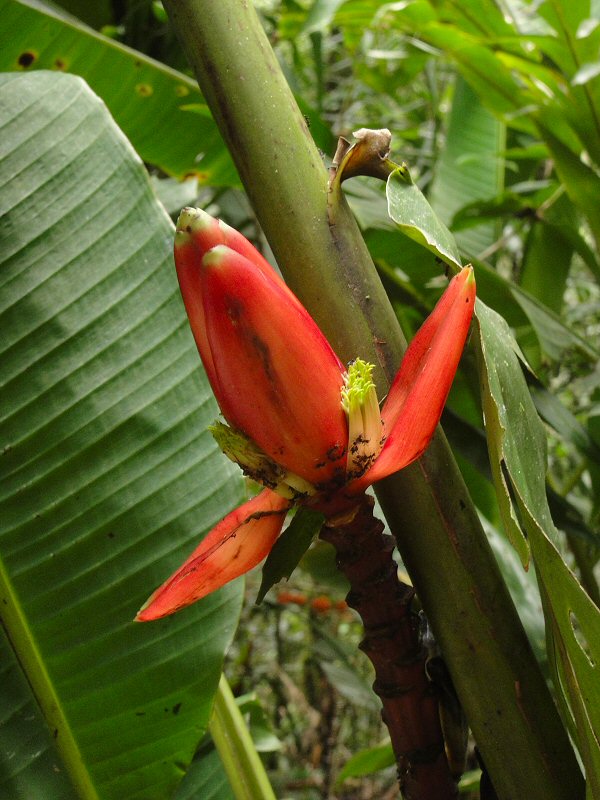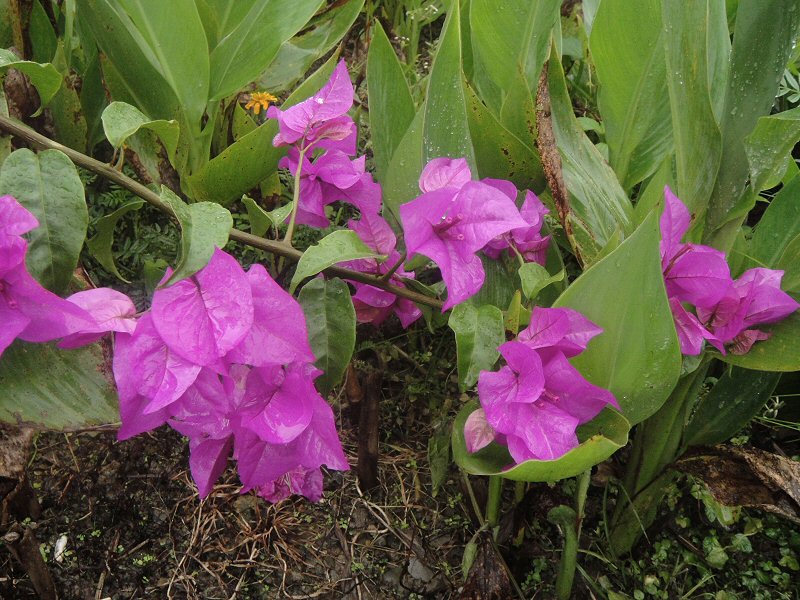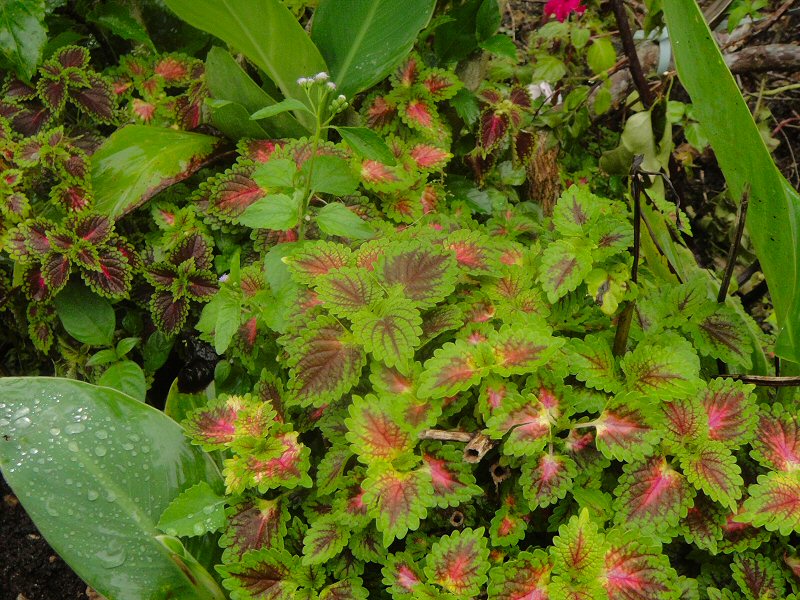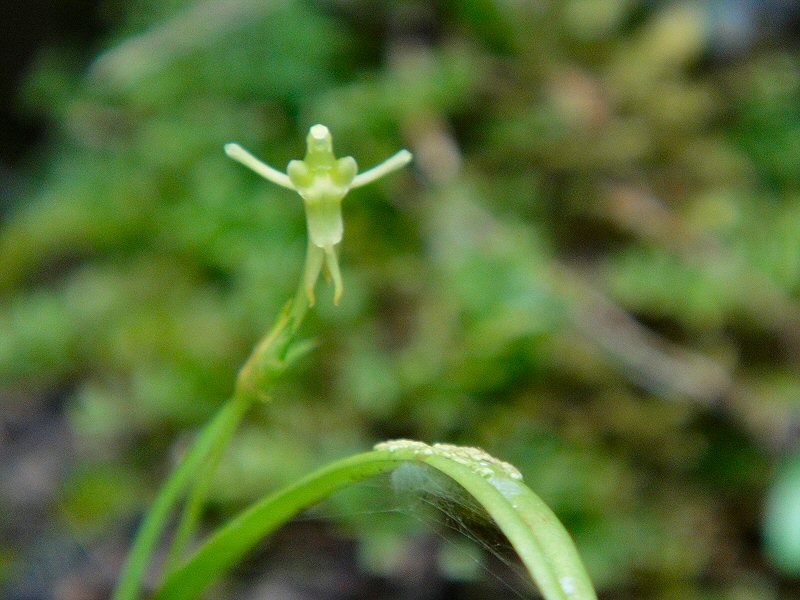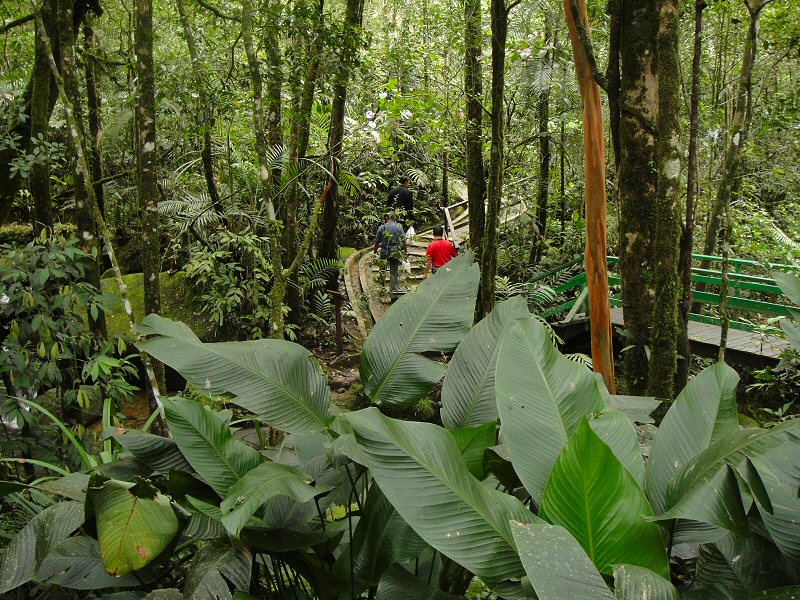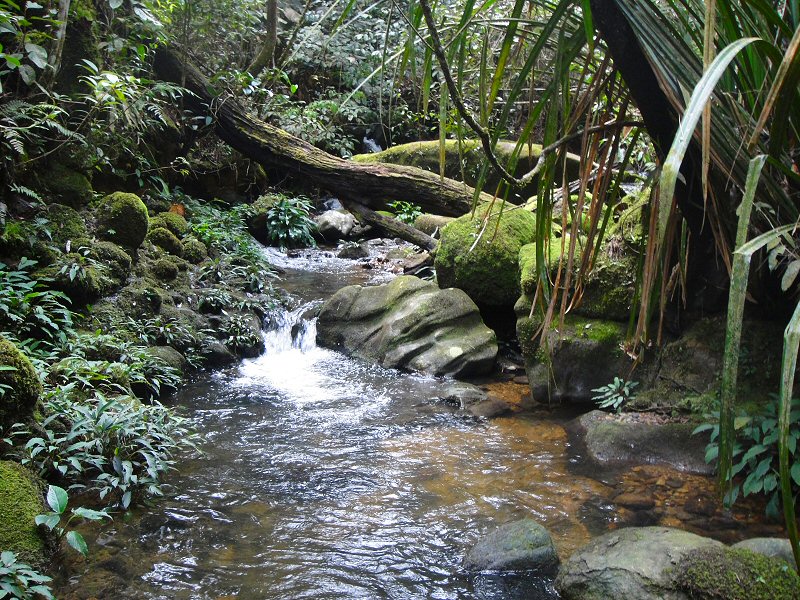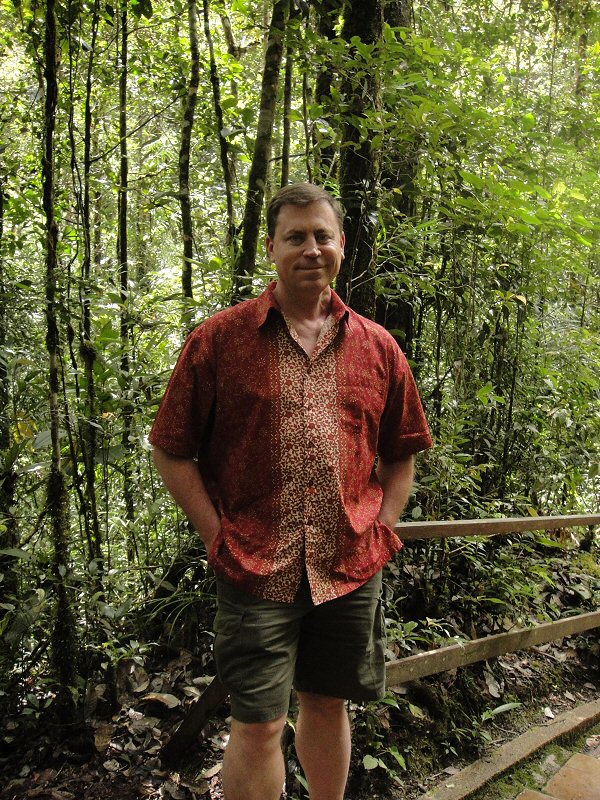 Among the curiosities at KNP are the variety of pitcher plants, insect eating relatives of the Venus Fly Trap...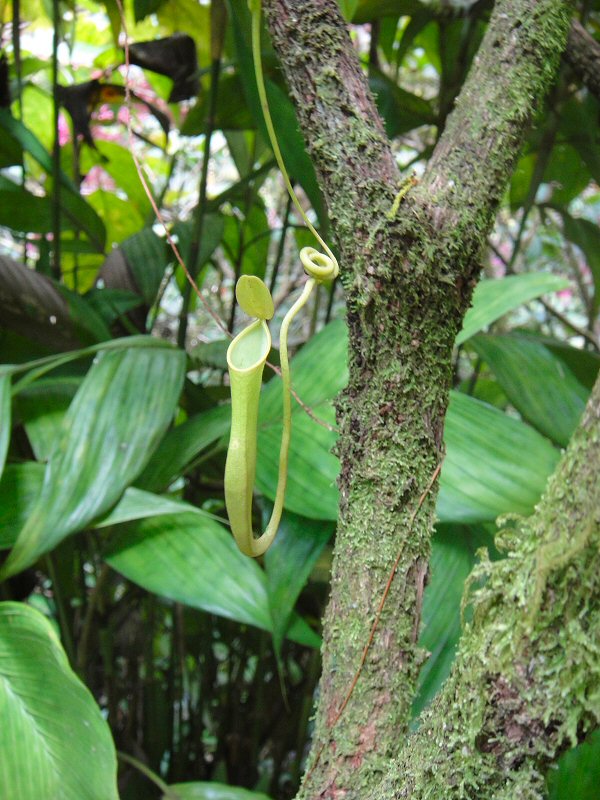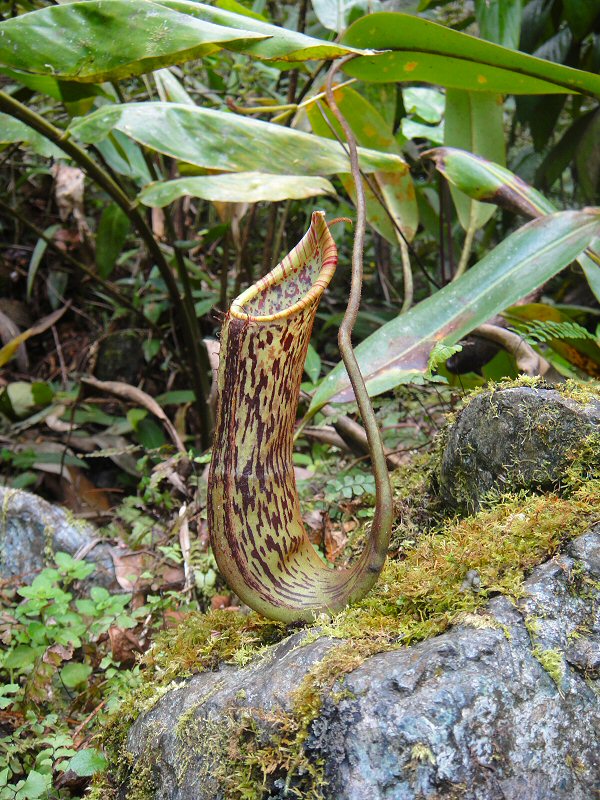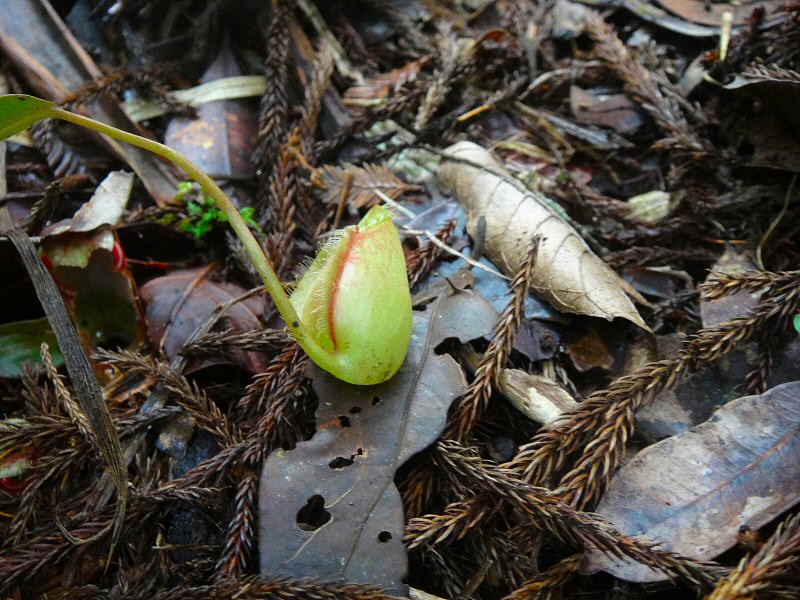 In the late afternoons, clouds often roll into the park...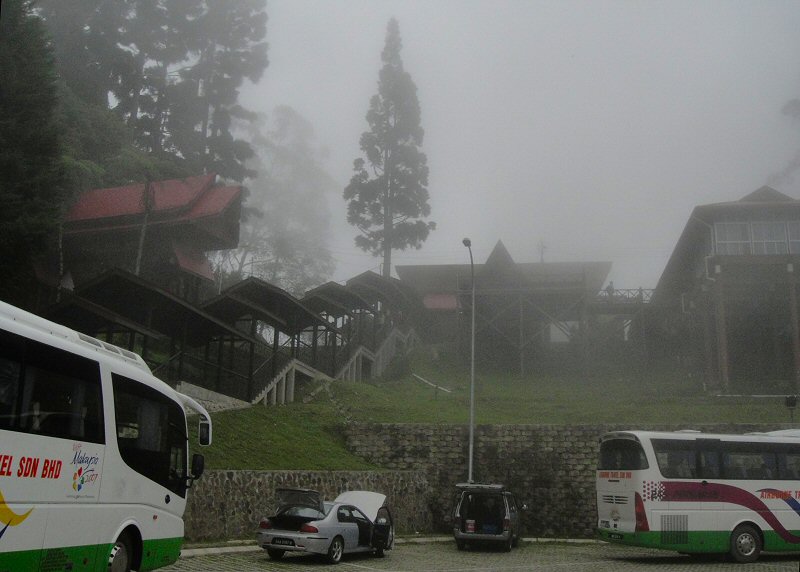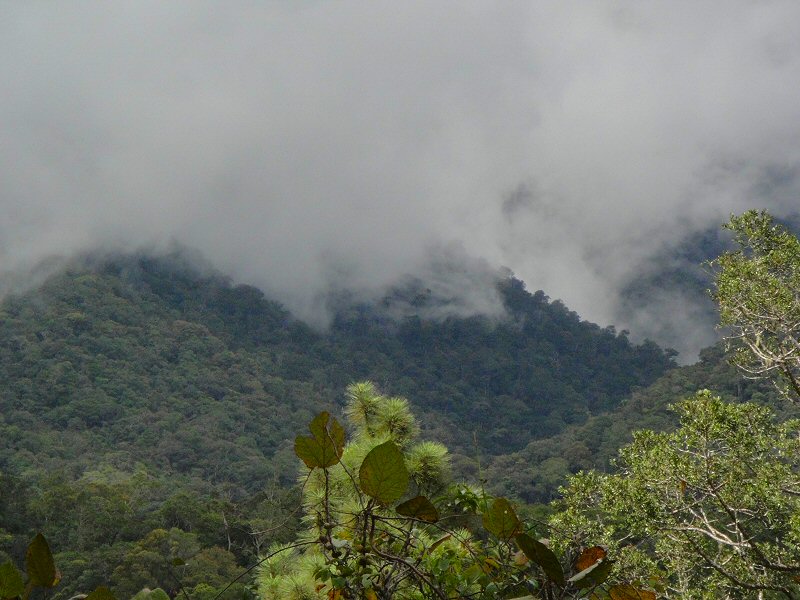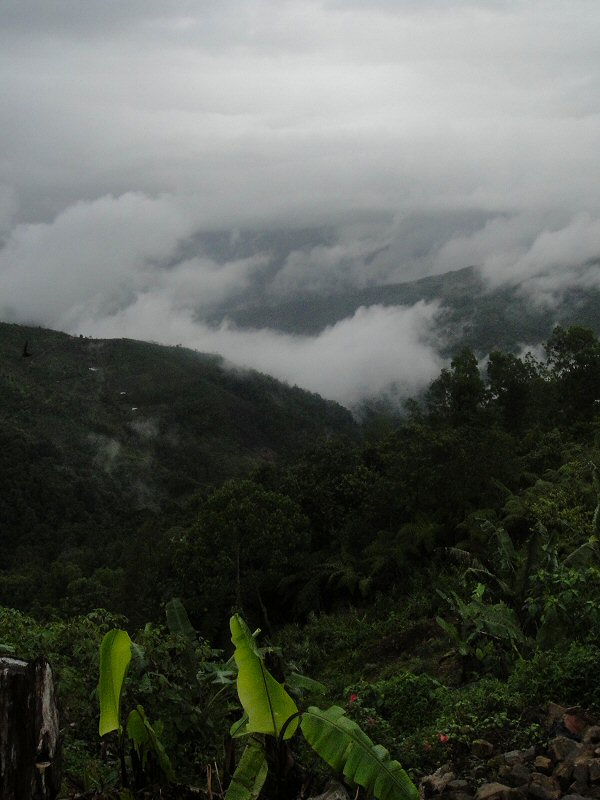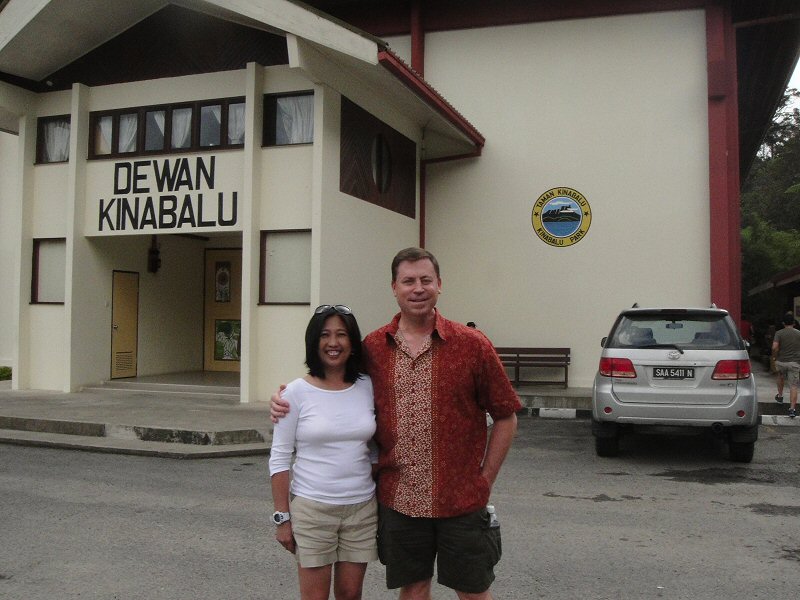 -Kuala Lumpur- -In, Around & Under Kota Kinabalu-